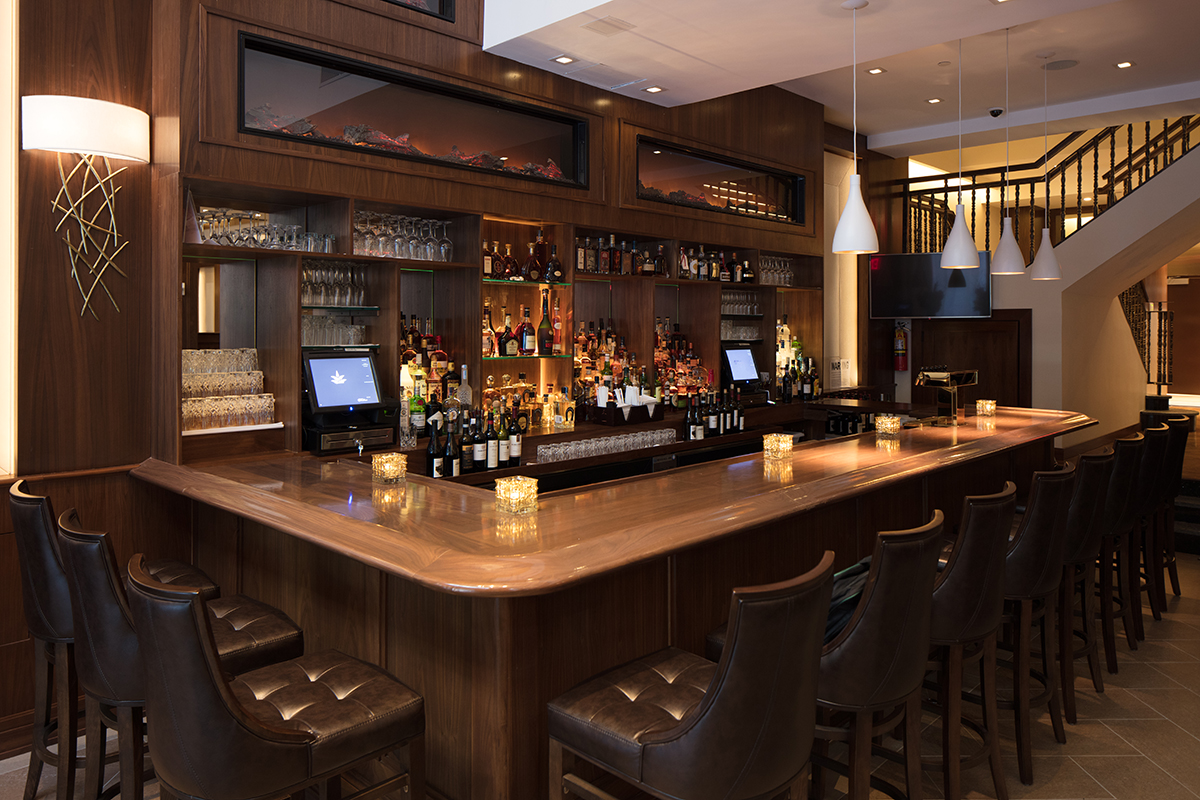 Founded in 2006, the family owned and operated Benjamin Restaurant Group continues to get it just right. Owners Benjamin Prelvukaj and Benjamin Sinanaj have one rather meaningful common goal—to treat each guest like a member of their family. Their latest masterpiece, Benjamin Steakhouse Prime, carries on this tradition and is causing steak lovers from all walks of life to take notice.
Offering a quintessential New York dining experience that business executives, locals, and celebrities alike have come to know and love, Benjamin Steakhouse Prime impressed from the get go. Upon entering this beautiful environment it quickly becomes very apparent that absolutely no expense was spared. A bustling bar greets you and the warmth of polished hospitality is front and center. The 10,000 square foot space houses an elegant and expansive main dining room featuring wall mounted fireplaces running the height of both levels of the restaurant, providing a truly unique quality. Upstairs you will find a bit more intimacy as well as a temperature-controlled wine wall and five customizable private dining spaces.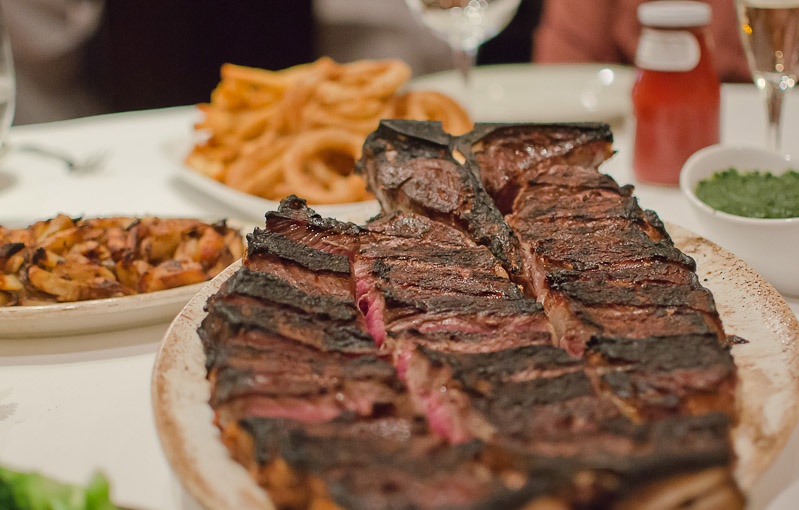 We approached the bar to explore the acumen of the mixology team and were delighted by the Benjamin Cure (Woodford Reserve bourbon, rooibos tea infusion, Carpano Antica). Glancing around it was evident that the wide array of patrons were seemingly as polished as the environment, and it would turn out that the food would stay the course.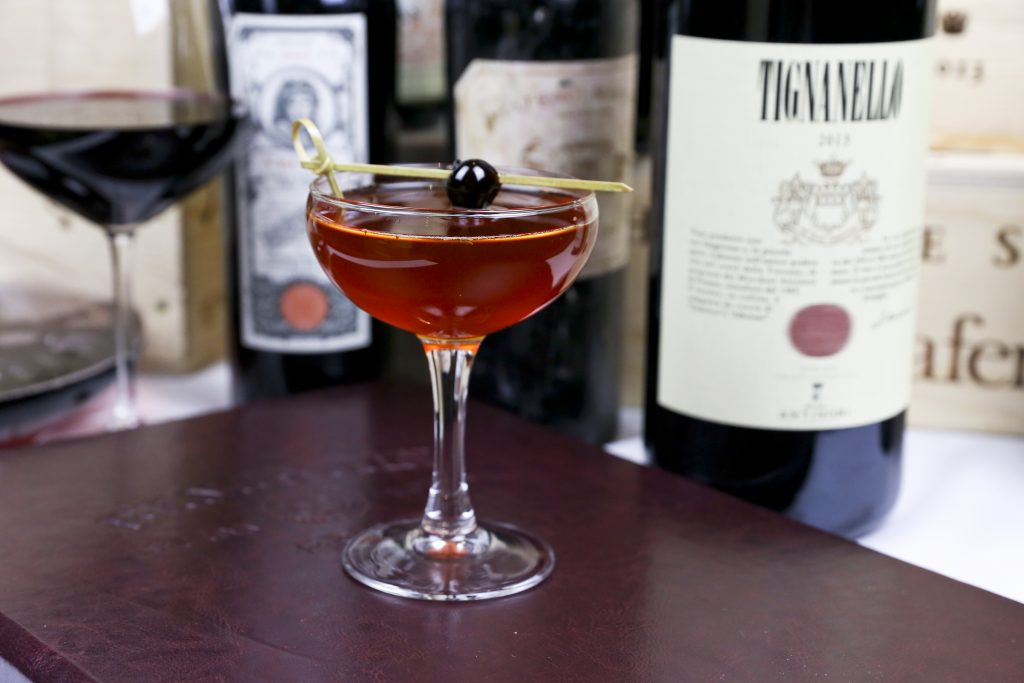 Upon being seated we explored what was an impressive wine list by any standard and chose to have the sommelier pair each course at his discretion—a wise choice indeed. We got started with a couple of the signature tartares. The Filet Mignon (black truffle crème fraîche, truffle shavings) could increase the heart rate of even the most jaded of palates—simply extraordinary. However, this did not diminish the Tartare Duo (Scottish salmon, yellowfin tuna, citrus crème fraîche) which solidly kept pace and prepared us for what was coming down the pike.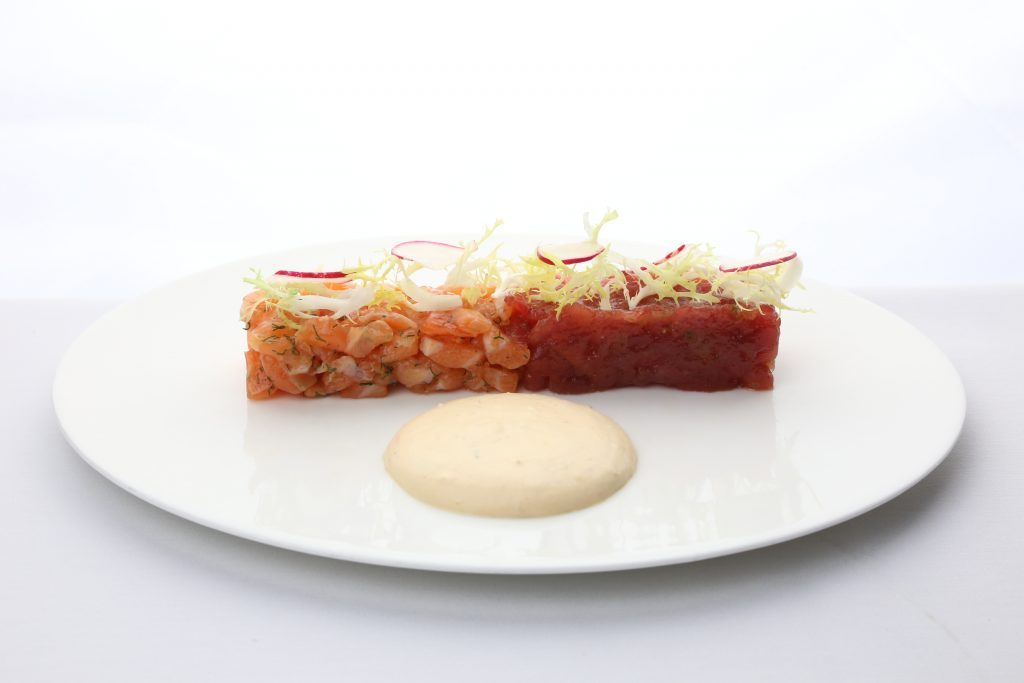 The thing about seared scallops is that execution is absolutely everything. Too low a heat and you have a slippery, watery mess. Too high and… well you get the point. Benjamin's Seared Scallops were executed to perfection and dressed with a caviar beurre blanc, it was elevated to a heavenly level. Next it was on to the Grilled Calamari (extra virgin olive oil, lemon, garlic) which was quite simply fresh, flavorful and solidly hit the mark.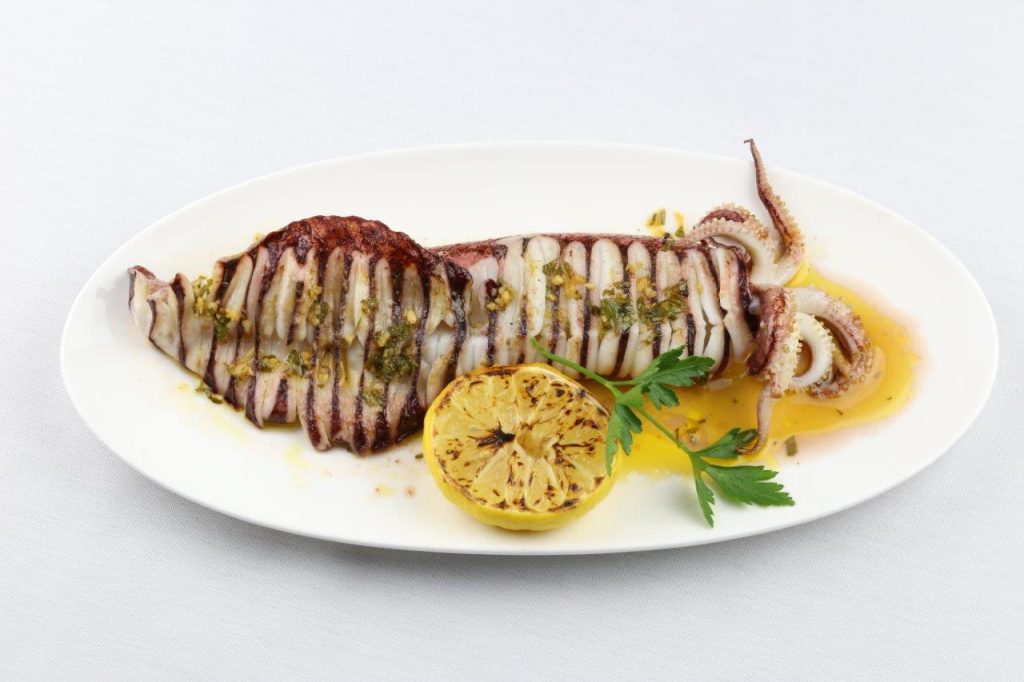 Let's talk about the pièce de résistance—the steak. Many steakhouses follow a similar formula and just as many are committed to an elevated level of quality. But the level of devotion to only the highest quality for their customers, makes Benjamin Steakhouse Prime something truly special. This is best articulated by the fact that all steaks are sourced from the world-famous Pat LaFrieda. If you are unfamiliar with this namesake, Pat LaFrieda is hands down one of the best purveyors of fine beef in the world. One thing that makes Benjamin Steakhouse Prime unique, is that once a week they venture to North Bergen, New Jersey to the Pat LaFrieda facility to hand pick each and every piece of meat served up to their discriminating customers—a privilege offered to a scant few. This devotion spoke volumes when digging into our Porterhouse for Two! However, it did not stop there. The sides are equally impressive. From the Lobster Mac and Cheese to the Crispy Brussel Sprouts (sweet and spicy glaze, Marcona almonds) to the Mixed Seasonal Mushrooms with truffle cream, our senses were heightened and our palates thankful.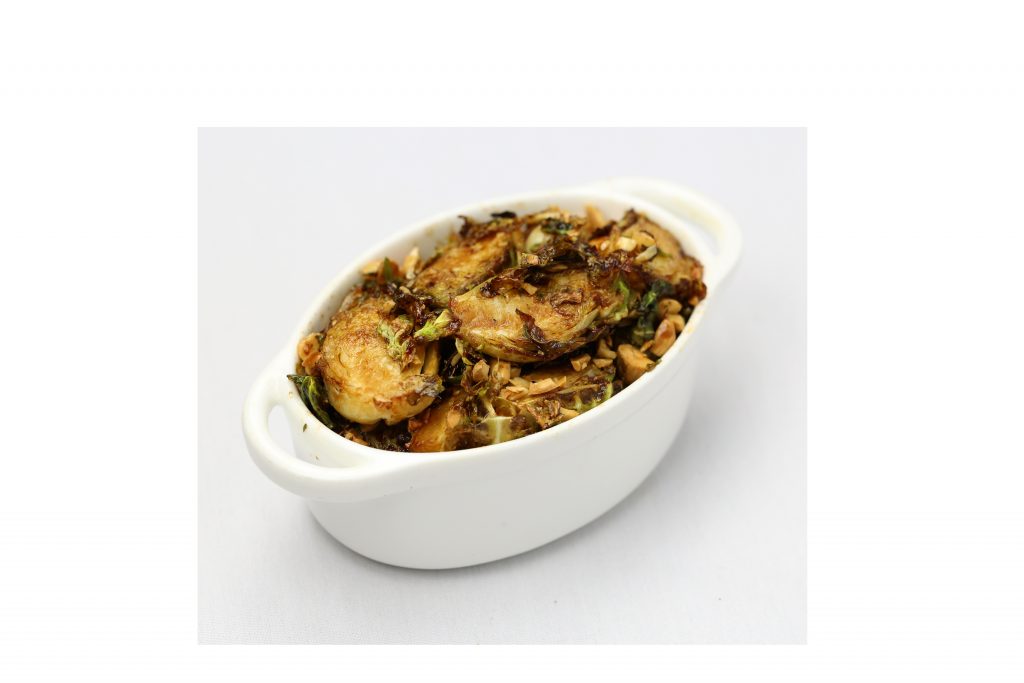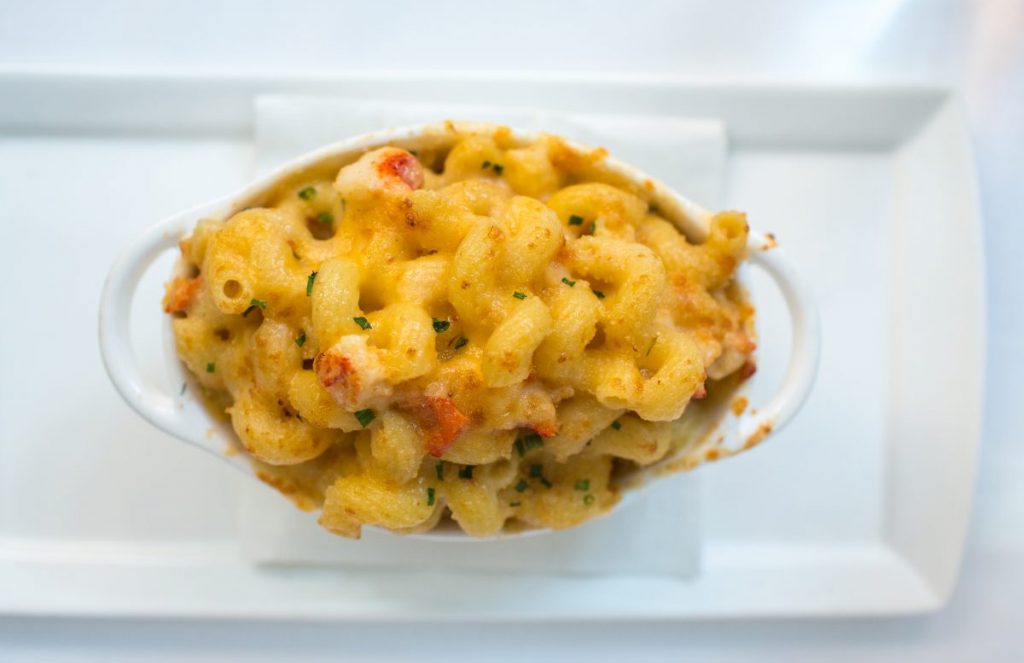 It did not take much persuading to dig into the classic molten Lava Cake which was enjoyed alongside a sparkling Moscato, but that's just it—Benjamin Steakhouse Prime has the touch—a touch that makes simply everything rather appealing. In my opinion, this is quite simply one of the best steakhouses in Manhattan today. There, I said it.