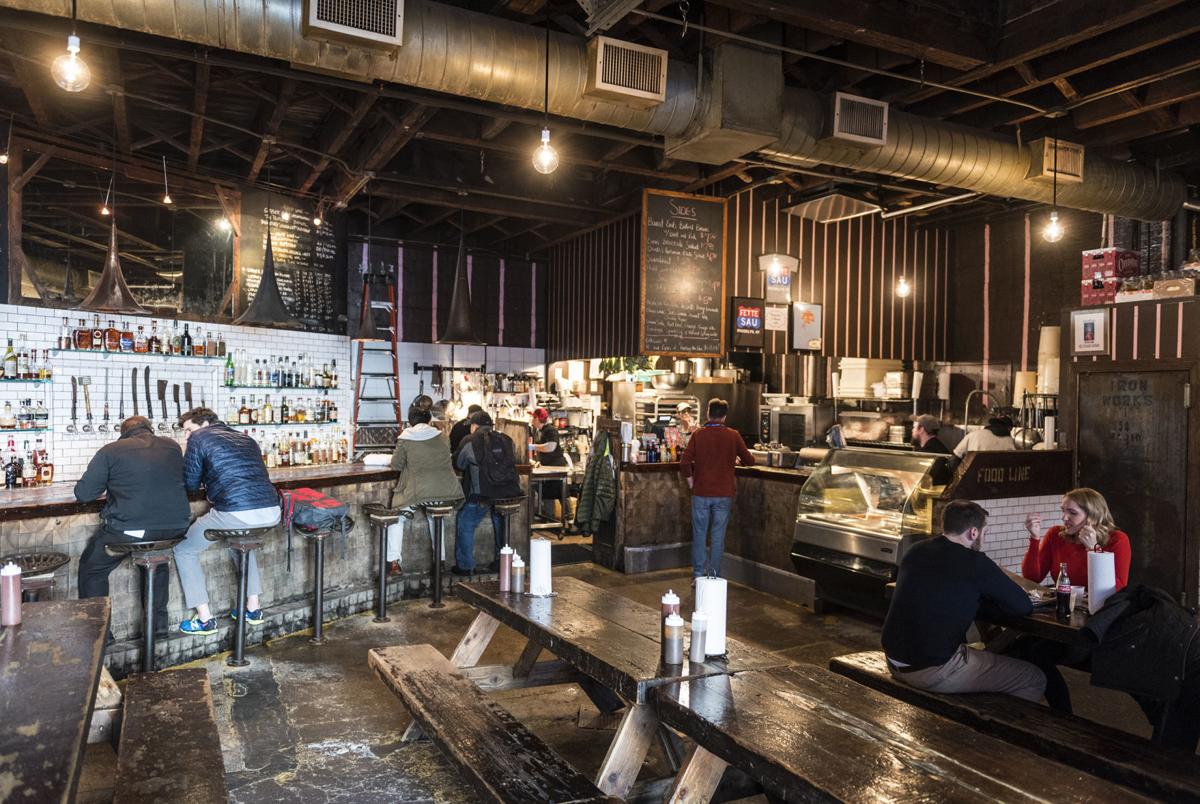 It was early spring of 2007 when proprietor Joe Carroll opened his barbecue restaurant, Fette Sau. Literally translated to 'Fat Pig,' Fette Sau is expertly delivering a truly unique and delicious blend of barbecue influences to the masses.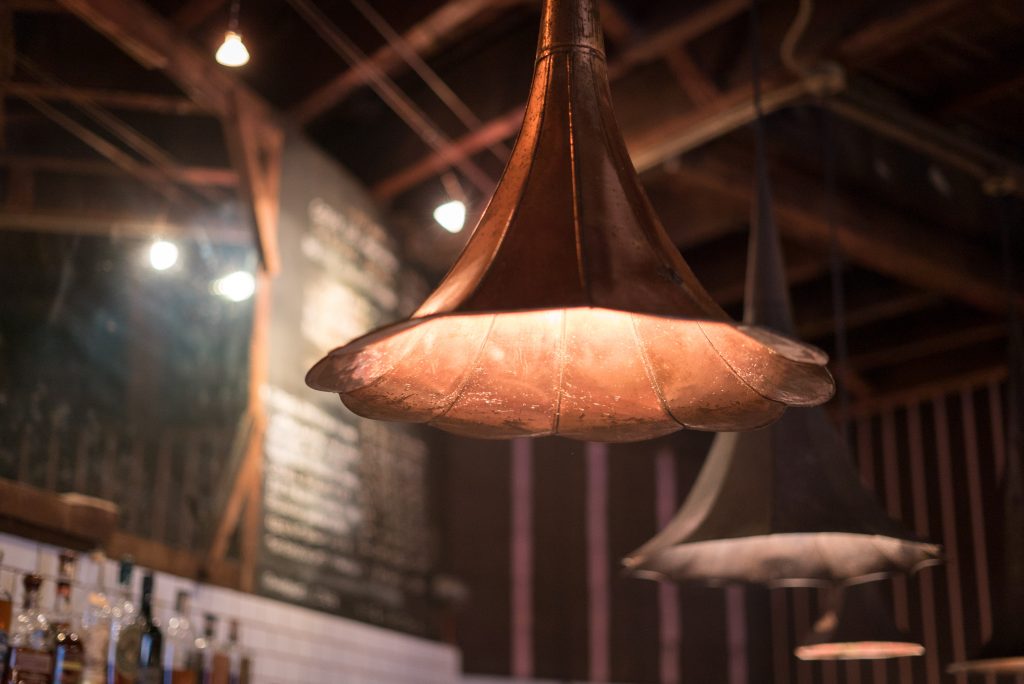 Set inside of what was once a vacant garage, this unpretentious restaurant was an early influencer and is smack in the center of the Brooklyn restaurant movement. With exposed beams, a concrete floor and a bar with converted phonograph horns as light fixtures, the image is complete. Additionally, during the warmer weather, there are picnic tables that line what was originally the driveway to enjoy your feast outdoors.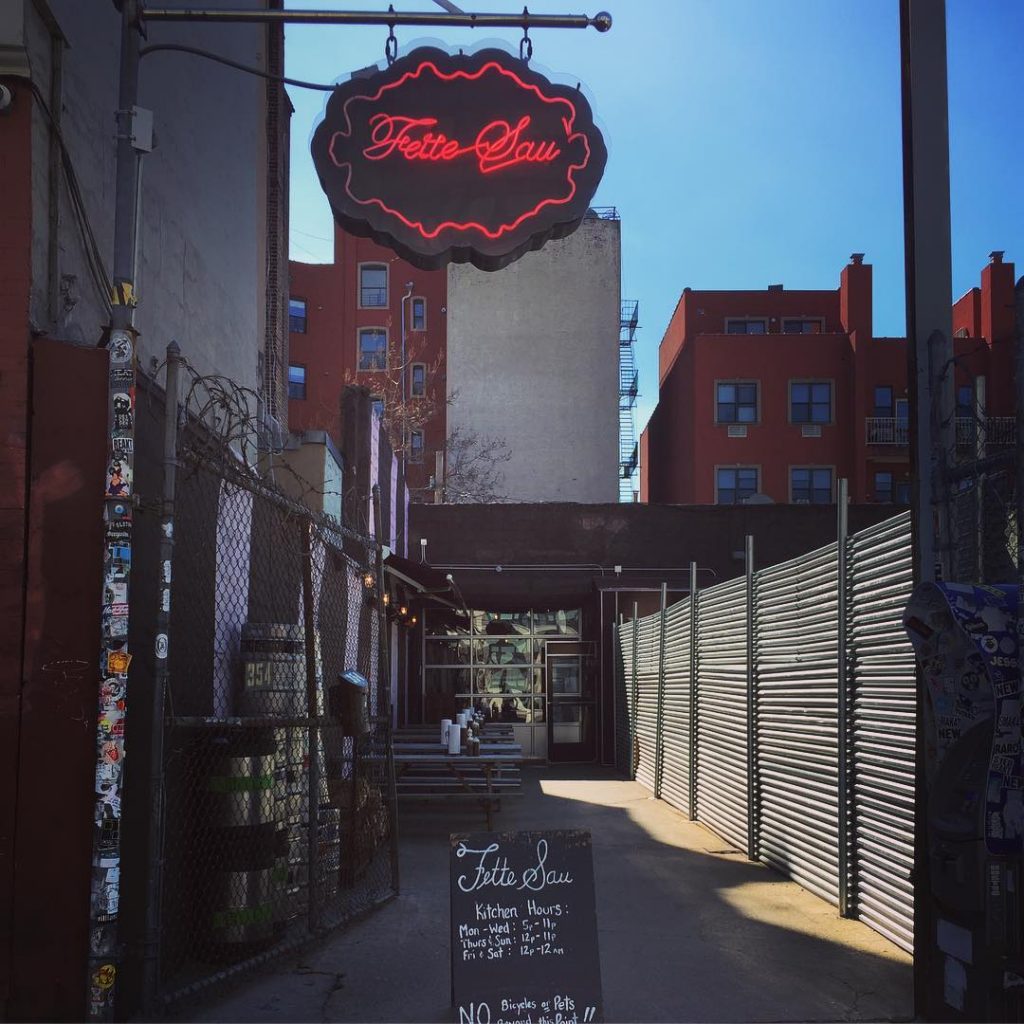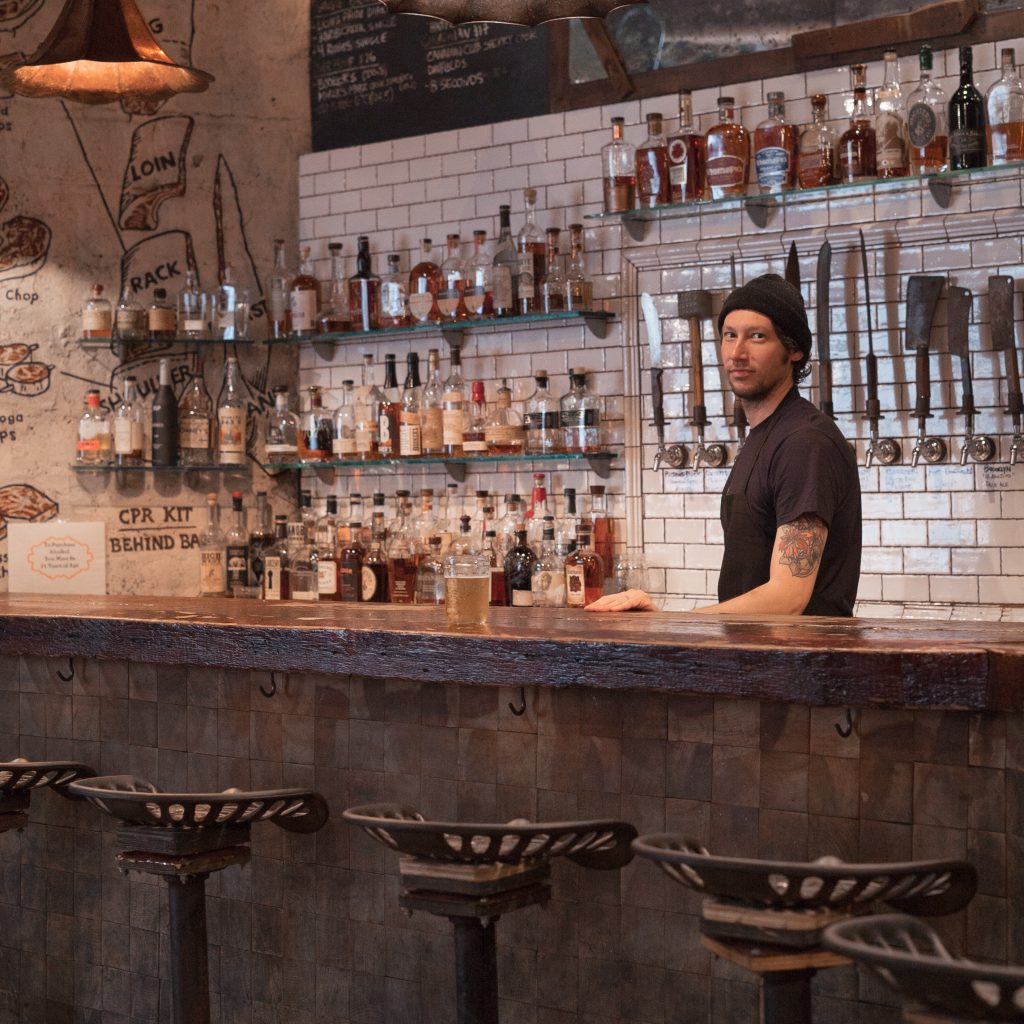 The menu is simple, but the flavors are bold. Featuring meats that are all free of hormones and antibiotics, you place your order by weight and it is served up with no pomp and circumstance on butcher paper. All of the traditional barbecue cuts are available along with the addition of more exotic specials like pork belly and veal heart. With that said, the Black Angus Beef Brisket, the house-made Berkshire Spicy Sausage and the Duroc Pork Ribs (with a special dry rub blend) were rather incredible and certainly noteworthy. There are four sauce options with which to bathe the jewels coming forth from the in-house smoker—two BBQ (sweet and chile), as well as a spicy mustard (great on the sausage) and a vinegar-based sauce. But let's not forget the sides! Options include such delectables as Burnt End Baked Beans (the burnt ends of the smoked meats are added to the beans for an enhanced smoky flavor and then slowly cooked overnight), Cora's Broccoli Salad (a Carroll family recipe with chilled broccoli tossed in lemon vinaigrette, with fresh garlic and a dash of chili peppers) and Dante's Potato Salad (a dairy-free German-style potato salad with Yukon potatoes, grain mustard, Dijon mustard, onions and chives). All rather spectacular and so good in fact, that I tried to emulate the broccoli salad in my home kitchen.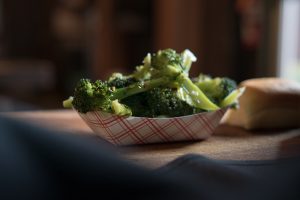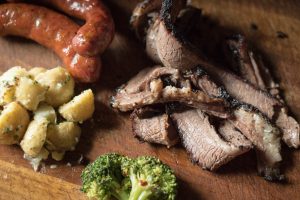 Not to be overlooked is the bar which features stools fashioned from antique tractor seats, a formidable selection of American whiskeys, a wide array of East Coast micro-brews on tap and mixologist-inspired cocktails. I would be remiss not to recommend the Smoked Old Fashioned (rye or bourbon, house-smoked cherries, angostura bitters, and an orange twist) and a perfectly executed Brooklyn Mule (whiskey, lime juice, ginger beer)—simply perfect!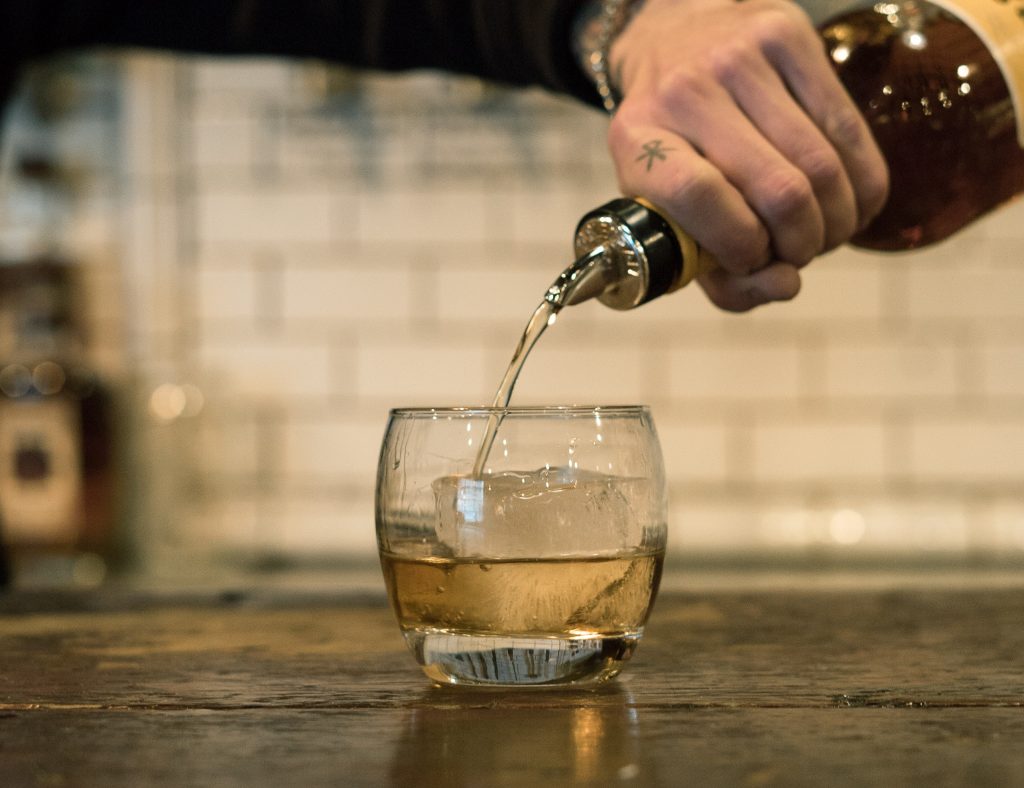 Fette Sau is a truly unique barbecue joint which consistently provides high quality and truly sumptuous food and drink. It is most certainly well worth a visit if you are within striking distance.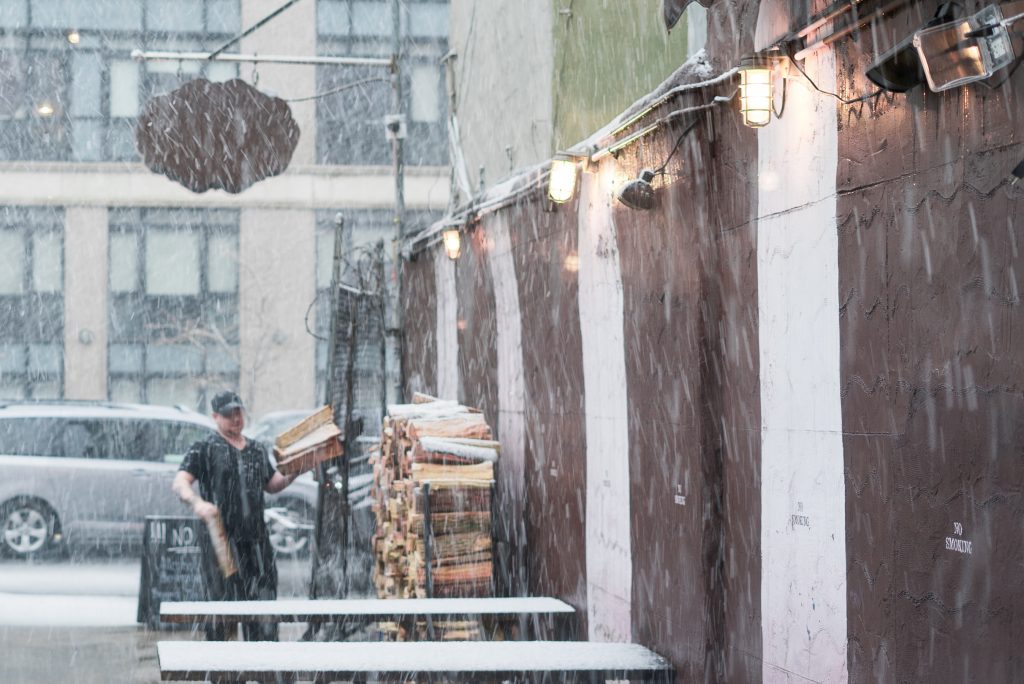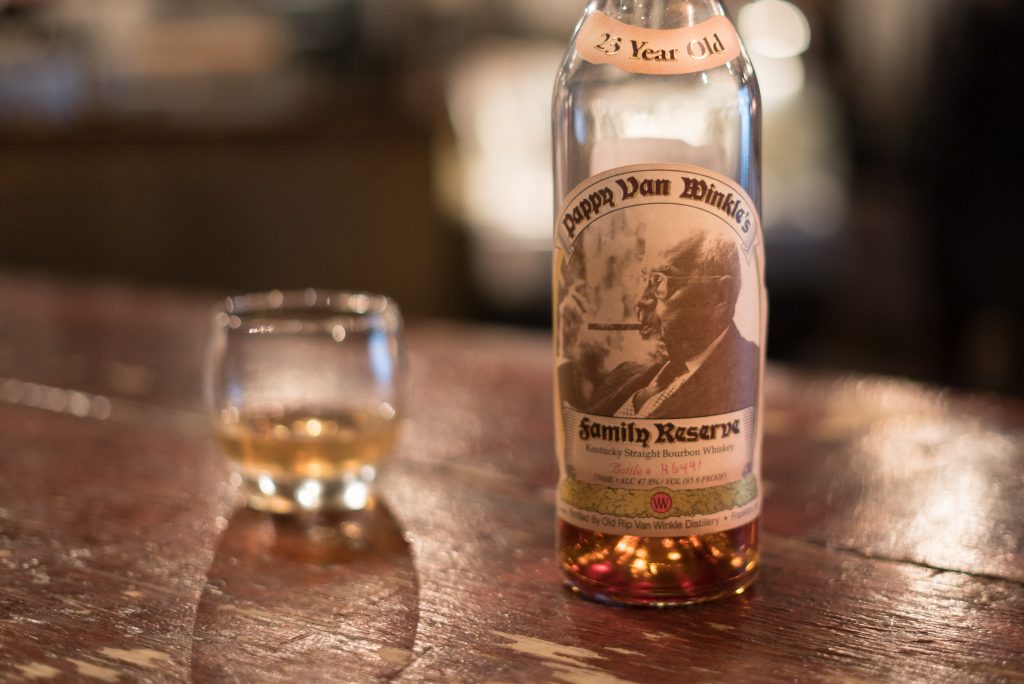 "His style of barbecue had become impossible to categorize, having incorporated a cut of meat from one region, a hardwood from that one, and a smoking technique from another, until the result was a mutt of American 'cue filtered through the mind of an Irish-Italian kid from Jersey."
~ Excerpt from "Feeding the Fire", by Joe Carroll & Nick Fauchald
Photos by Michael Parella