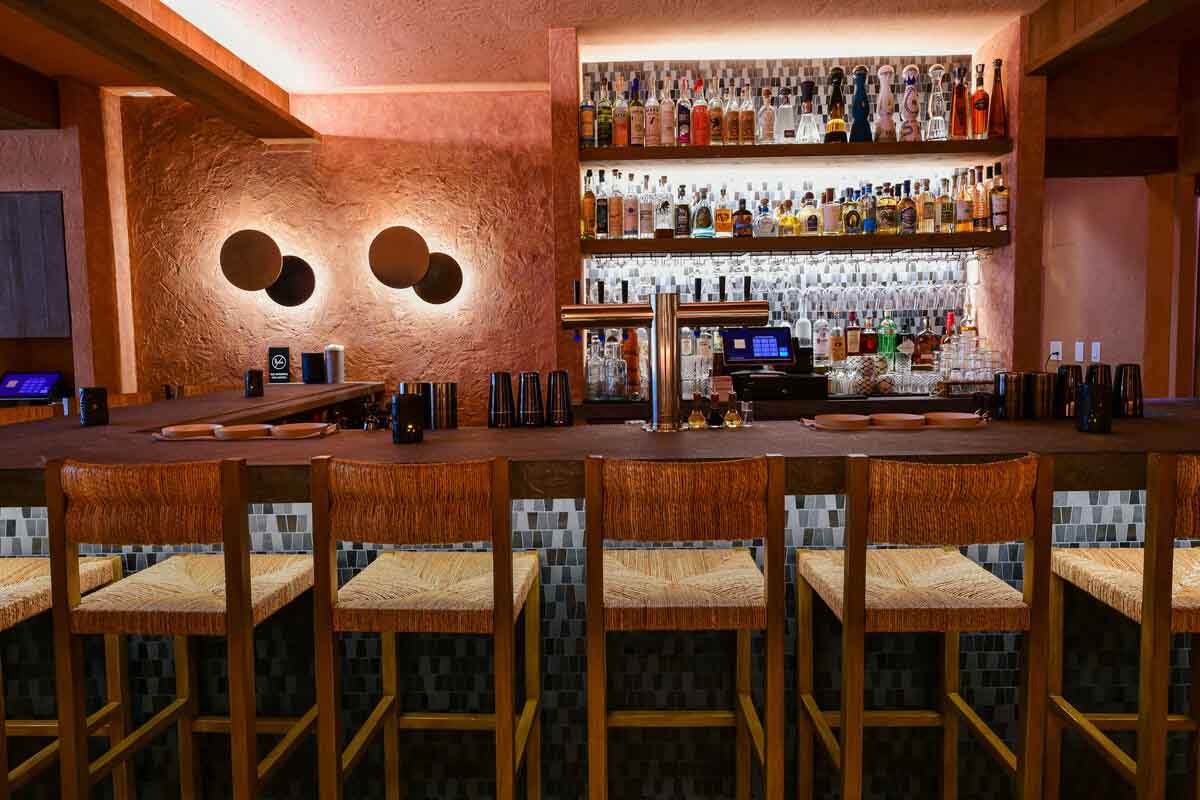 Nestled in the heart of Flatiron at 5 W 21st Street, New York, NY, 10010, Casa Carmen steps into the limelight as the shimmering jewel of New York's upscale dining scene. As the latest addition to a lineage of renowned eateries, it serves as the chic younger sibling to its Tribeca counterpart at 114 Franklin Street and the soulful sister to Her Name Was Carmen, also known as the soul of West Soho.
Casa Carmen doesn't just serve Mexican food – it invites you on a tantalizing journey through Mexico's rich culinary tapestry. Feast on the authentic and distinctive flavors of Veracruz, Oaxaca, Puebla, and the Yucatan, curated and crafted under the expert guidance of the iconic Chef Carmen "Titita" Ramirez Degollado and her culinary torchbearers, grandsons Sebastian and Santiago. It's more than dining; it's a love letter to their ardor for the traditions of Mexican cuisine.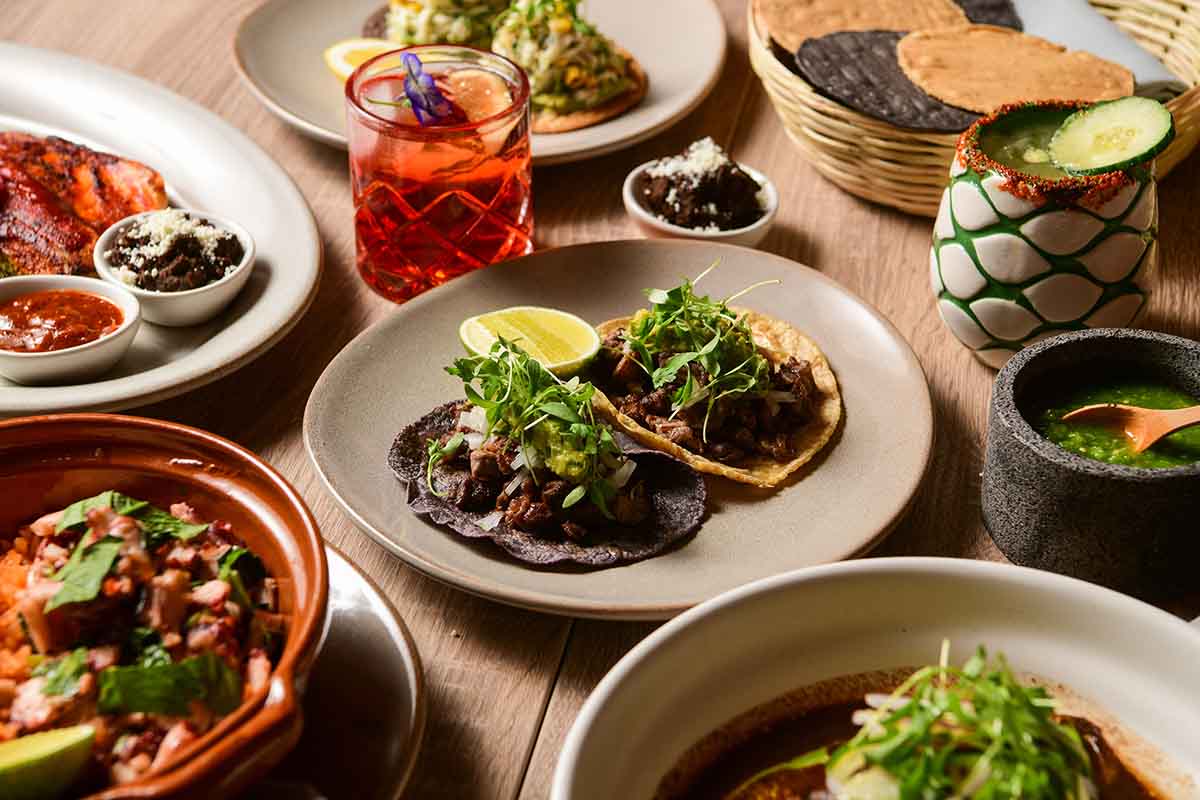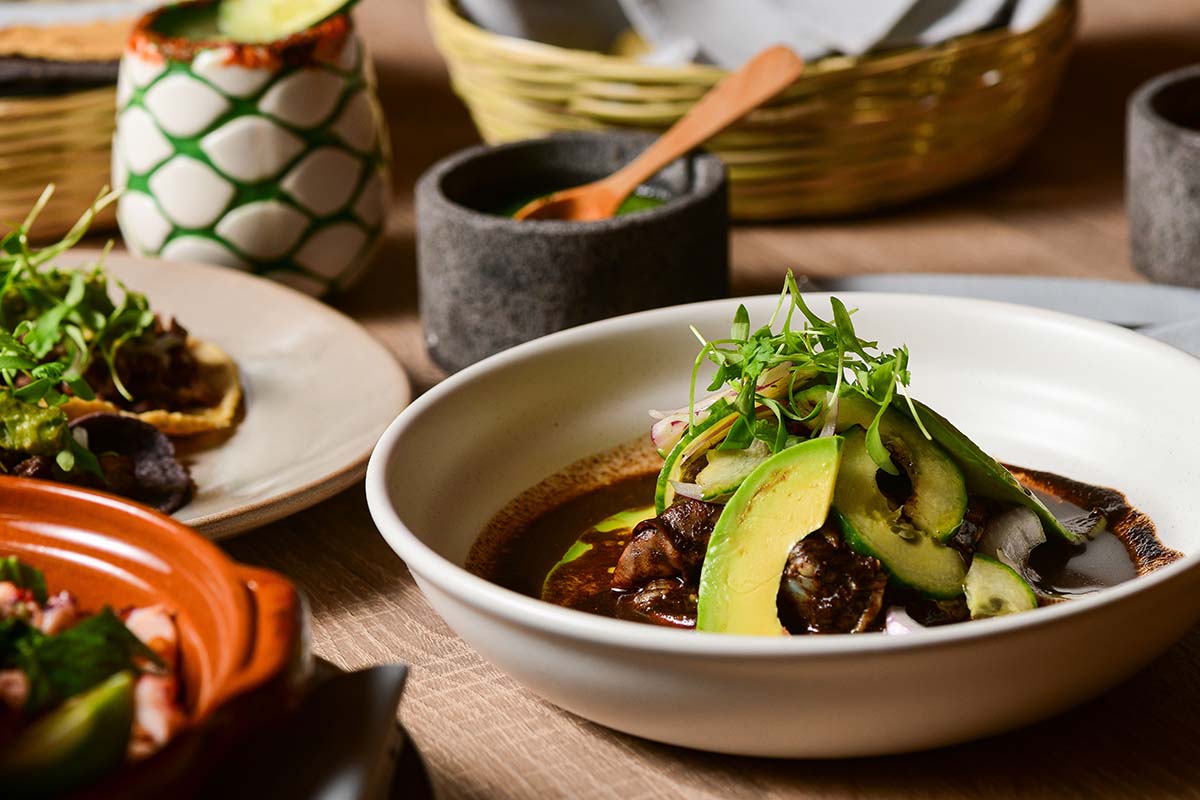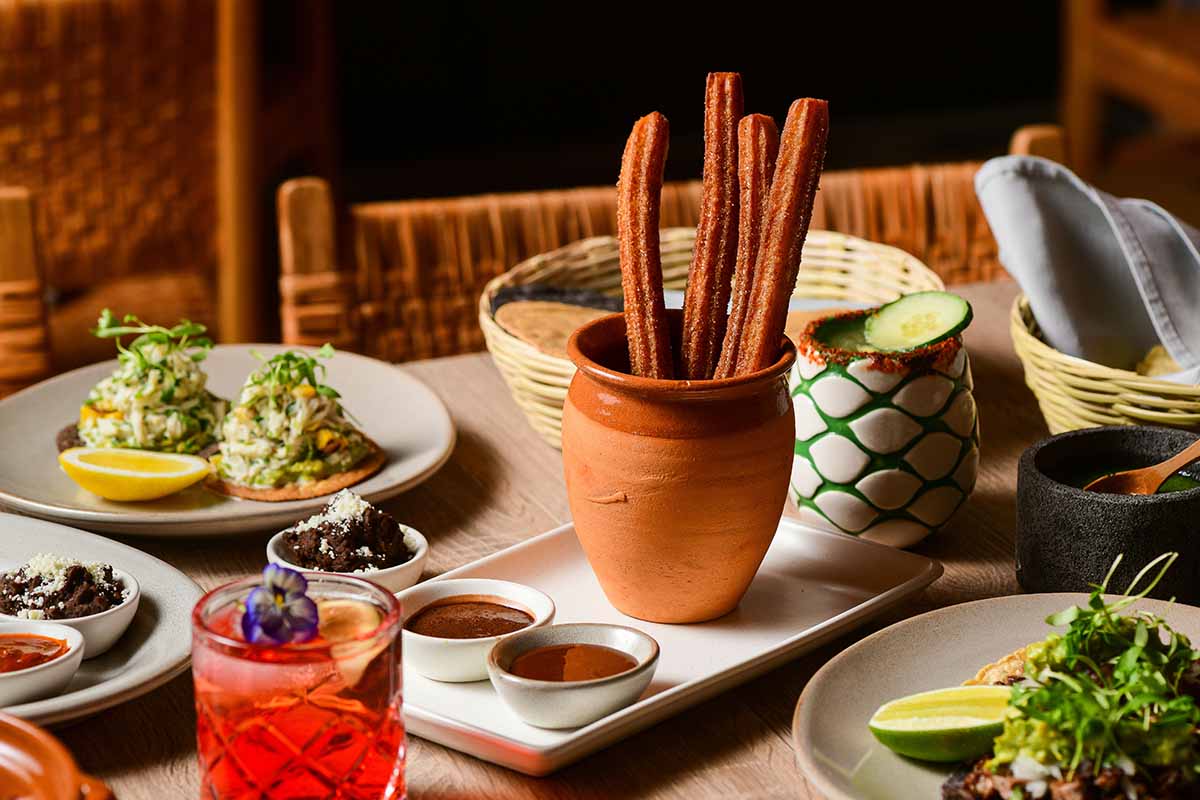 With accolades that boast of El Bajío – Titita's pioneering culinary brainchild in Mexico – being celebrated as one of the world's top 150 restaurants, her 50-year golden culinary journey stands as a testament to her unmatched prowess in the kitchen.
As you step into Casa Carmen, you'll be transported. It's a harmonious blend of age-old tradition and modern luxury. The hacienda-inspired, earth-toned setting, accentuated by high ceilings, infuses a warmth reminiscent of a Mexican sunset. The ambiance? Think of it as a cozy cocoon, meticulously designed to unwind the senses, grounding you in the past, enveloping you in the present, and offering a taste of the luxury that awaits in the future.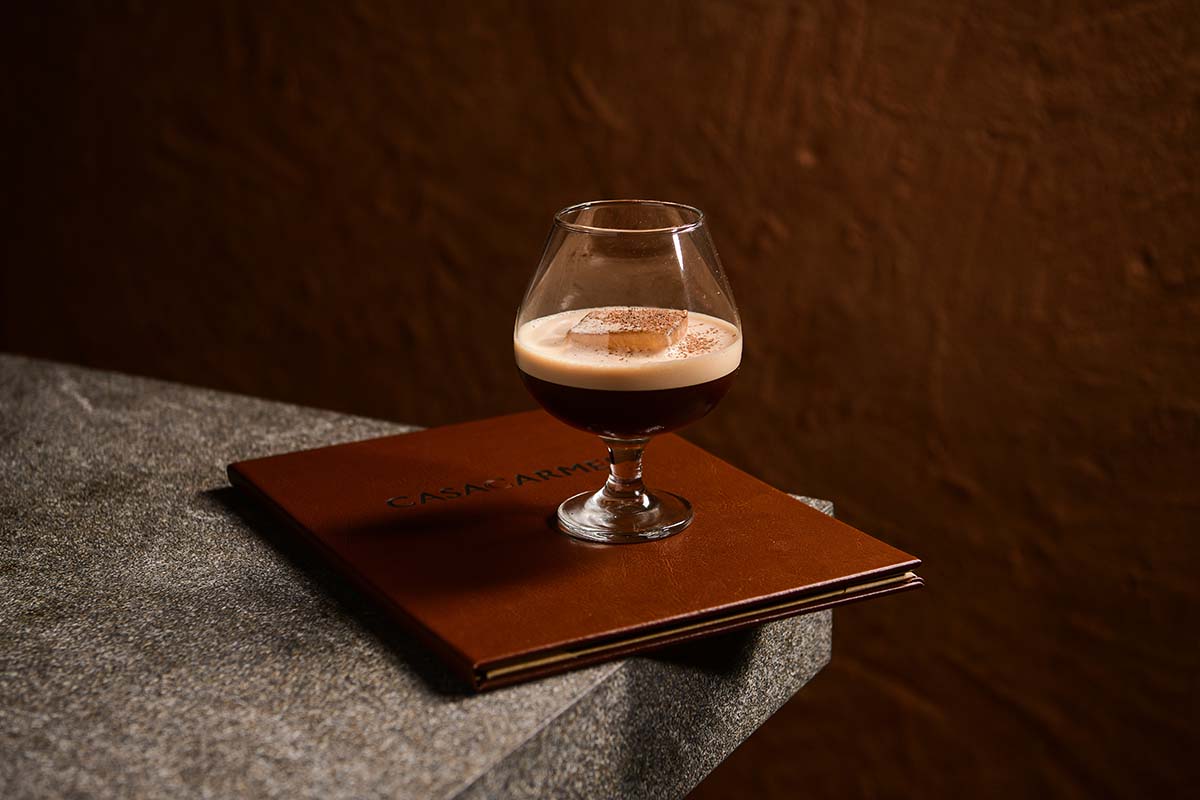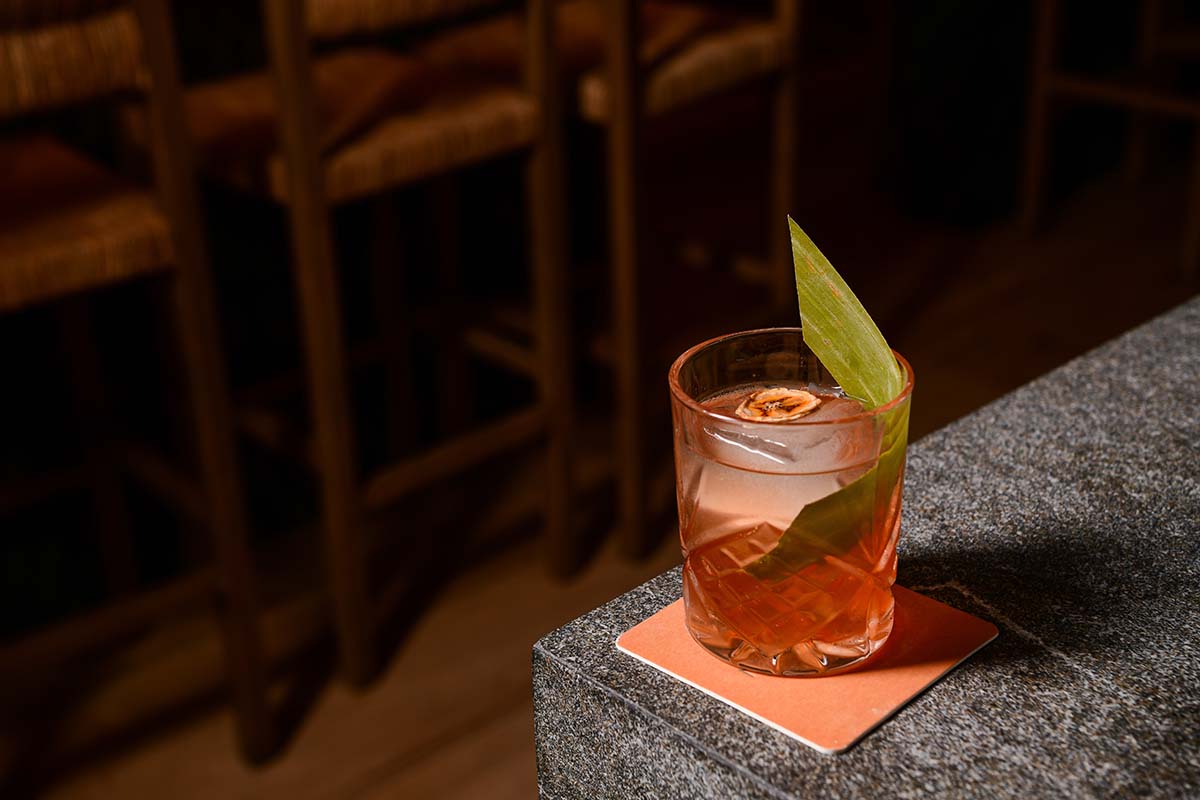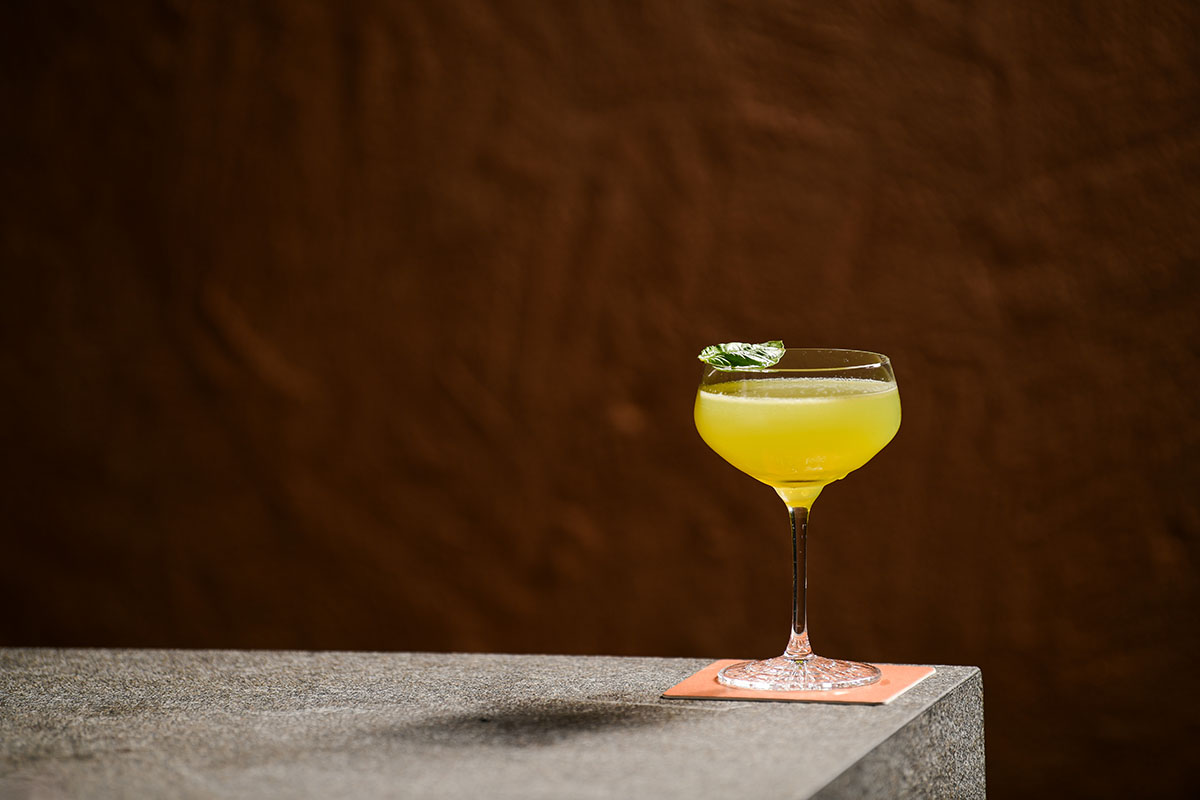 But the allure doesn't stop there. As the clock strikes 4:30 at Casa Carmen Flatiron, it heralds the beginning of Happy Hour, which flows till 6:00. Dive into a curated libation list that celebrates mezcal and tequila, while also offering classics like house wines, Pacífico, and Licor. And for those with a penchant for mixology magic, the cocktail menu is nothing short of a sensory delight.
Indulge, revel, and celebrate – at Casa Carmen, luxury isn't just a word; it's an experience.