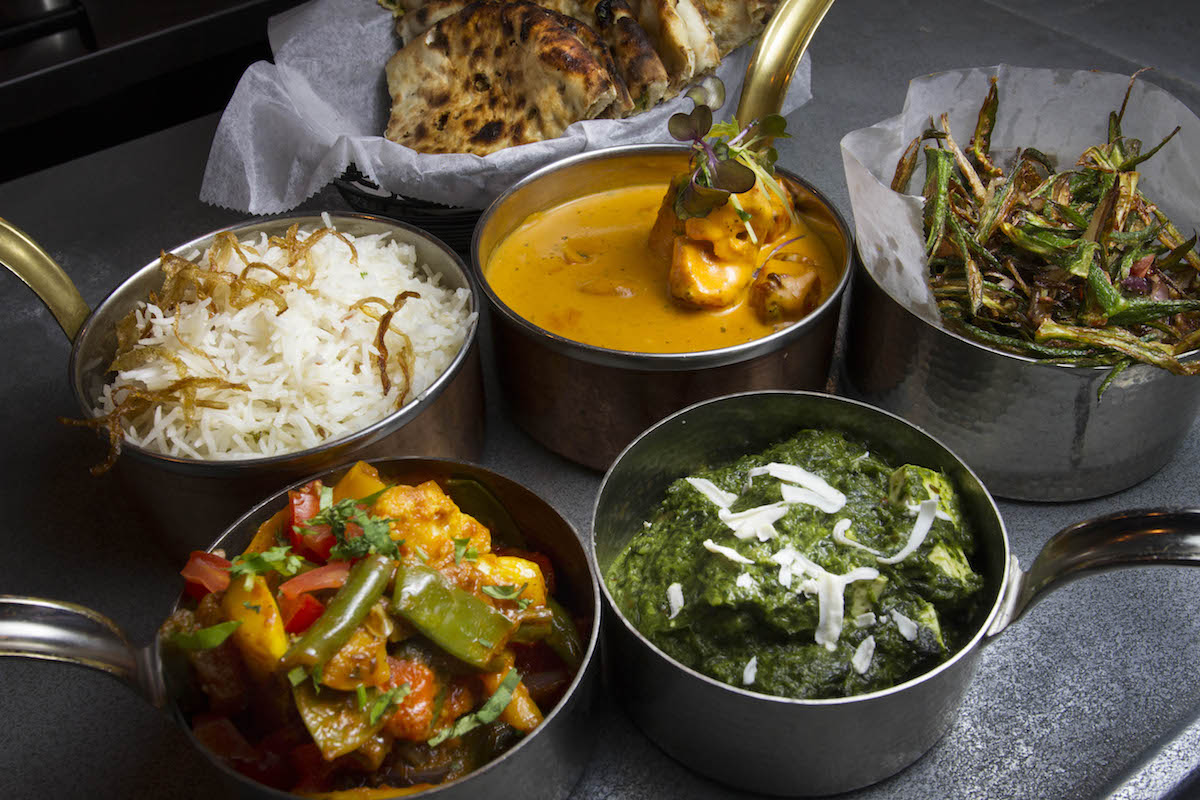 Chef Prasad Chirnomula has established himself as a culinary icon and a true influencer in the world of Indian cuisine. He has educated and perhaps even defined Connecticut's interest and demand for Indian food, and with the experience of launching over 10 restaurants (including the highly lauded Thali), he is a true master of his craft.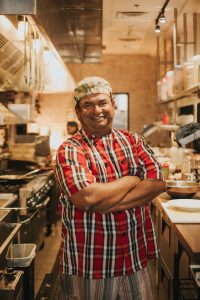 A nationally lauded culinary visionary, Chirnomula always seems to set a new standard for quality. His latest venture, Chef Prasad, stays the course and is awakening the palates of New Canaan, Connecticut locals and anyone lucky enough to find their way across his threshold. With over 25 years as a Fairfield and New Haven County resident, his commitment to the creation of imaginative dishes based on traditional Indian standards is widely known and has developed a well-earned and fiercely loyal following.
One thing that resonates throughout my eight years of experience following his career, is that Chef Prasad is an absolute master of the preparation of crab. He seems to always deliver a "weak in the knees" moment and his Konkan Crab dish at his newest namesake was no different—a stark reminder that you are in the hands of an artist.
We then began a progressive march through some Indian classics with his signature, elevated delivery. The Eggplant Chaat that shared a plate with Onion Bhajia brought us right to the heart of the matter—classic, flavorful and exciting cuisine. The Cauliflower Manchurian (known as Gobi Manchurian in India) that followed is a very popular fried cauliflower dish that is the result of the adaptation of Chinese cooking and seasoning techniques to suit Indian tastes and is always a winner.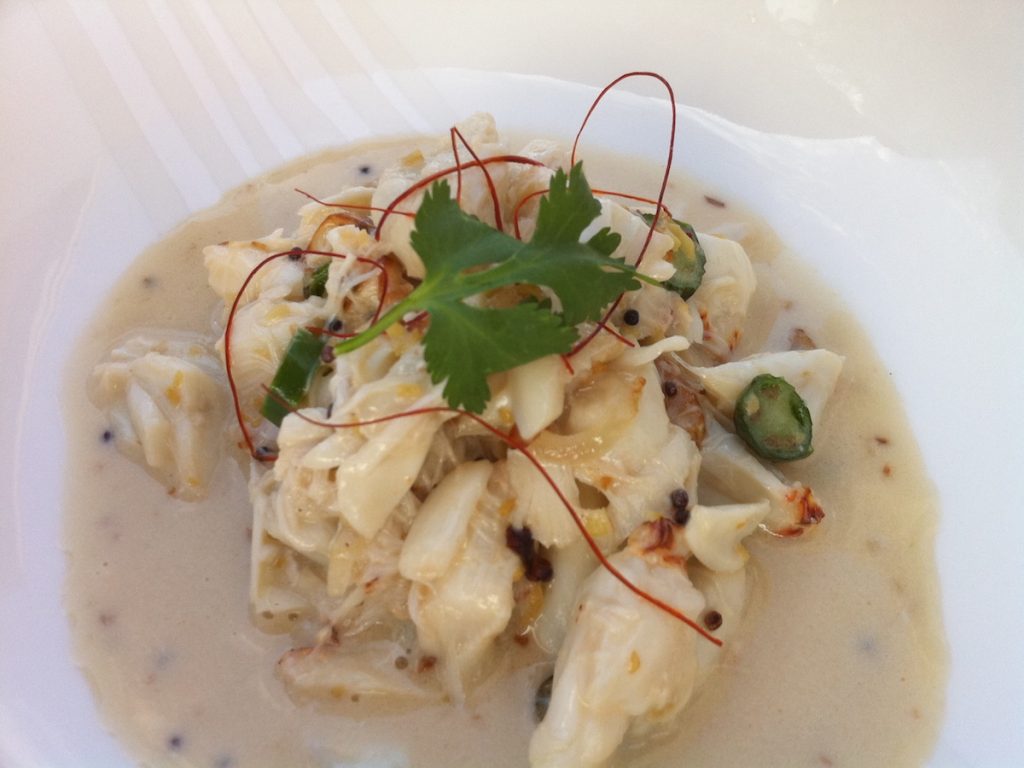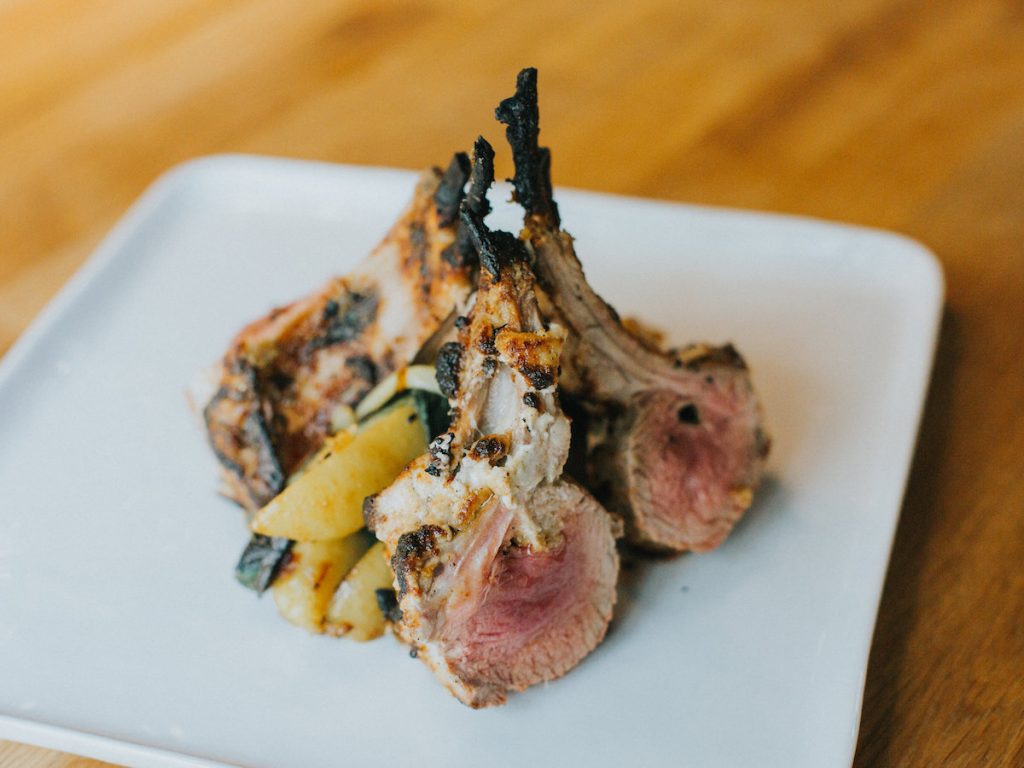 After diving back into the sea, with the Black Bass (served with Rasam and Tindura) we moved onto the tandoor section of the menu. The Spicy Chicken Kabab and Lamb Chop were melt-in-your-mouth tender—classics executed to perfection.
To finish off the meal, we were served a trio of America's most popular Indian dishes done only as Chef Prasad can—Chicken Tikka Masala, Lamb Rogan Josh and quite simply the most delicious Saag Paneer ever! Add a stack of succulent Garlic Naan and you are quite literally, all set.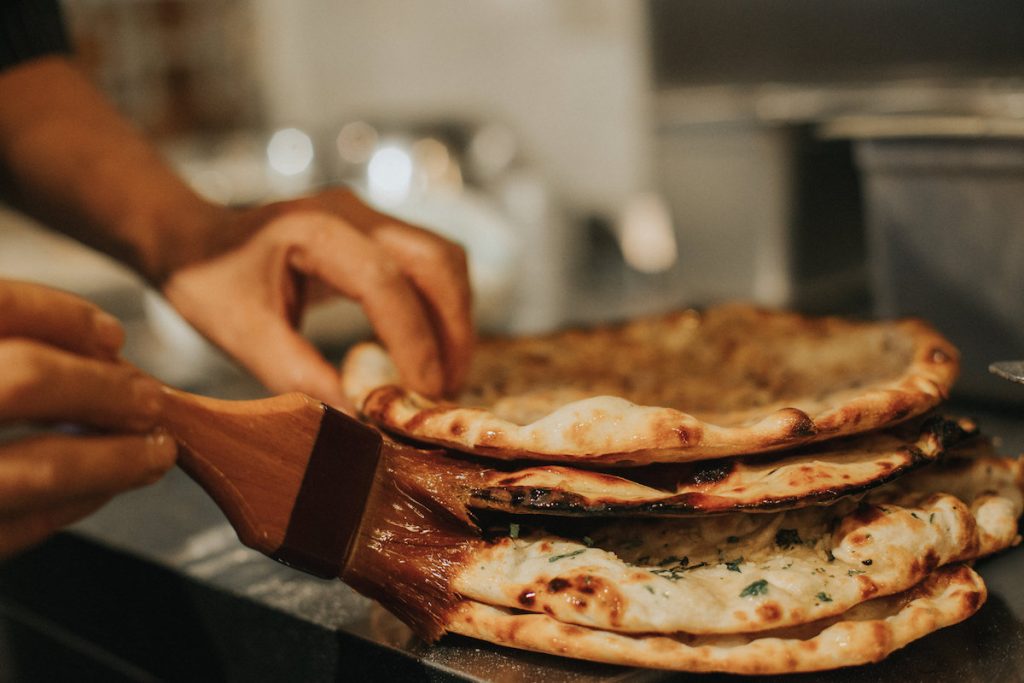 Just as the United States is home to a melting pot of culinary traditions, so too is India. With 1.2 billion citizens, 22 official languages, 1652 dialects, and 29 states, Chef Prasad continues to challenge the notion of what Indian food can be with tantalizing results. His mission to enlighten his guests to the subtleties and variations of flavor that India offers continues to hit its mark.