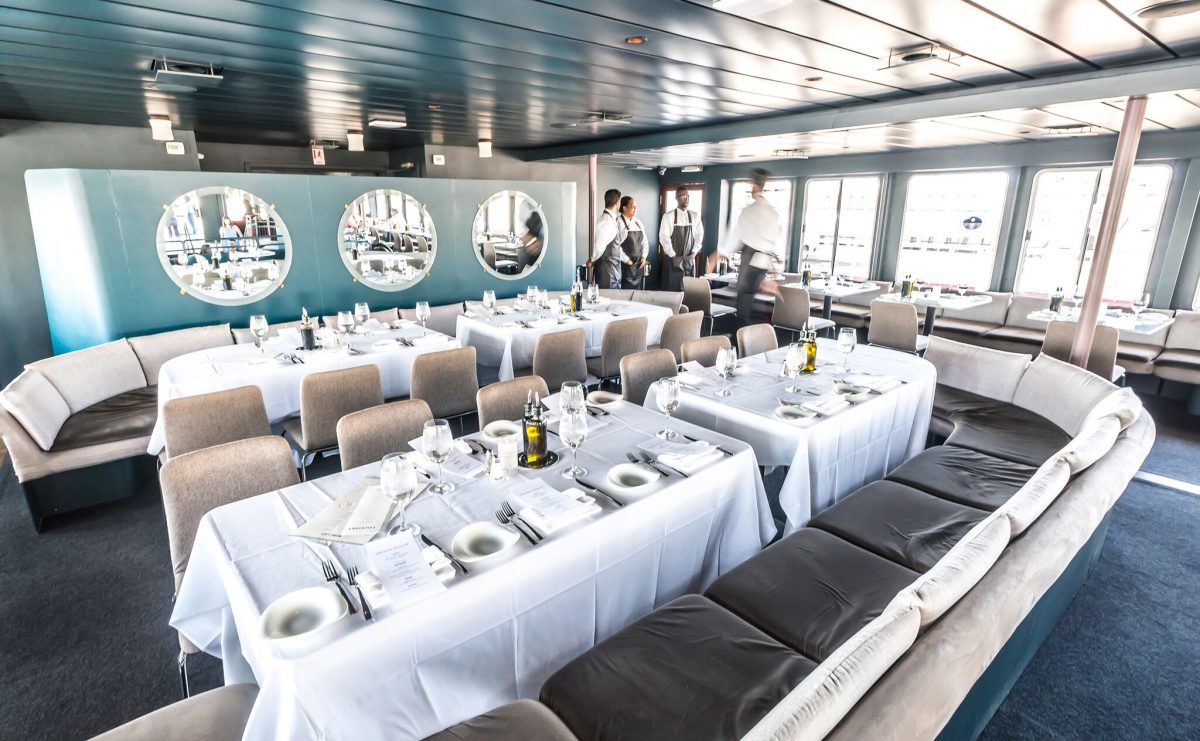 Designed by acclaimed architect Andrew Franz and housed on a 160-foot yacht, North River Fish Bar is a new, three-story floating seafood restaurant and lounge that is gracing the waters of the Hudson River off of Manhattan's West Side. Located at Pier 81, North River Landing, Fish Bar features a 3,000-square-foot outdoor top deck and an additional two levels of interior dining and lounge space to dazzle and excite affluent Manhattanites.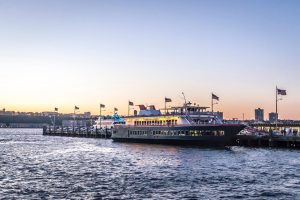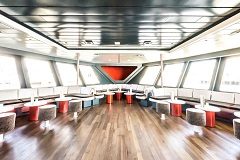 Fish Bar is a unique blend of an upscale New York cocktail bar and a seaside, Mediterranean eatery. This is no ordinary boat ride with a meal thrown together — as quality is the name of the game, and many of the ingredients for both the food and cocktails are grown right in their exclusive garden along the Hudson River.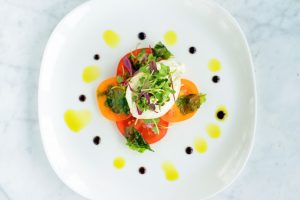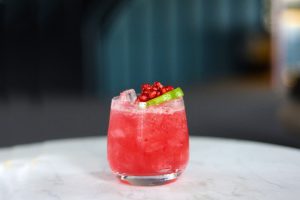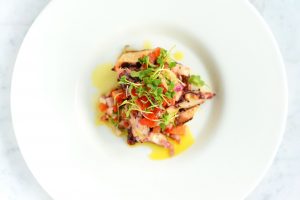 The sister restaurant to the celebrated North River Lobster Company, Fish Bar is delving into a higher level of service and opulence than its already well-regarded sibling. With expansive indoor and outdoor space, cocktails and wine carefully curated to pair with their unique, shareable tapas-style menu, Fish Bar's two evening cruises at 6:30 and 9:00 p.m. are sure to satisfy. Cocktails like Summer in Greece, Ibiza Sunrise and Pom Manhattan will set the stage for unique and expertly-crafted cuisine like charred octopus and black truffle burrata paired with a confit of tomatoes from the private garden.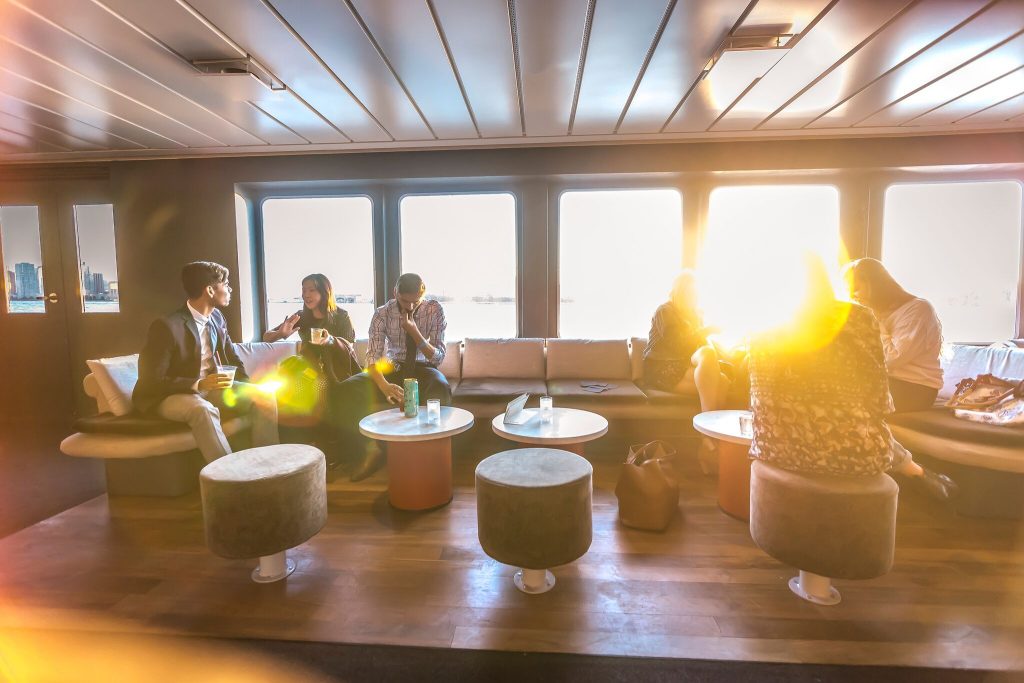 As you meander down the Hudson, you will absorb unparalleled views of the classic city skyline, down past the Freedom Tower and right up to the towering Statue of Liberty. However, this is no kitschy tourist cruise, as Fish Bar caters to a wide array of individuals who have one thing in common — a passion for the best that New York City has to offer.