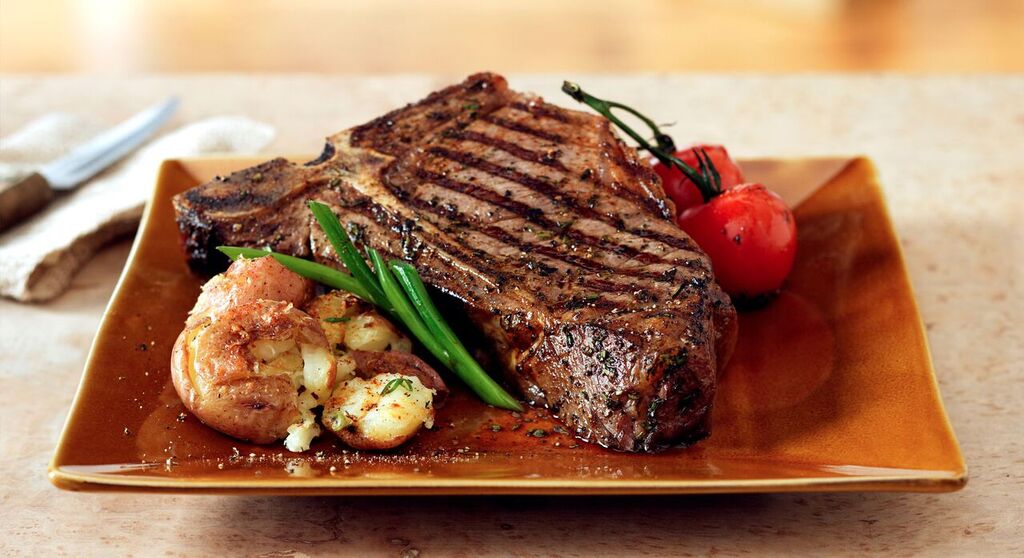 Known as New York's "steak whisperer," Brooklyn native, Executive Chef Christopher Miller, formerly of Bobby Van's and Bryant Park Grill, has launched his first boutique steakhouse in New York's Sutton Place neighborhood on Manhattan's Upper East Side. Chef Miller's menu boasts an array of steakhouse fare, as well as a generous selection of delicious seafood dishes featuring elegant raw bar selections. The mixologist-inspired classic cocktails are a true compliment to the environment and secure Four Cuts as a neighborhood staple.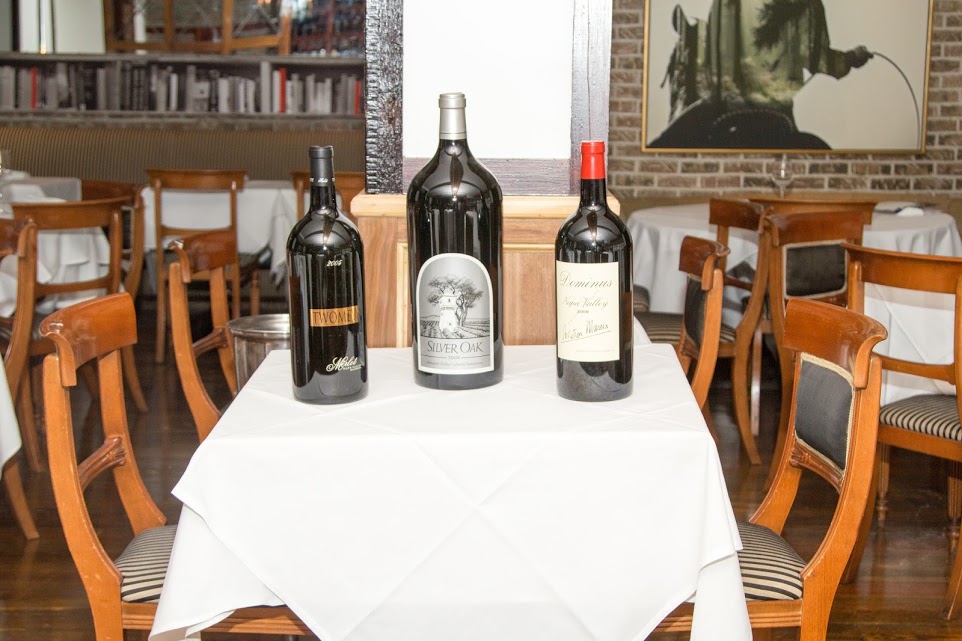 Designed by C3D Architecture, Four Cuts is a sleek environment of modern design with rustic elements associated with traditional steakhouses, resulting is an elegantly welcoming dining room. The columns are adorned with specialty gardens designed by Novo Arts and the walls are graced with a selection of custom art—but the masterpieces are what you will find on your plate.
The beef at Four Cuts, which is named named for the four traditional cuts of steak – the ribeye, the strip, the tenderloin and the porterhouse is executed to perfection. These 28-day dry-aged meats are skillfully seared at 800 degrees, delivering a mouth-watering experience and are served with the addition of spectacular dipping sauces: Cherry Peppers and Onions, Barolo Wine, Truffle Butter and Chef M's Signature.
Be it top-quality steaks prepared to their finest expression, signature specials, fresh seafood, or a wide array of classic sides, Four Cuts delivers.