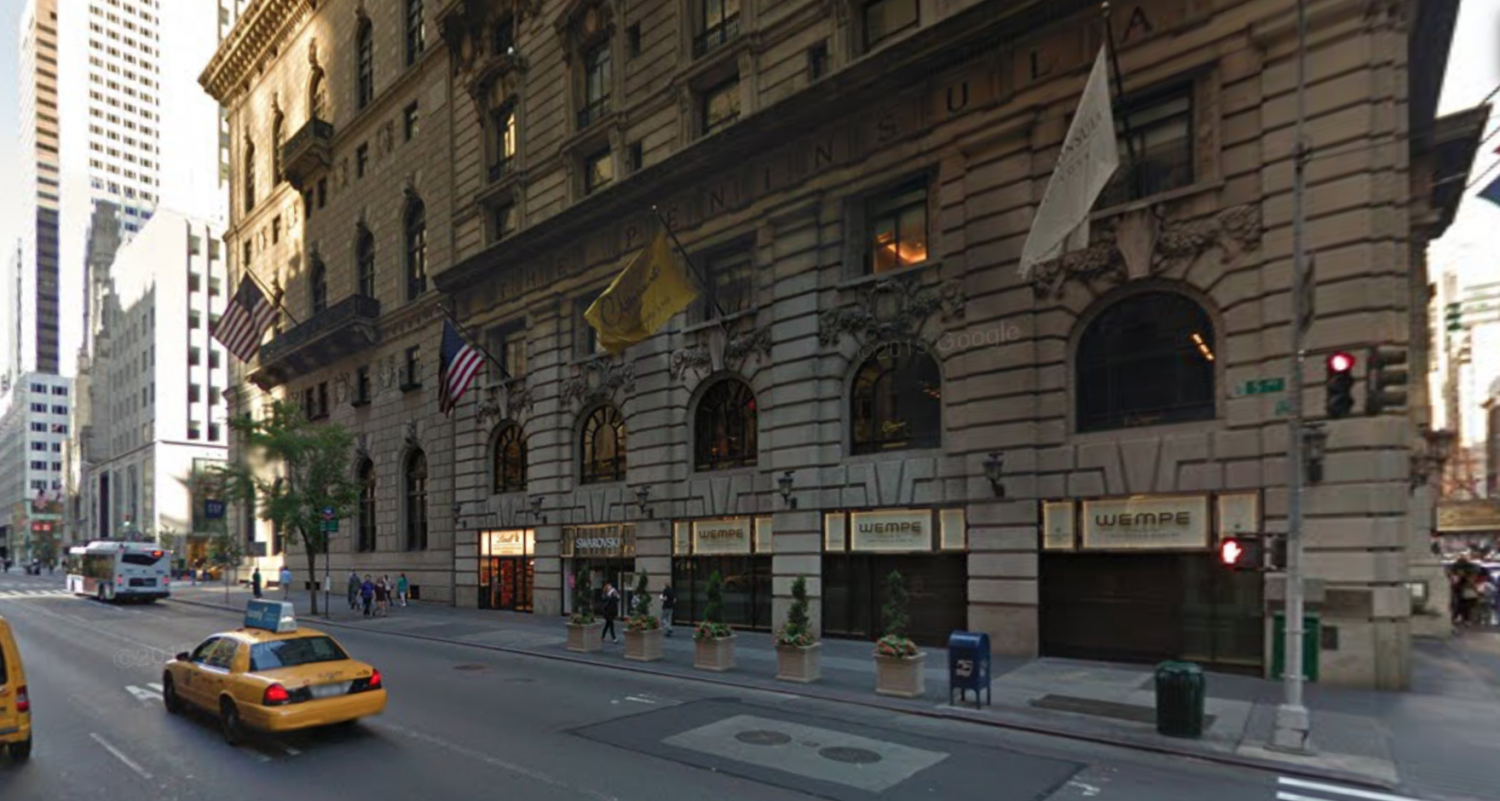 Overlooking New York's iconic Fifth Avenue, the Bar at Clement, the Peninsula Hotel's onsite gastronomic marvel, is delivering a weekly jazz night that is lighting up Thursdays. This modern, dimly-lit lounge is the perfect respite for the end of a hard work day, or simply a fantastic destination to stop in and enjoy their superlative offerings. Inviting leather banquettes and an array of cozy nooks complement rich tones of tobacco and cognac, while an incredibly inspired cocktail menu features a selection of fresh, organic signature concoctions that will surprise and delight even the most discerning connoisseur.
Singer, Claire Khodara, began her residency in June and every Thursday from 6:00 pm to 9:00 pm., this talented singer trained at the Accademia Nazionale di Santa Cecilia in Rome, one of the oldest musical institutions in the world, delivers soul satisfying melodies along with her three-piece band.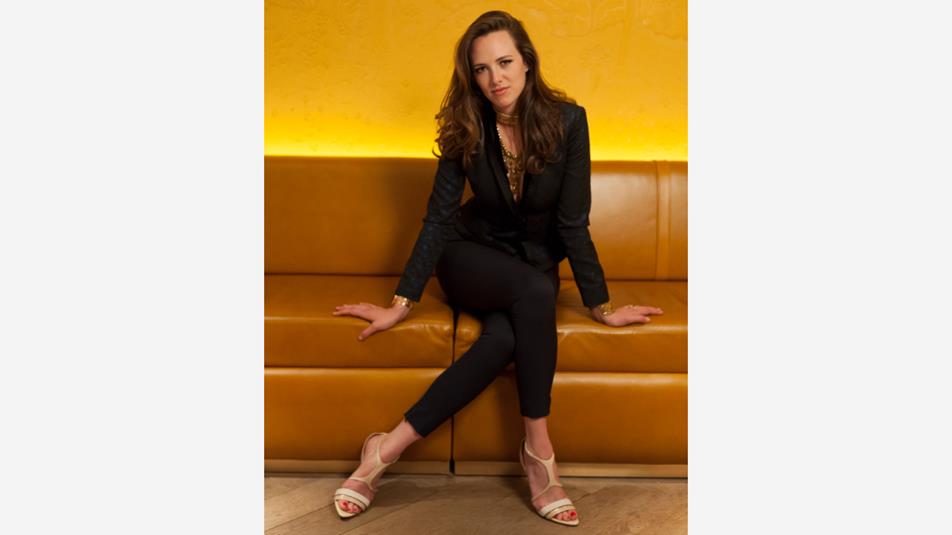 Kris Baljak, Clement's onsite rockstar mixologist, delivers a wide array of some of the most interesting cocktails I have ever had the pleasure to experience. From "bottle-aged" concoctions to the Sassafras Cobbler (Dickel Rye, Sassafras Leaves and Pickled Blueberries), this artisan's talent is front and center. Add to that masterpieces like the Bespin Breeze (Absolut Elyx Vodka, Q Soda, Blood Orange,Turmeric), the El Mono Loco (Brinley Gold 'Shipwreck' Coconut Rum, Lucid Absinthe, Lemon Juice, Orange Oleo) and the Saratoga at Sunset (Templeton Rye, Blackberries, Mint, Agave) and your palate will steer you back to this desired hotspot time and time again.
When it is time for a bite, the Asian-inspired menu is sure to deliver in the same fashion that will quickly become expected after just a short time. From the Thai Spring Rolls to the Avocado Toast, to the Long Island Oysters, like everything else at Clement, it is simply hard to go wrong.