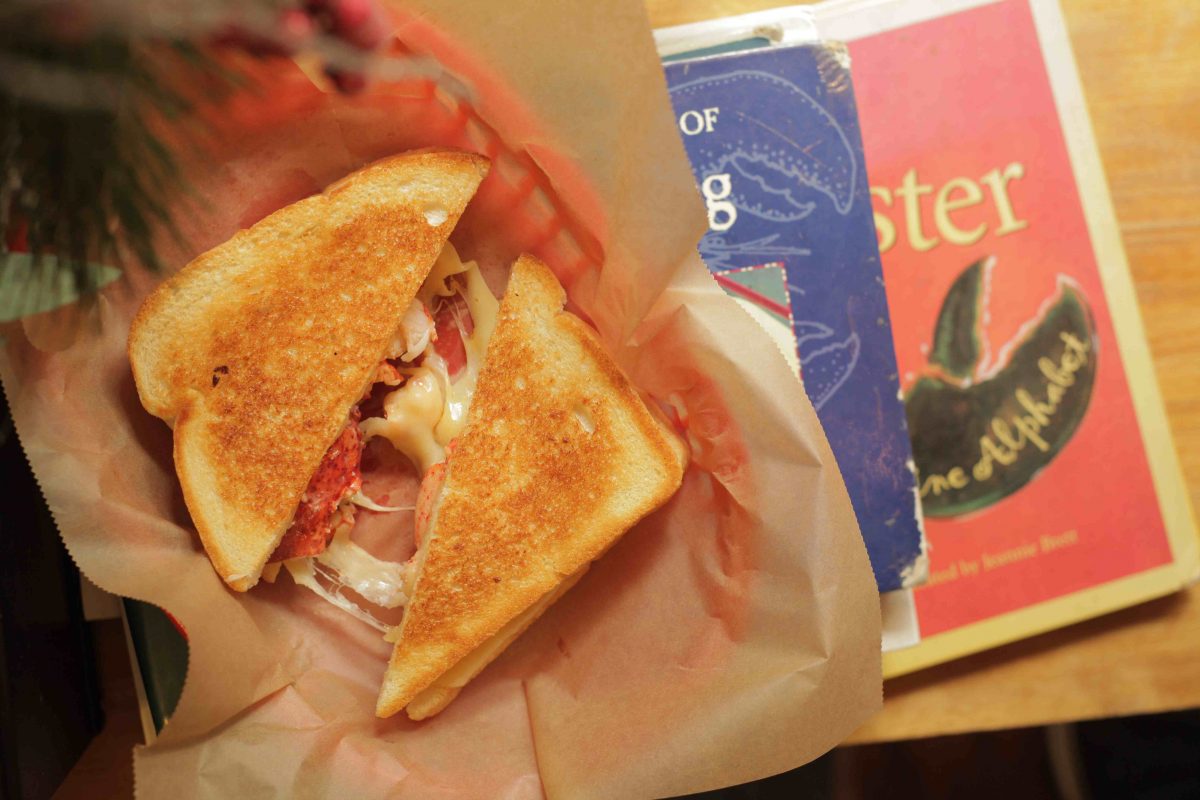 Sometimes the fact that Manhattan is an island can go forgotten for periods of time, but Luke's Lobster brings an inspired reminder in the form of some of the best seafood available to this water-locked city. Luke's is an extremely casual environment and just like a classic seaside lobster stand, you step right up to the counter, order your food and seat yourself with anticipation.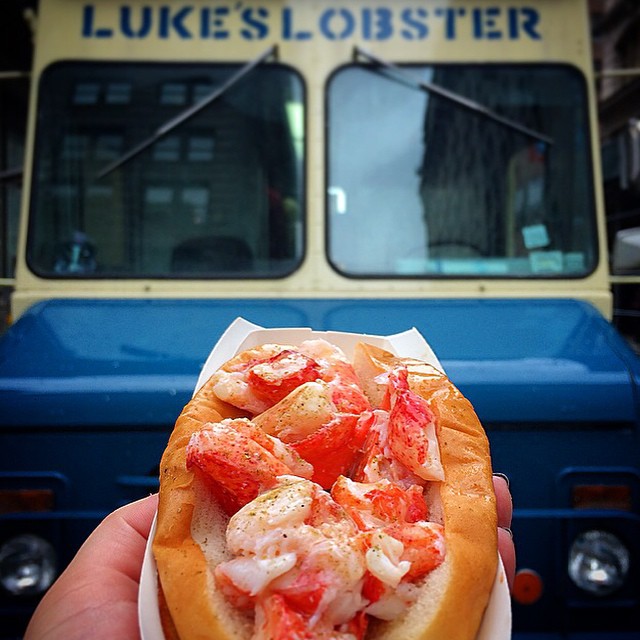 We decided to start off with Luke's Trio (half a lobster roll, half a crab roll and half a shrimp roll). Amazing spice blends accentuated each and every one of these delightful sandwiches and truly dazzled the palate—fresh, fresh, fresh! Next we took a swim in some superlative seafood soups. Both the New England Clam Chowder and the Lobster Bisque seamlessly transport you to a Maine fishing village. In fact it is Maine from which the preponderance of their menu is derived including the Lobster Grilled Cheese which is sandwiched by Maine-made organic white bread and melted gruyere—truly addictive.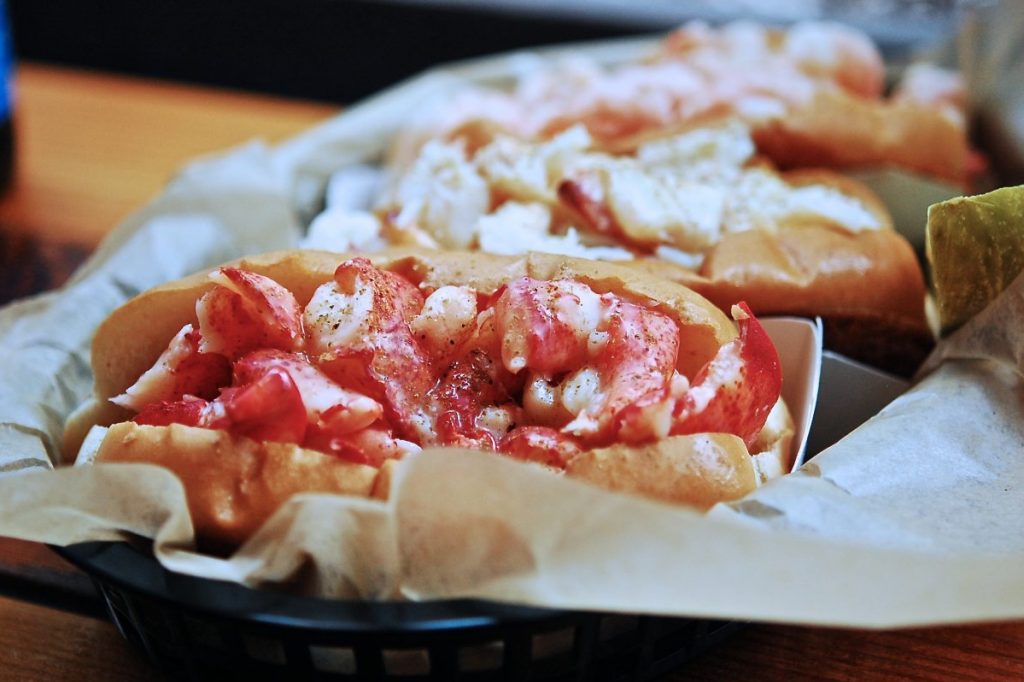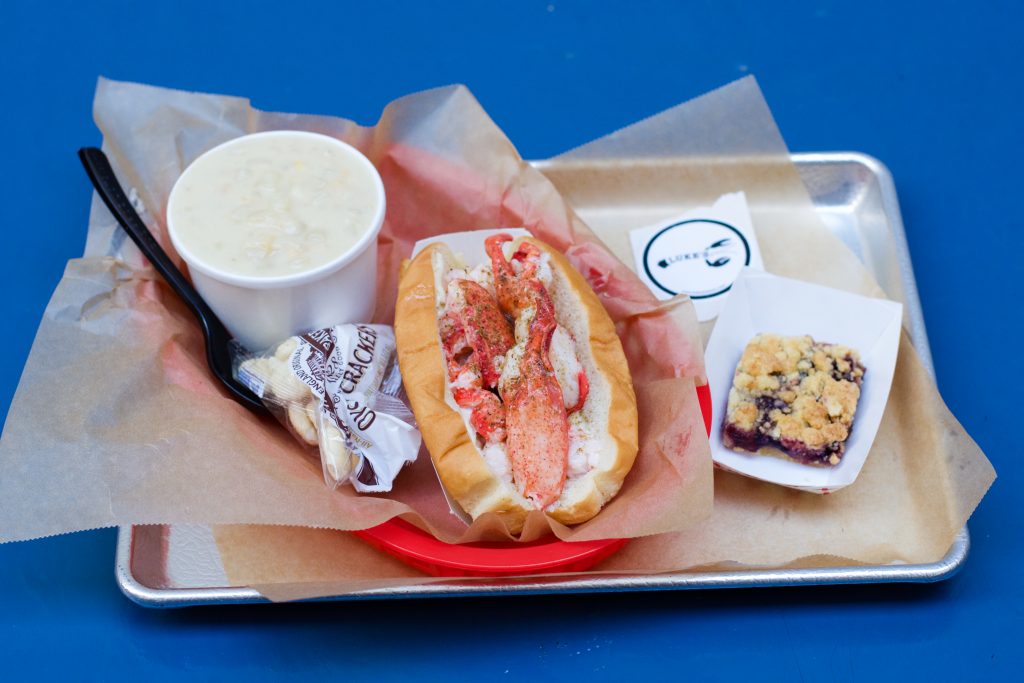 Luke's Lobster thoughtfully offers a nice selection of craft beers, but I would be remiss not to recommend what is certainly the most amazing lemonade I have ever tasted. Luke's own Maine Blueberry Lemonade with wildflower honey is simply fantastic and not to be missed. Desserts range from Maine Sea Salt Caramel Brownie Bites to Wild Maine Blueberry Bar Bites and serve as a lovely ending to what can only be described as the best lobster in Manhattan.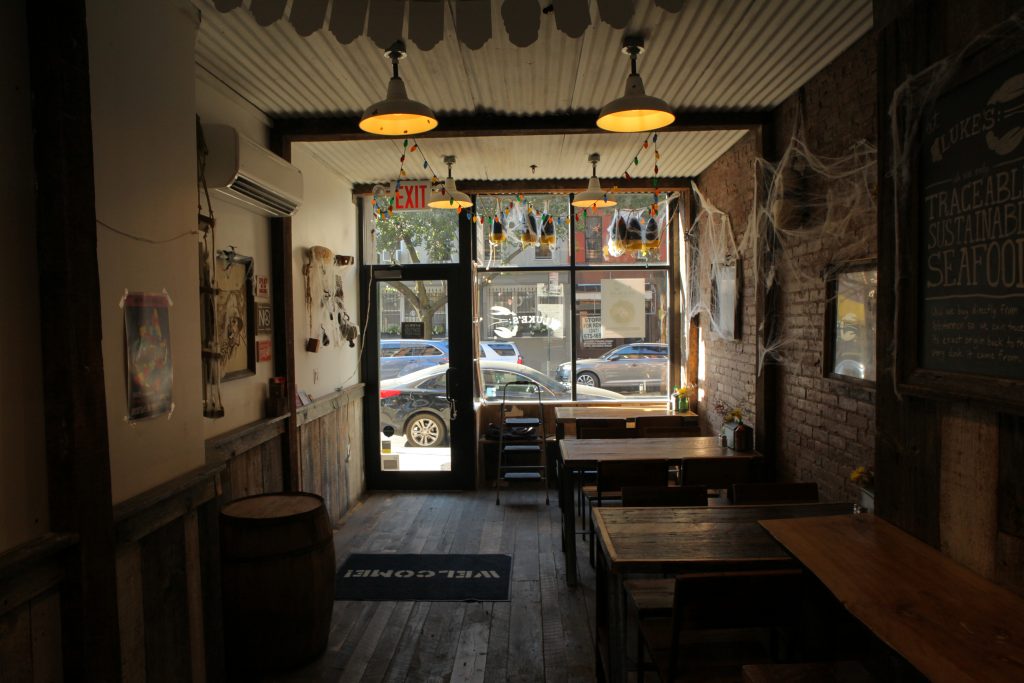 With Luke's locations starting to spring up all over the country, it is becoming easier to find one and if what you're after is simply the finest, freshest lobster around, stroll on in for delicious and sustainable seafood.