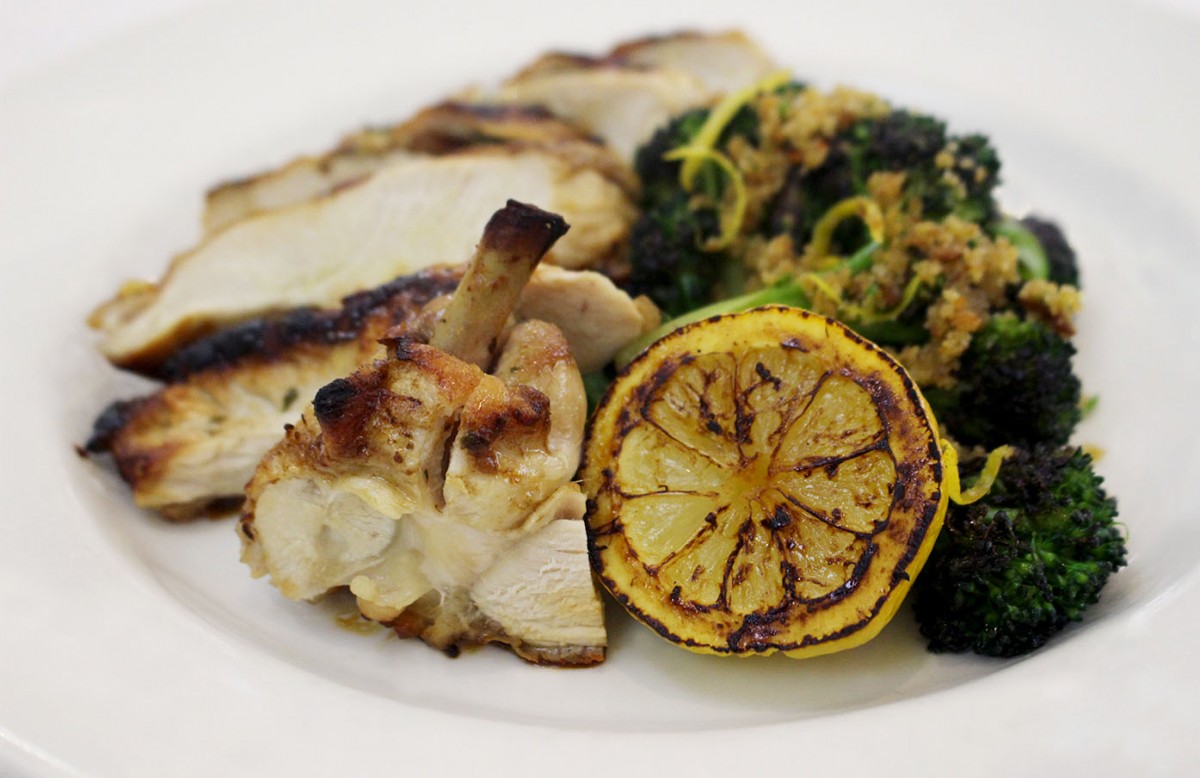 The Flatiron district's culinary wonderland, Eataly, has 'temporarily' transformed its curbside restaurant, Pranzo, into a pop-up style lunch destination. Ristorante Toscano, has planted its flag and created a seasonal lunchtime eatery (slotted to be open from February 29 to April 3), that is inspired by the diverse flavors of Tuscany. The opening of this authentic Italian restaurant, has landed with a culinarily 'thud,' that has been rightfully heard by many.
Slotted for only a brief stint in this transformative spot, their menu is worthy of laying down roots. The traditional fare drips with authenticity and rustic charm, and the open kitchen serves as a touchstone for those seeking the experience of homemade Italian comfort food.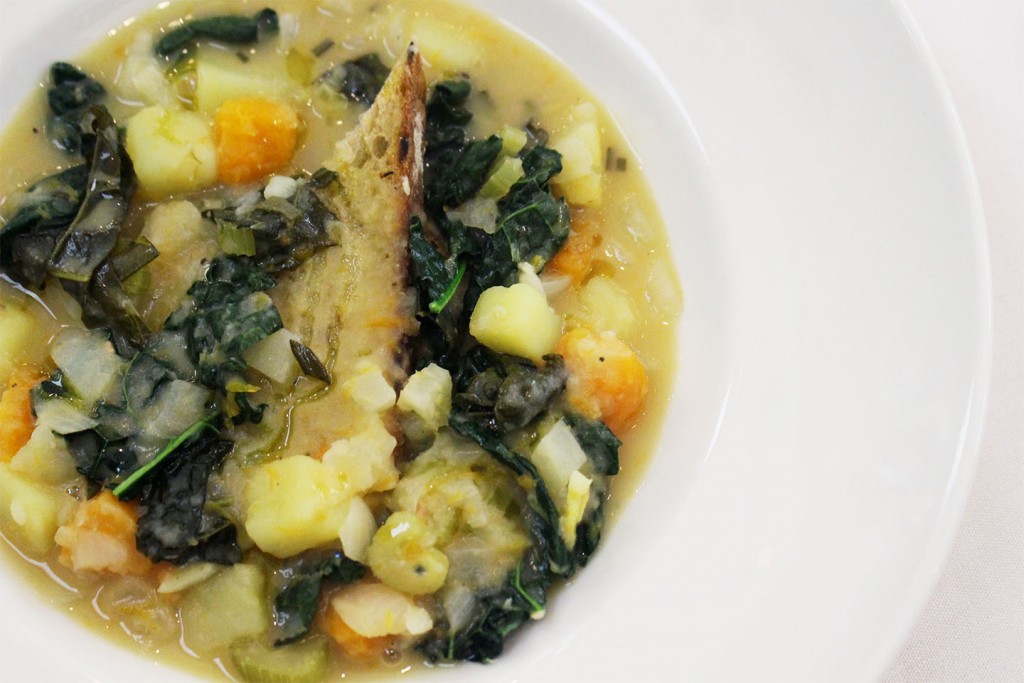 The dynamic is simple—every dish presented by Chef Verinder Caruso, is a display of Tuscan soul food at its best. No more than five ultra-high quality ingredients are on display with each course, creating a seemingly effortless menu that is alive with glowing flavors. Offerings such as the traditional and hearty soup, Zuppa del Frantoio, articulate authenticity, and speaking with Chef Caruso about the overwhelmingly tender calamari that is the centerpiece of the masterfully created stew, Cacciucco di Ceci (Calamari and Market Fish Served over a Chickpea Stew of Swiss Chard, Anchovies and Tomatoes), answered long-time questions about this culinary secret.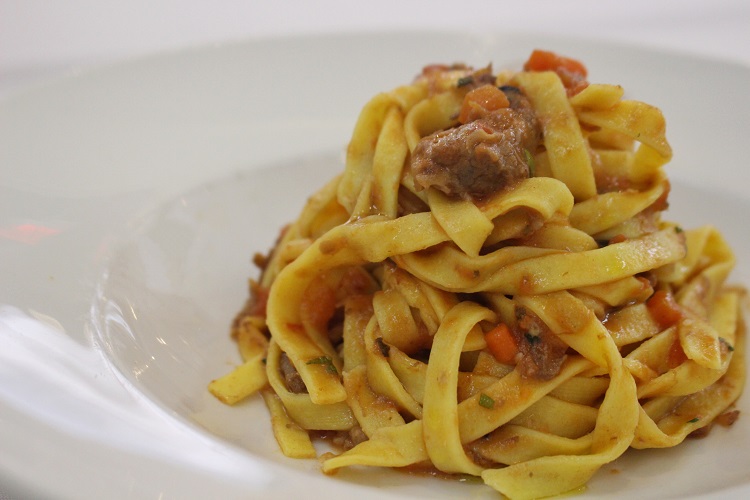 As to be expected, the house-made pasta stood up to the braised wild boar starring in the seemingly timeless gravy and certainly prepares you for the beautiful herb-infused chicken breast guaranteed to steal your soul.
Fine, authentic cuisine, polished hospitality, ambience… It is all here. Make it a priority to visit within this limited timeframe—you will not be disappointed. One can only hope that Ristorante Toscano becomes a permanent fixture of this great New York culinary destination.