Chef-Owner Ray Lee's Akikos has been winning raves as the new flagship restaurant located in The Avery by Related California's outdoor pocket park in Downtown San Francisco's East Cut area.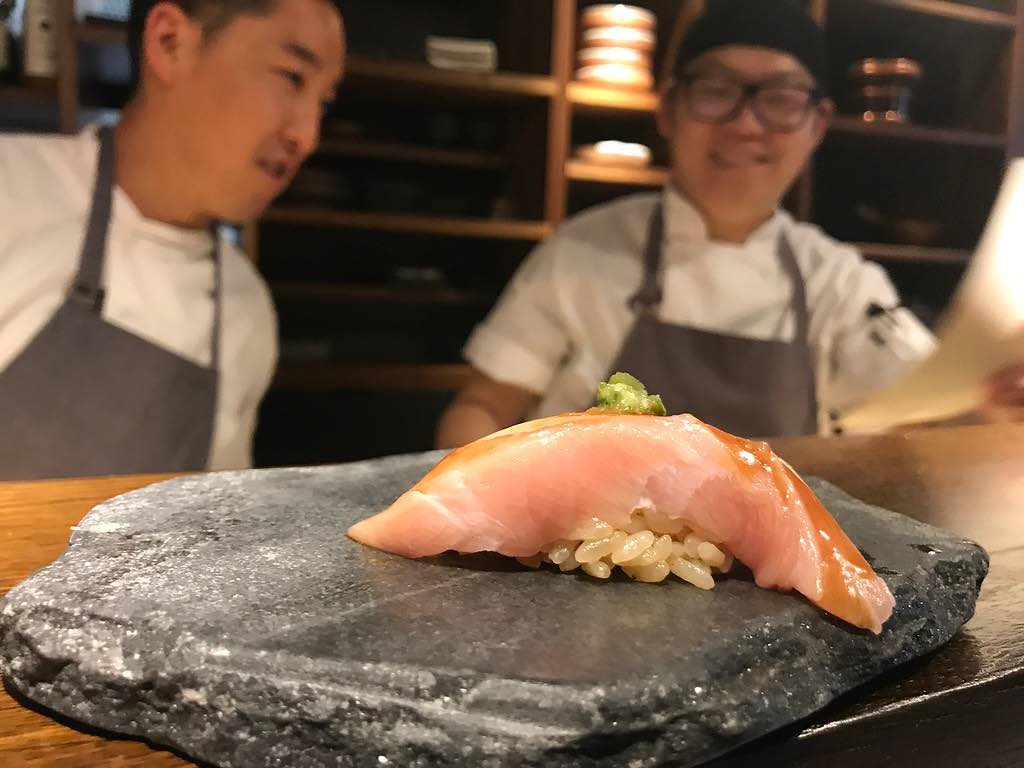 The 2,700 sq. ft. room, designed by AvroKO's San Francisco studio, represents a significant expansion for the restaurant, which has developed significantly since its first launch in 1987. Akikos has gained a loyal following of locals, celebrities, and visitors alike for its unique sushi selections. When Ray took over the restaurant from his parents in 2009, he was the first in San Francisco to offer a traditional omakase experience, replete with fresh fish from Tokyo. The 24-seat Chef's Stage dominates the dining room, giving guests a 360-degree view of Head Sushi Chef Shinsuke Hayashi and the team of chefs as they demonstrate their skills in a captivating performance. A burst of color is revealed as the chefs open drawers at their workstations, creating a continual primary color orchestra.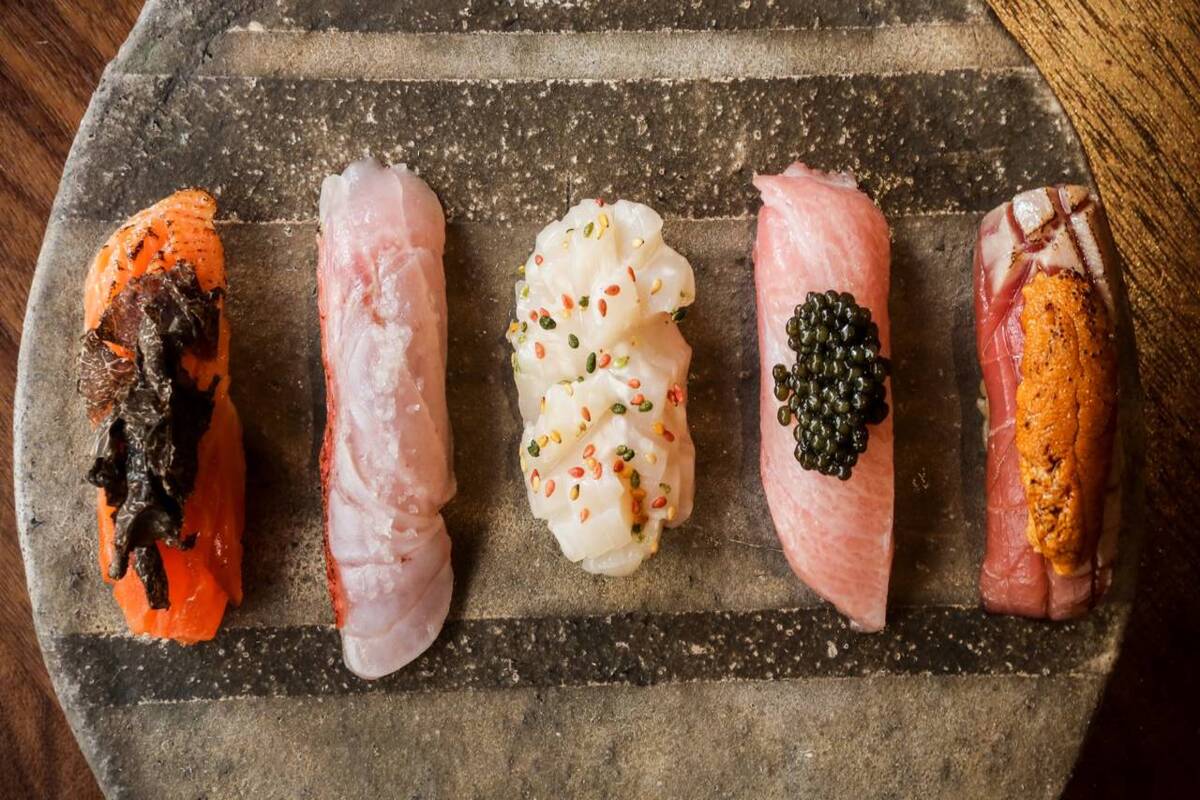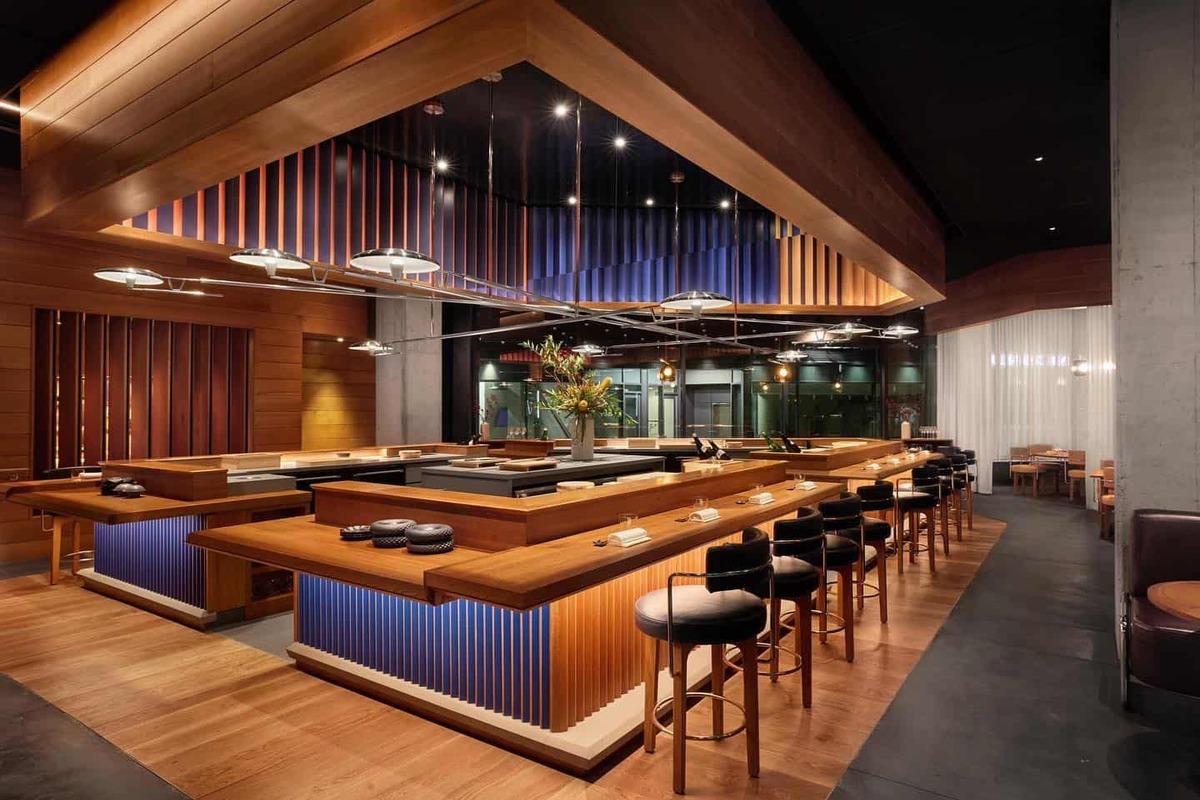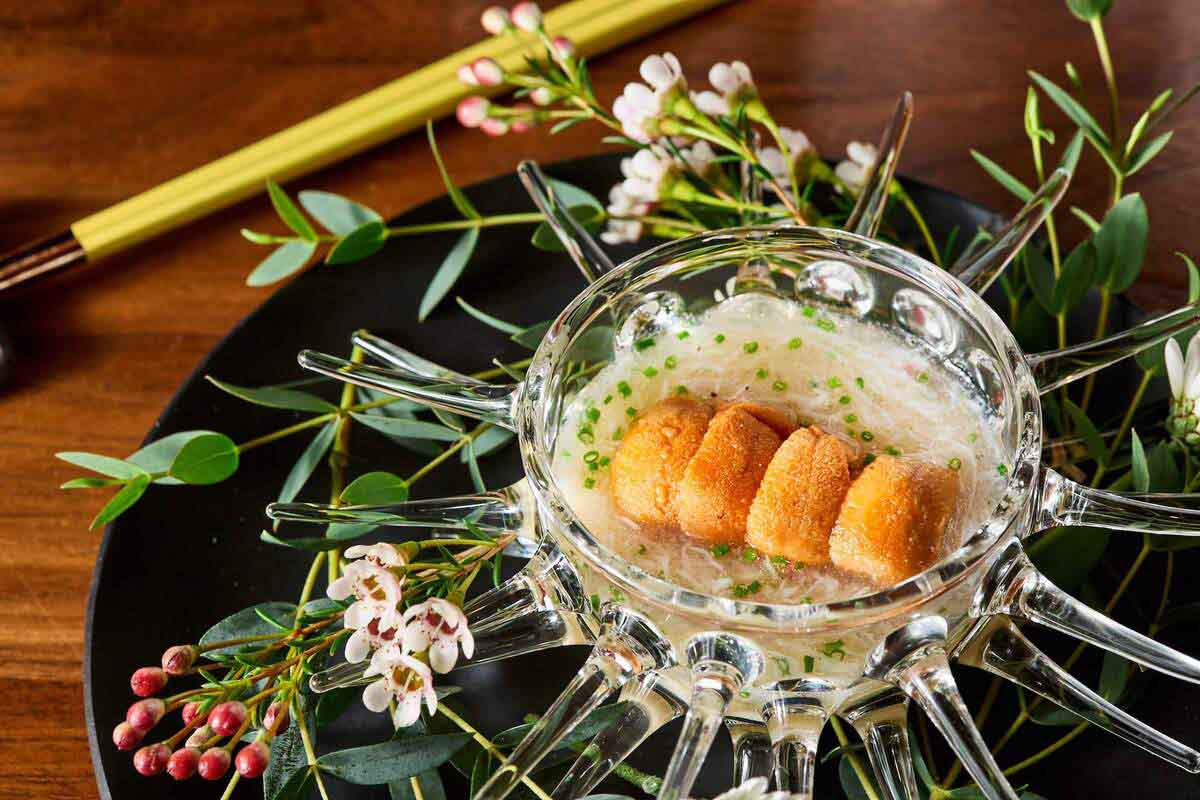 La Mar Cocina Peruana, the best Peruvian sea-to-table restaurant in the Bay Area, is run by famous chef and pioneer of Peruvian food Gaston Acurio and situated in San Francisco's Embarcadero with panoramic views of the bay. La Mar Bar, located adjacent to the main restaurant, embraces the essence of Peru with sea-inspired design and welcomes visitors to sip pisco-centric cocktails combined with an array of sharable Peruvian bar snacks prepared by Executive Chef Victoriano Lopez in the middle of a vibrant social scene. The menu includes Peruvian classics such as the Causa, a duo of whipped potatoes topped with seafood or vegetables, and Lomo Saltado, a traditional Peruvian-style stir-fry of beef tenderloin sautéed with onions, tomatoes, cilantro, garlic, topped with a fried egg, papas fritas, and rice. Chef Lopez goes beyond the traditional to produce bright, fresh, and healthful foods that are gluten-free and vegan-friendly.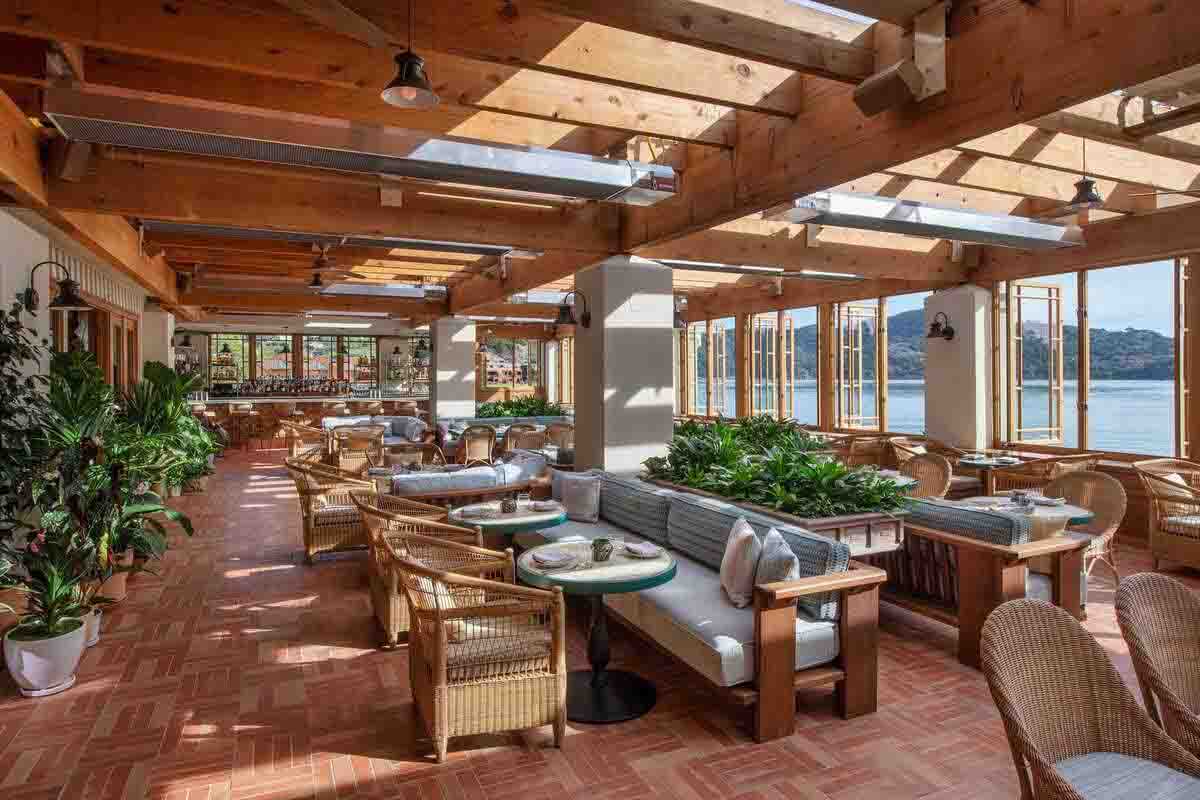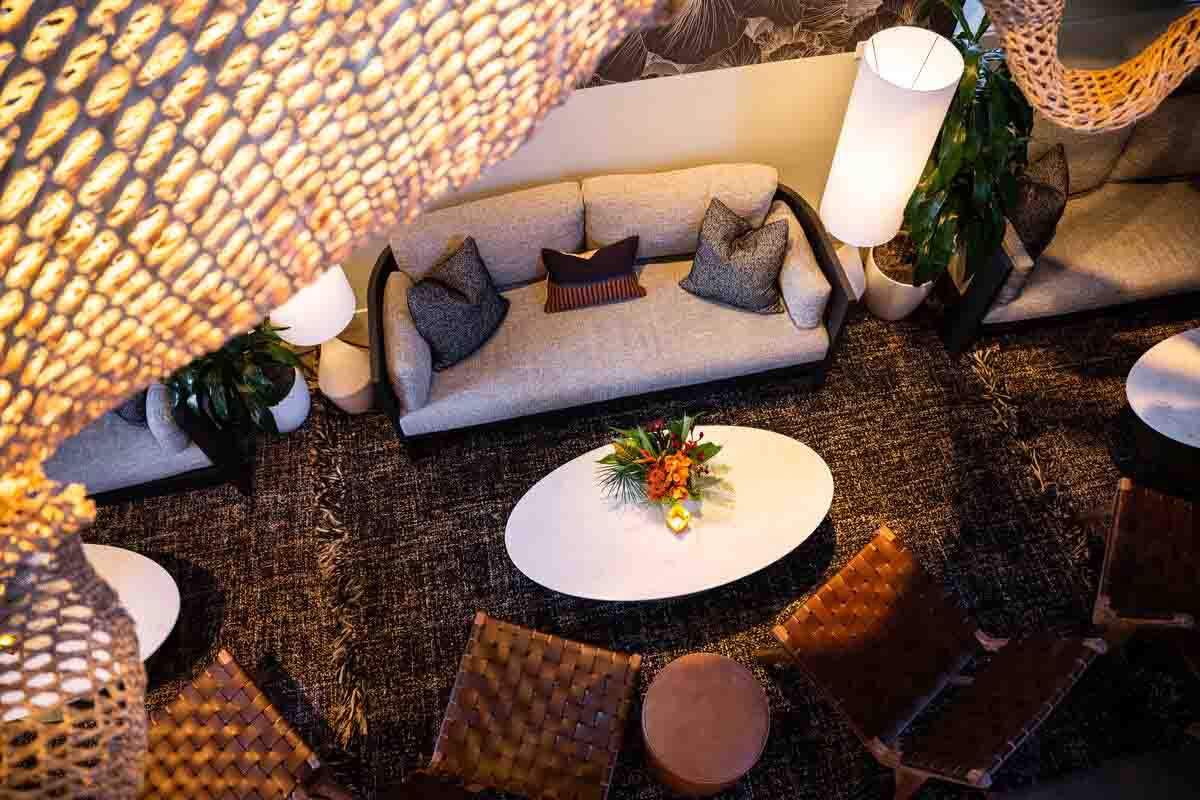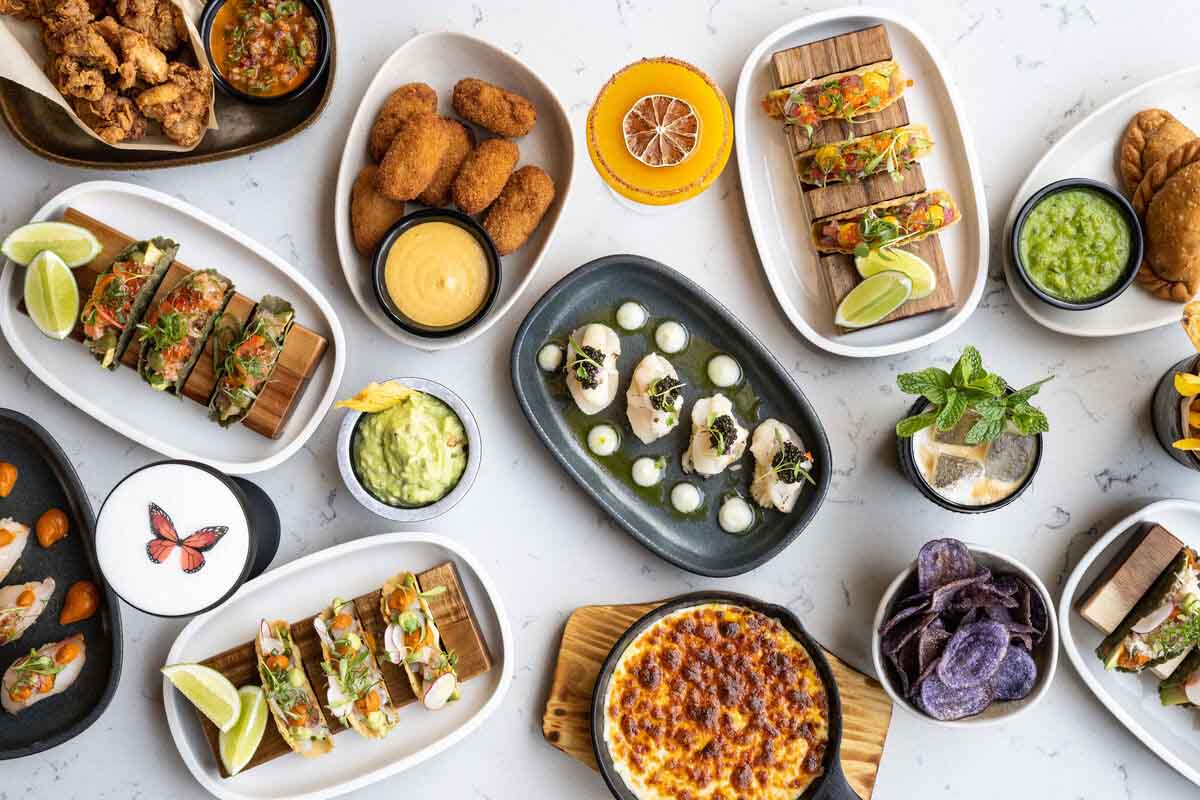 Craving Wagyu? Navigate your way to The Bungalow Kitchen by Michael Mina. You'll be torn between the Oak-Grilled American Wagyu NY Strip and The Bungalow Wagyu Burger. Located on the waterfront in Tiburon, Marin County, this haute hideaway oozes with bohemian heritage. As an anchor for Tiburon's reimagined downtown, this de facto "community clubhouse" provides stunning unobstructed views of the Bay and is only a short ferry ride from San Francisco. This new social dining experience is the brainchild of award-winning Chef Michael Mina of San Francisco-based MINA Group and hospitality veteran Brent Bolthouse, founder of The Bungalow Hospitality Group. The two-story bayside retreat marries MINA Group's signature five-star service and bold cuisine with Bolthouse's unrivaled ability to create a bustling social scene for a midweek bite, late-night drink, weekend brunch, and everything in between, with eclectic bohemian design by AD100 interior designer Martin Brudnizki.