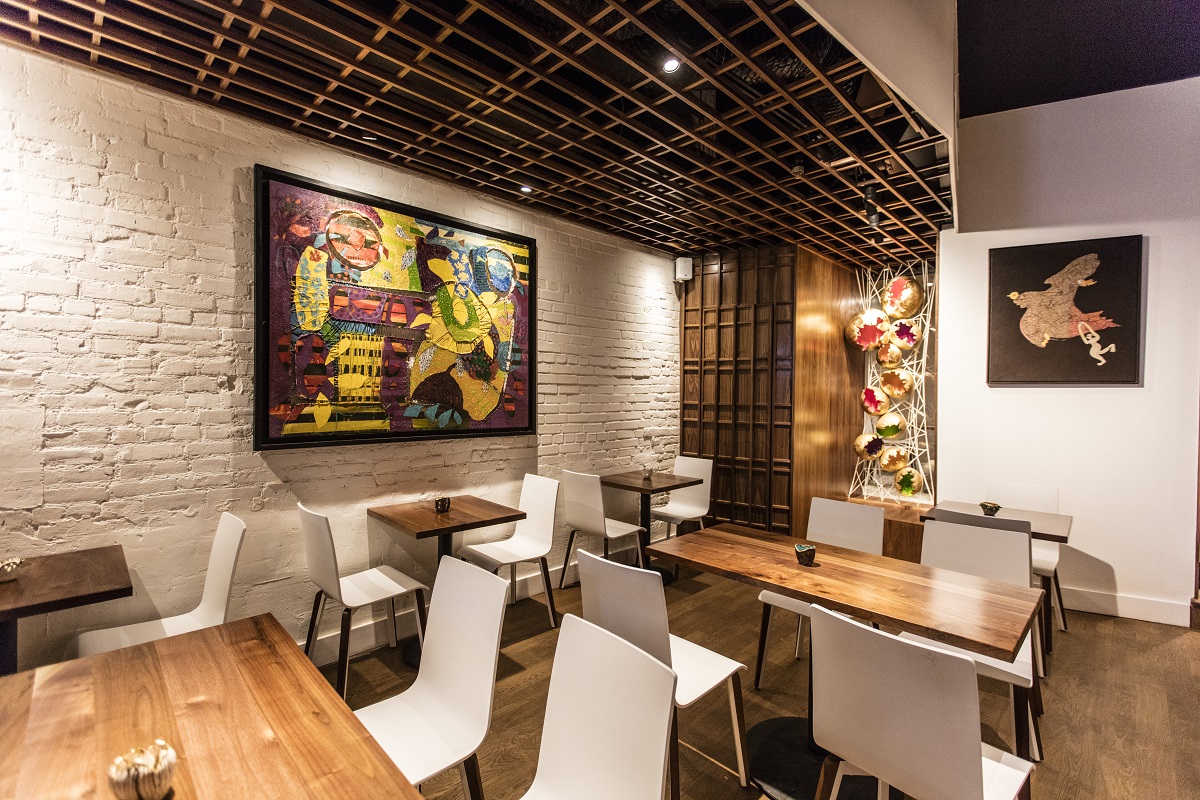 Indian-born, Michelin-starred Chef, Suvir Saran, in partnership with up-and-coming restaurateur Roni Mazumdar, is at it again — delivering a juxtaposition of cuisines in new and unexpected ways. The opening of their West Village restaurant marks not only Saran's return to New York, but his first Manhattan presence since 2012.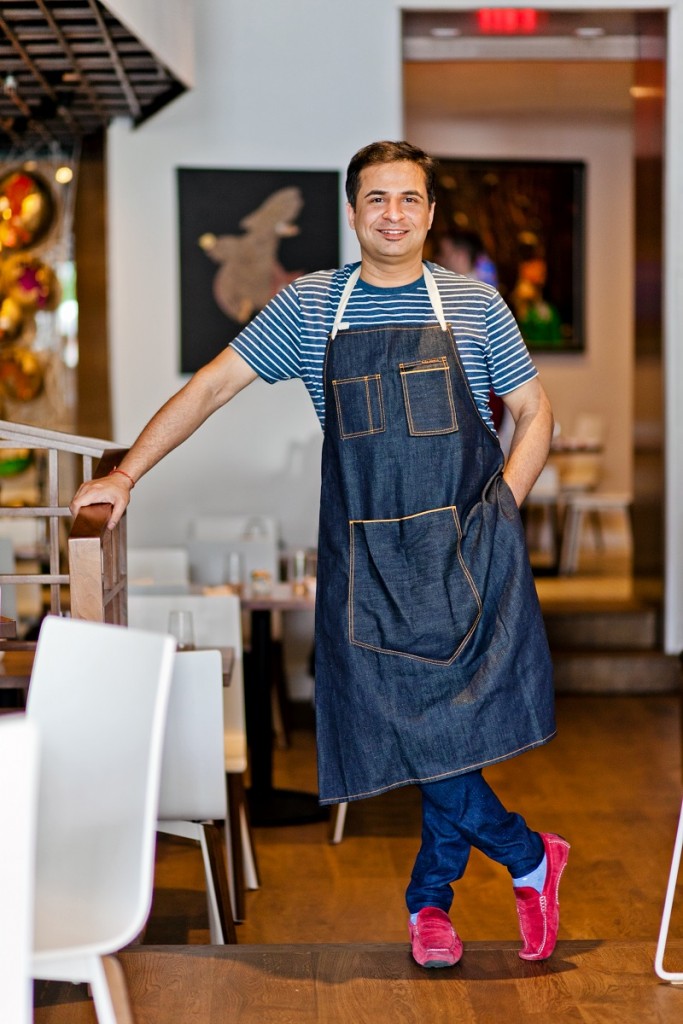 The compelling logo emblazoned on their Greenwich Avenue window, somehow seems to draw you into this welcoming and inspired space. But it is the artistic lighting and ambiance that embrace you in an environment that quite simply, feels like home — a vision realized.
It is way too easy to simply categorize Tapestry as a modern Indian restaurant, as it is is clearly much more. Although the man at the helm is of that origin, the dishes making its way out of the kitchen sing of influences that include North African, French and Latin. Interestingly, Tapestry boasts two Chefs de Cuisine that are instrumental in delivering top-rate dishes for the enjoyment of all. Masters of their craft and truly deserving their own recognition, Chef Aarti Mehta and Chef Joel Corona, steadily put forth memorable cuisine with each and every dish leaving their kitchen.
The first wave of our Tapestry experience started with cocktails born from the aforementioned array of influences driving this welcoming destination. Smash the System (bourbon, muddled orange, espresso-brandied cherry) and Kashmir Valley (vodka, red peppercorn, lime, cucumber, dill) were drinks that truly set the table for what was soon to come, but all bets were off as the hint of traditional Indian street food found in the Brussels Sprouts Chaat (tamarind, mint, raisin chutney, yogurt, kaala namak) rocked our world. If your mind wants to jump to the conclusion that this is simply dressed-up Indian cuisine, the Hakka Spice Roasted Cauliflower (tomato-spice jam) delivered North African flavors that will sideswipe that conclusion and tantalize your tastebuds.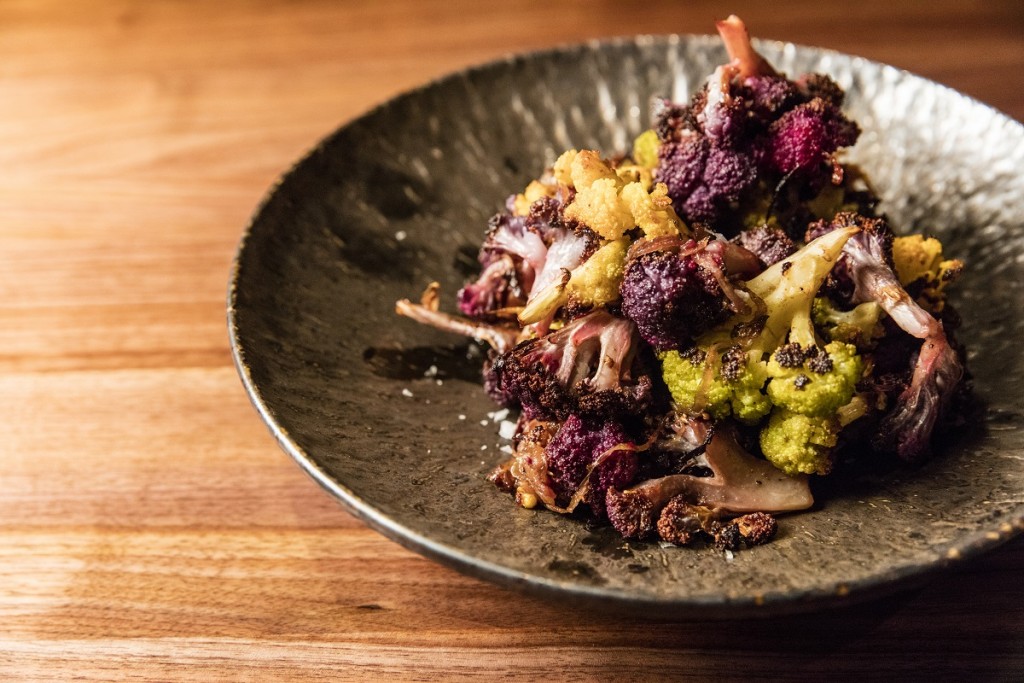 The Avocado & Cabbage Slaw (peanuts, crispy shallots, chile jam, lime, cumin) continued to deliver a unique twist and prepared us for the spicy heat of Harira Posole (chicken, chickpeas, hominy, cilantro, onions, chile, cumin), yet another global twist on this exciting epicurean journey. Just when I thought my frequent flier miles had expired, unexpected French influences made their way onto our table with the delightful presentation of the Rabbit Terrine (fennel, pistachios, pernod, brioche toast points, rabbit grazings), classic and quite honestly, truly amazing.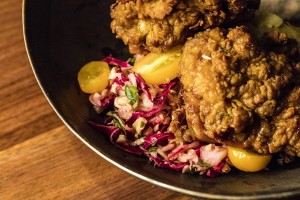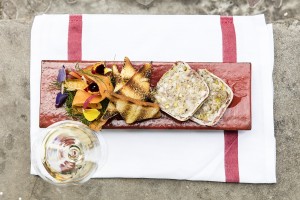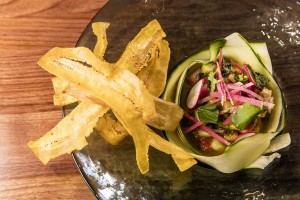 The smooth taste of yet another original and inspired cocktail, Sela (tequila, saffron, turmeric, black pepper, lime, cayenne) laid the groundwork for the perfectly prepared Grilled Flatiron Beef & Greens (mint, cilantro, chiles, lime, honey, jicama) — savory, brightly fresh and addictively delicious. This perfectly executed dish seemed to capture our experience with each and every bite.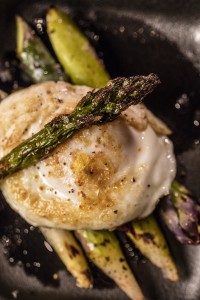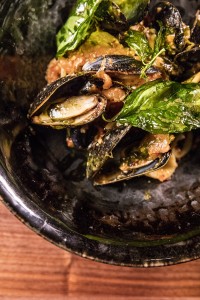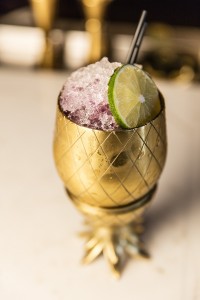 After taking a few well-deserved breaths, we happily dove into the desserts — treasures that simply have to be seen and consumed to appreciate.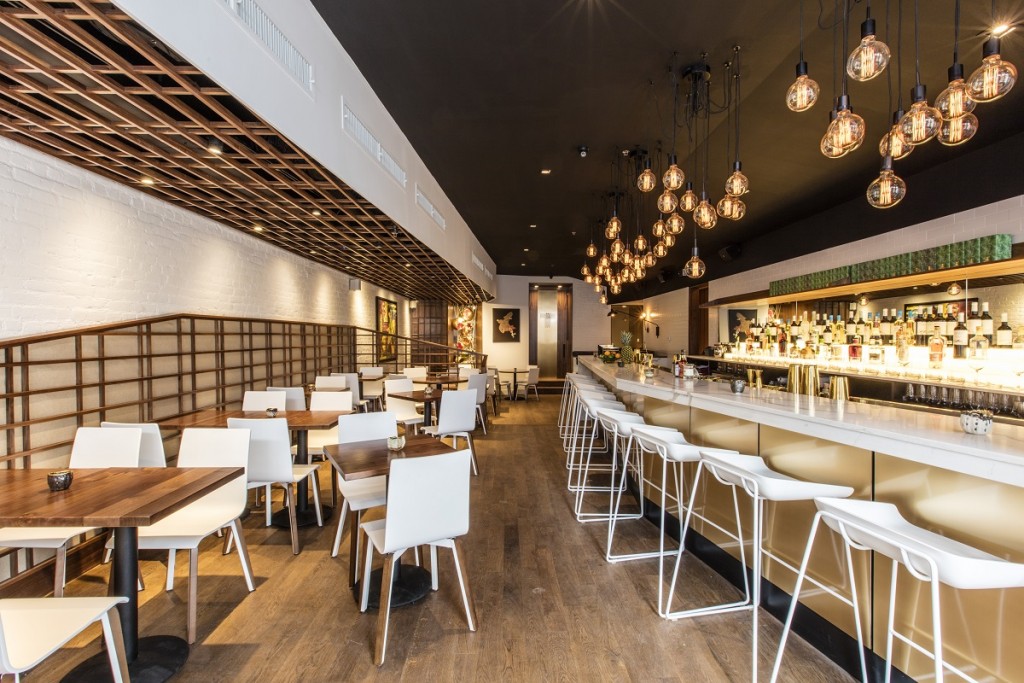 Exciting, fresh, global cuisine — Tapestry delivered.