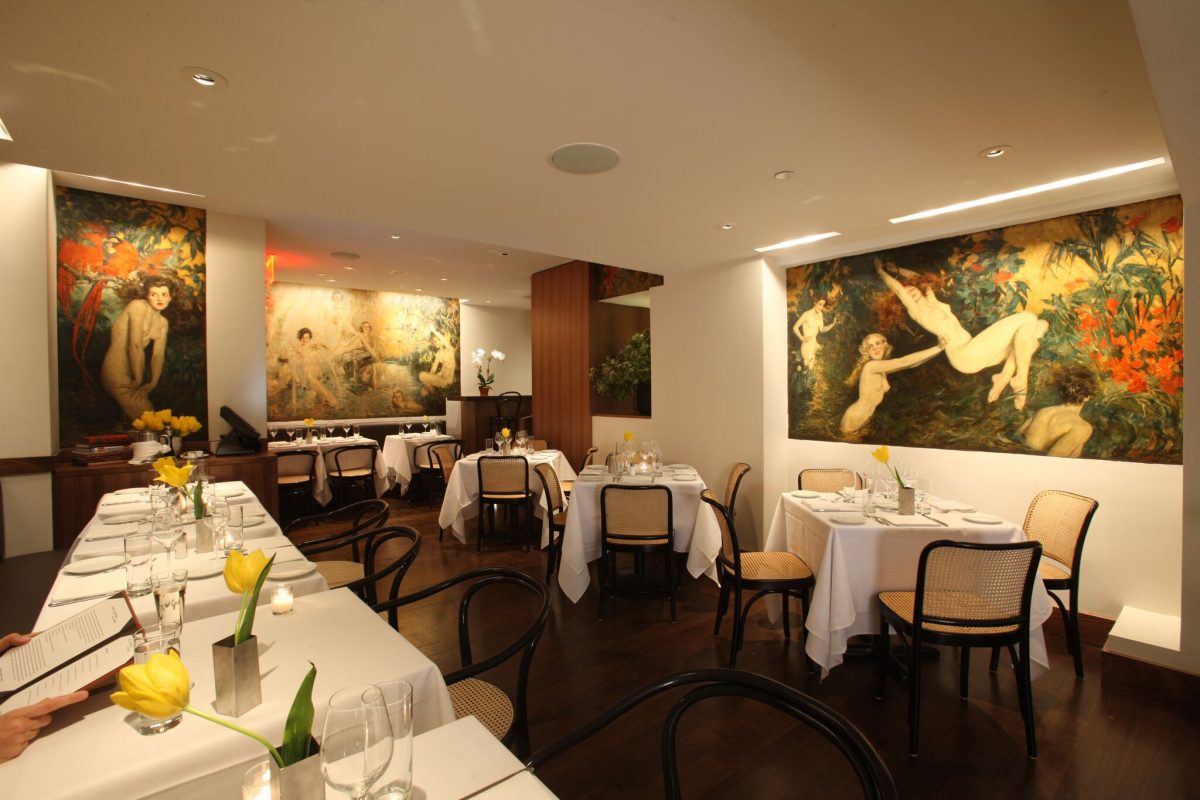 One of New York City's most famous and illustrious buildings, the Hotel des Artistes was originally designed as an artist's cooperative apartment building. Boasting many famous residents including dancer Isadora Duncan, playwright Noel Coward, writer Fannie Hurst, New York City Mayor John V. Lindsay, writer Alexander Woollcott and artist Norman Rockwell, this is truly an iconic landmark.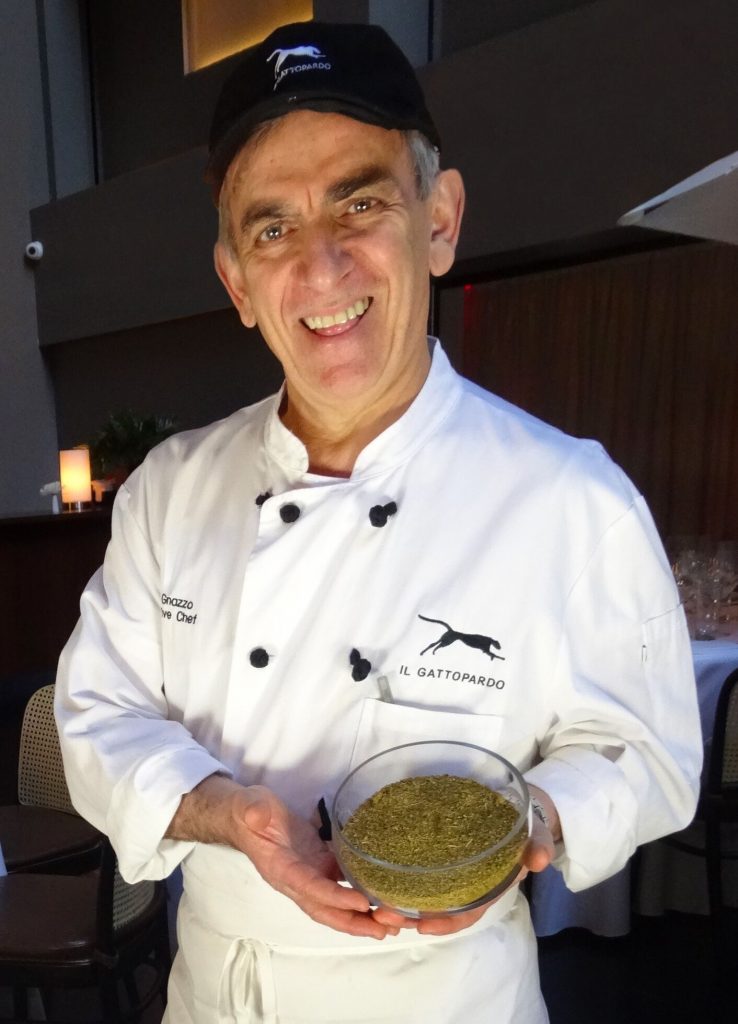 The building had a communal restaurant, Cafe des Artistes, which was originally designed to provide meals for the tenants in the building, whose apartments often had no kitchens, but whose occupants would purchase their own ingredients for the restaurant's chefs to prepare. It was in 1975 when media consultant David Garth (a board member) asked George Lang to take over the ground-floor restaurant. Mr. Lang went on to transform Café des Artistes into one of the most legendary restaurants in New York's history and certainly a favorite destination of performers at Lincoln Center, as well as a long list of actors, celebrities, politicians and New York high society until its closing in August 2009.
Re-opened in May 2011 after a much needed gut-renovation to the space and restoration of the historical murals by The Museum of Modern Art, new owners, Gianfranco and Paula Bolla-Sorrentino, along with their talented Chef Vito Gnazzo, breathed new life into this historic space. The landmarked mural series "Fantasy Scenes with Naked Beauties," by Howard Chandler Christy, were painted in the end of the 1920s when Christy lived in Manhattan and had his studio at the Hotel des Artistes. There are nine oil-on-canvas murals—some are mounted on wood, while others are painted directly on the walls of the restaurant which is now known as The Leopard at des Artistes.
Today, The Leopard at Des Artistes delivers a Southern Italian menu that finds its roots in the area once know as The Kingdom of the Two Sicilies and the culinary traditions of the regions of Campania, Basilicata, Calabria, Apulia, Sardinia, and of course, Sicily. The richness of history present from every viewpoint makes for an exceptional experience and the cuisine most certainly stands up to the ambiance.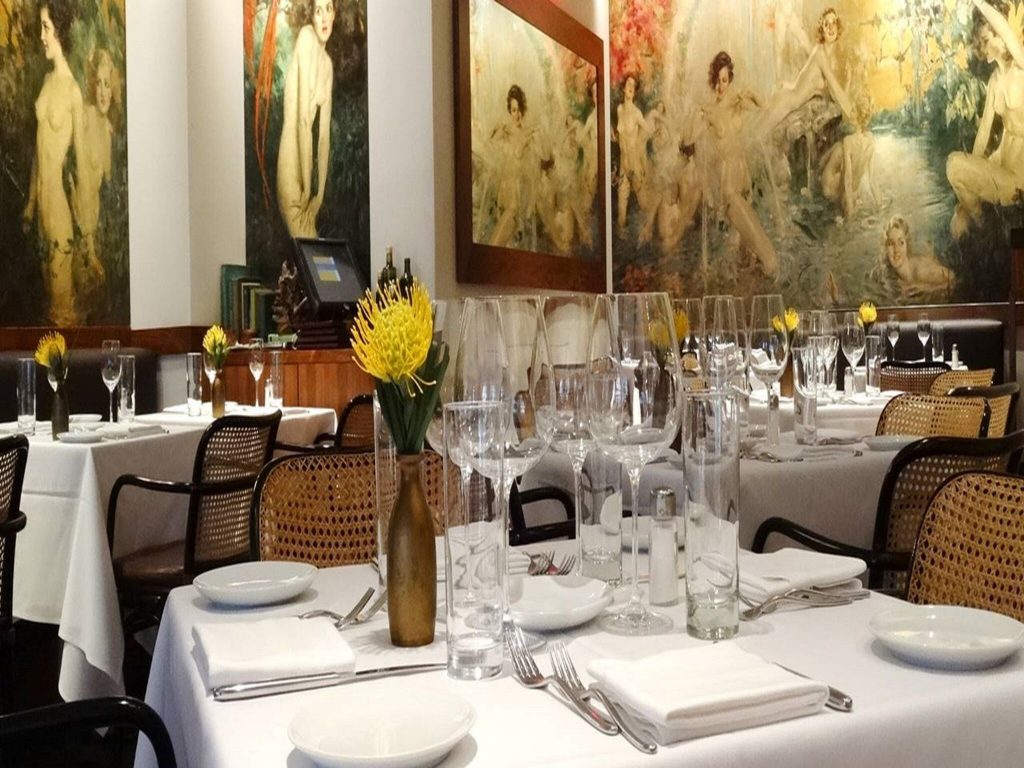 With all of our senses heightened, we were ready to indulge and did so with a rather amazing cocktail named after one of the exquisite works of art, The Parrot Girl (Bombay Sapphire gin, orange bitters, fresh lemon juice, a dash of grenadine, and egg white). Now relaxed and ready to give way for what was to come, the authentic elegance and fresh simplicity of the Oven-Roasted Red and Yellow Beets (with Robiola cheese and baby kale, in extra virgin olive oil and lemon dressing), as well as the "Gnudi" Buffalo Ricotta Gnocchi (in butter and Parmigiano Reggiano sauce, with sage and organic asparagus) was an authentic and delicious beginning. To finish off the antipasti portion of our meal and start pairing fine wines with our dishes, we happily indulged in the Grilled Octopus (with heart of escarole salad, celery, Castelvetrano olives, pickled onions, extra virgin olive oil and lemon dressing)—simply spectacular!
The primi section of the meal was highlighted by the Busiate Trapanesi (with shellfish ragout and cherry tomatoes) and was once again expertly paired with one of the broad selections of fine wine. As we moved on to the secondi portion of the meal, watching the Pan-Seared Red Snapper (with oven-dried cherry tomatoes, eggplant, capers and taggiasca olives) de-boned and served table-side was an exercise in elegance and the Pan-seared Duck Breast "Porchetta" (with fennel pollen, cipollini with aged balsamic vinegar, pickled raisins and vegetable caponata) certainly kept pace.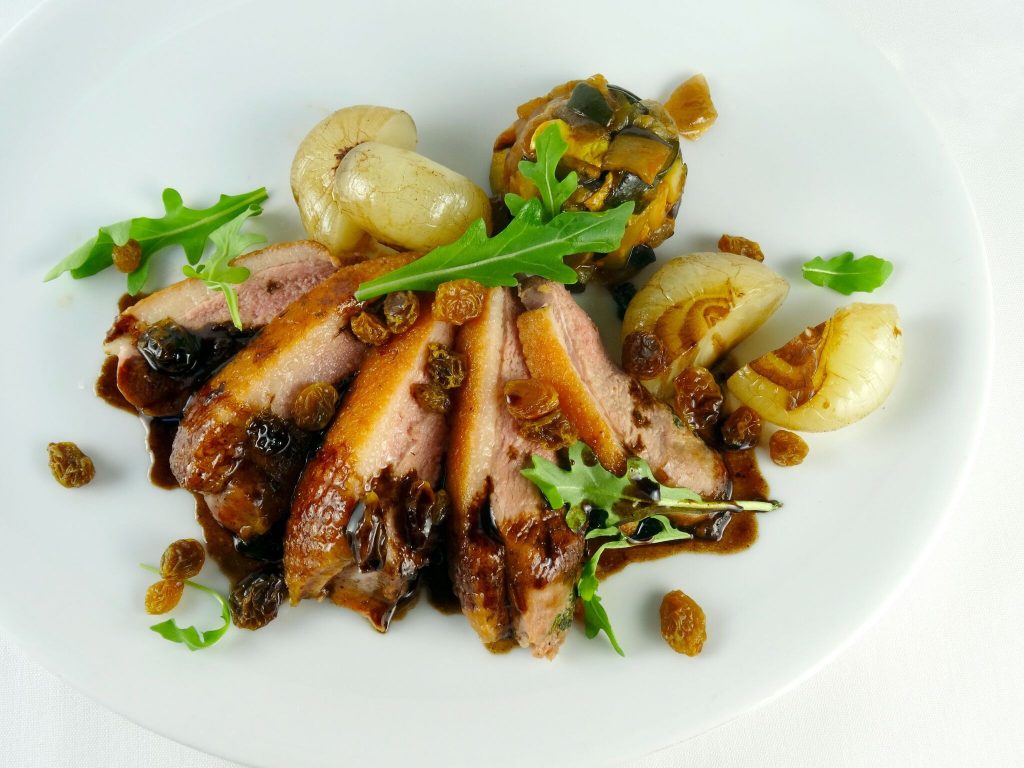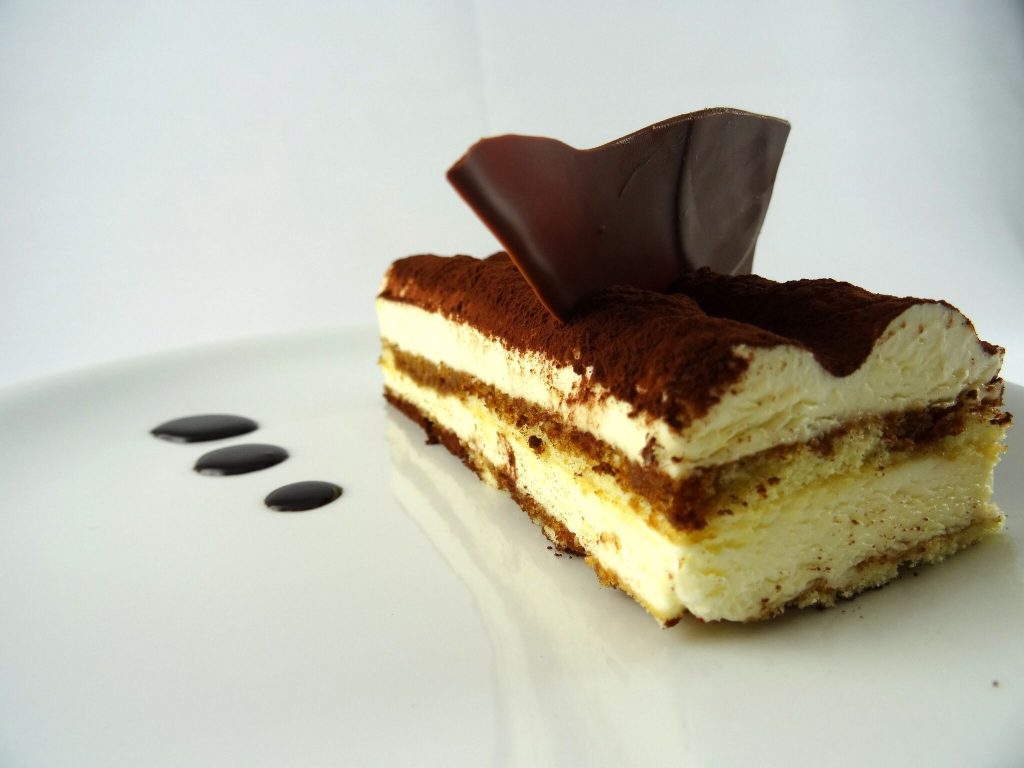 Apparently the talent in the kitchen spills over to the pastry chef as the Traditional Torta di Mascarpone ("tiramisu" style), alongside a fine glass of grappa provided the perfect ending to a truly delectable and memorable meal.
The Leopard at des Artistes should certainly be a destination for both the food and art enthusiast. Situated on the corner of 67th Street and Central Park West, this is truly an experience to be savored.