In 2018, Toriko opened its first U.S. location in Manhattan's trendy West Village, bringing with it the finest yakitori along with their signature wine pairings. Yakitori (grilled chicken skewers), which has become increasingly popular in New York, are historically a popular snack at Japanese izakayas (casual drinking establishments) and are most commonly paired with ice-cold beer.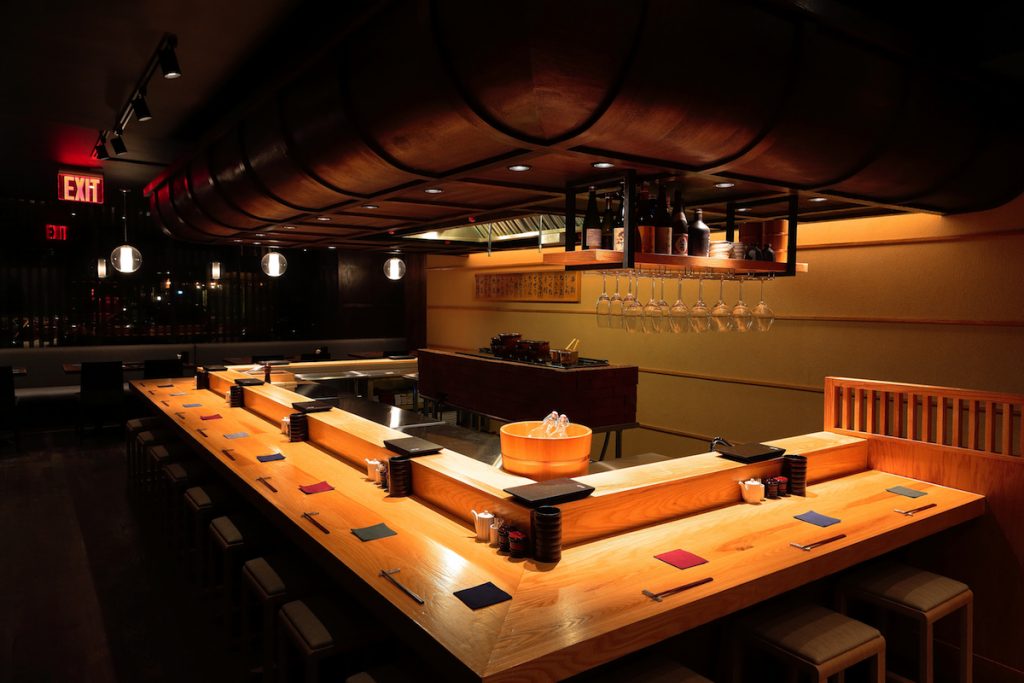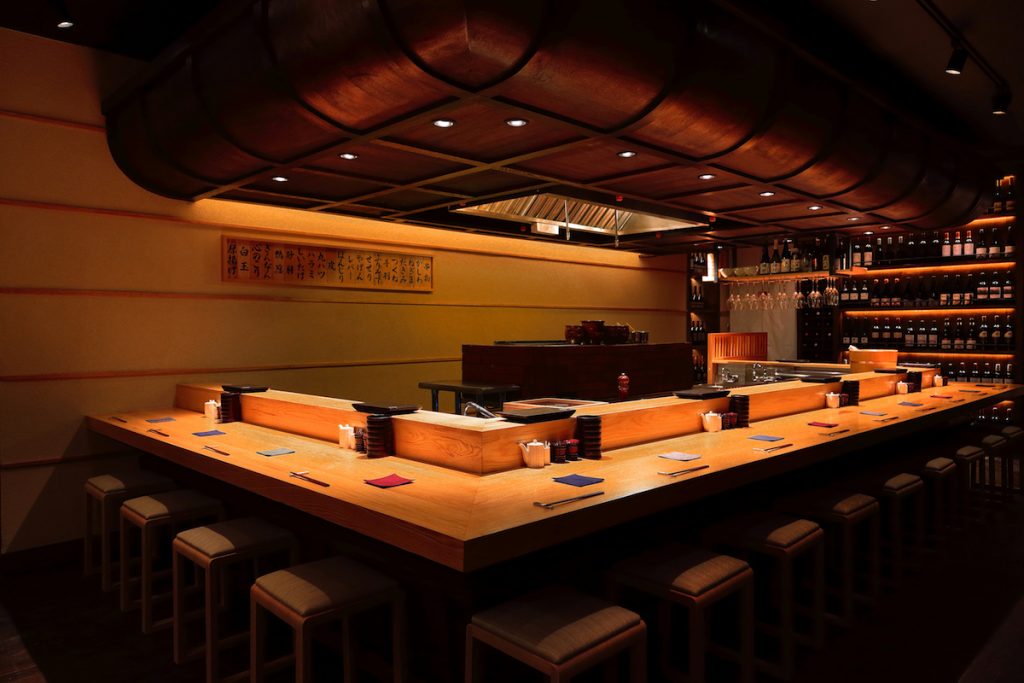 Tokyo Restaurants Factory, whose midtown restaurant Sushi Amane is Michelin-starred, originally opened Toriko in 2011 in Nogizaka, Japan. Toriko flouted the 300-year-old tradition by not only pairing their yakitori with an extensive, global wine list curated by a top sommelier, but by elevating the concept as a whole. With this in mind, they source the finest products available (like Bo Bo chickens and Miyazaki Wagyu beef from Japan) and have their yakitori prepared to the exacting standards of highly-trained chefs in an upscale and refined environment.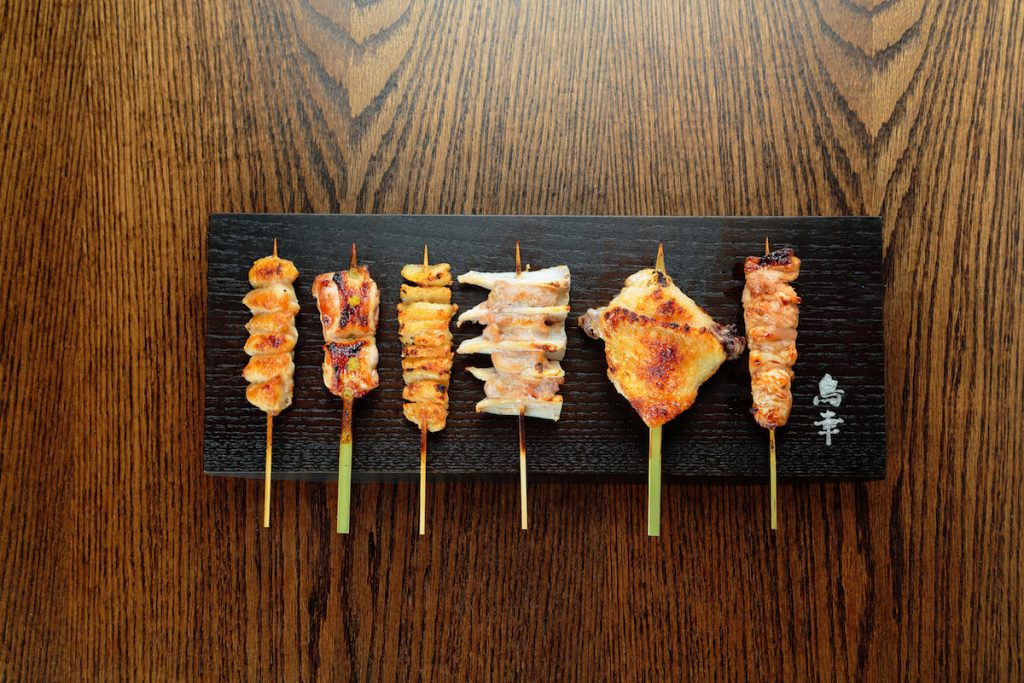 At the time of Toriko's launch, yakitori was all the rage in Tokyo's Roppongi district. In light of the tremendously strong response that was received, they proceeded to expand to other popular Tokyo neighborhoods such as Ebisu and Ginza. Here they became a favorite destination for both locals and tourists alike. They ultimately grew to 12 locations and are the recipient of a wide array of rave reviews. These include being named the #1 restaurant destination for tourists by Live Japan in 2018 and the best Yakitori in Tokyo by Yummy Japan.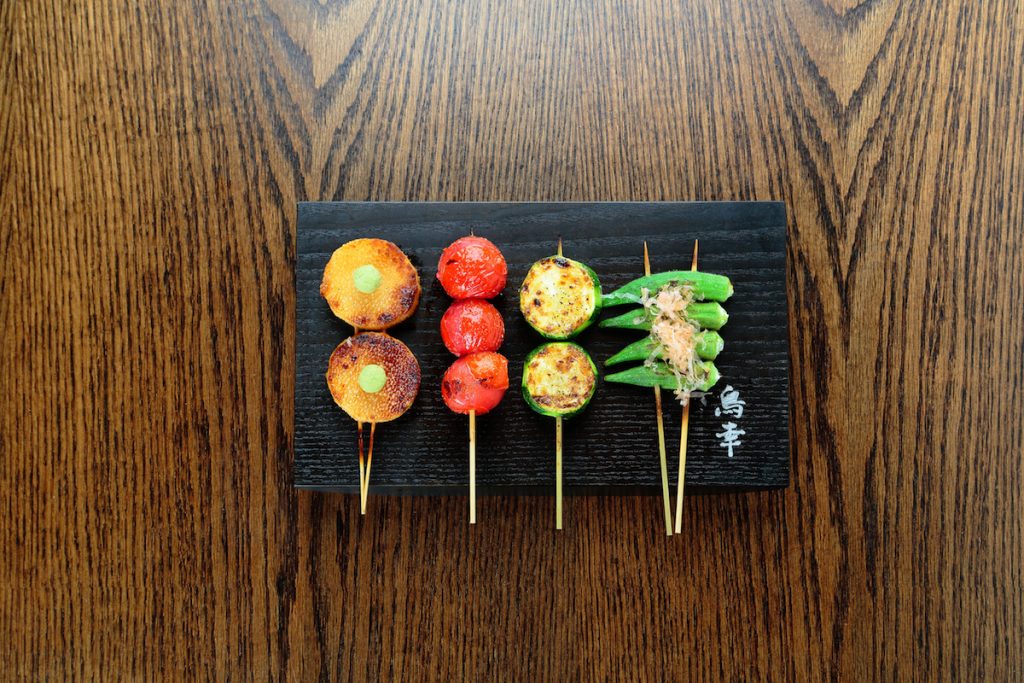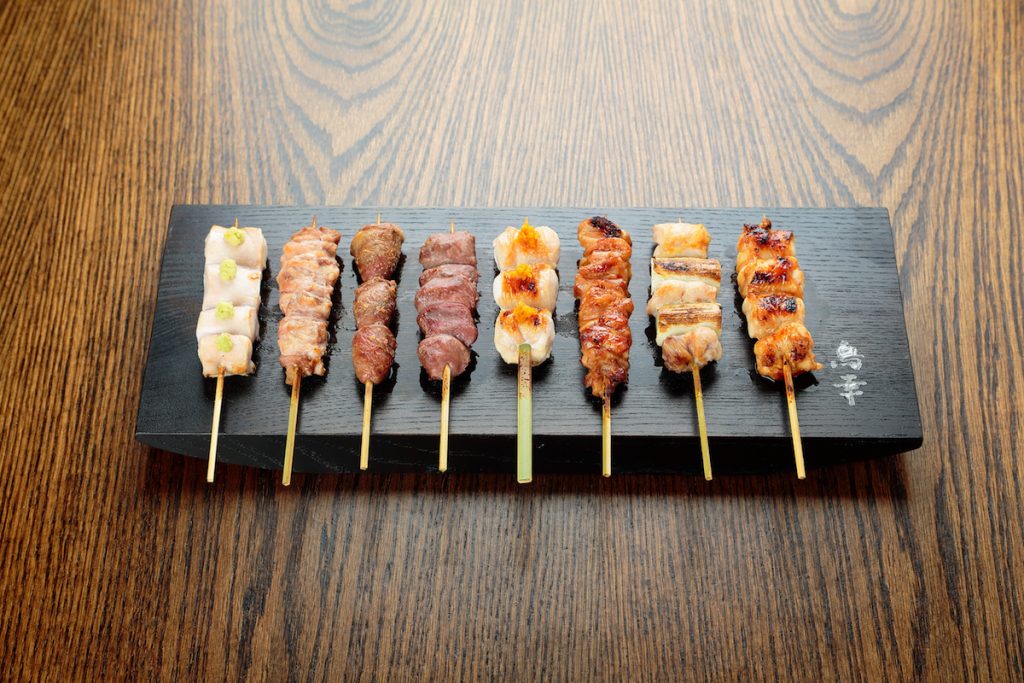 Top-ranking Japanese yakitori chefs must have many years of experience, adept butchering skills, and intimate knowledge of highly specialized grilling techniques. The head chef featured at Toriko's Manhattan location has over 15 years of yakitori grilling experience. He butchers all of the meat in-house daily and expertly fine-tunes the grill flames to lock in moisture and deliver an unforgettable umami flavor. Every part of the chicken is utilized. Each piece is prepared with a unique method using four different types of 'tare' (sauce) and three different varieties of 'shio' (salt). Along with the traditional chicken skewers, there are also vegetable skewers like roasted cherry tomatoes and okra covered with delicate bonito flakes. One of the highlights is certainly an impossibly delicate piece of A5 Wagyu Beef topped with freshly ground wasabi—heavenly.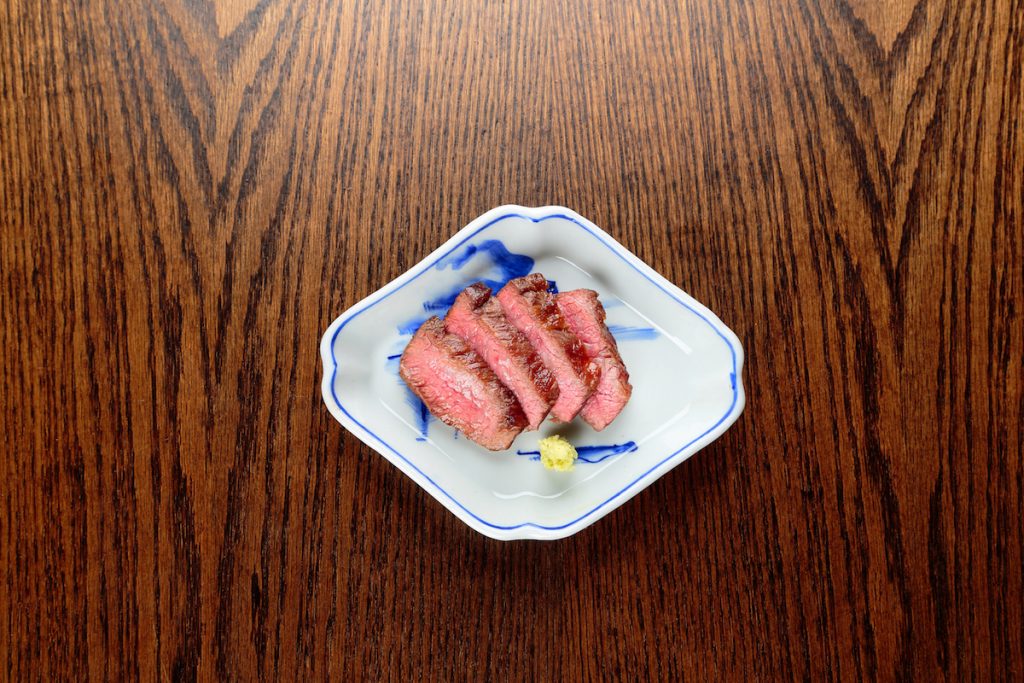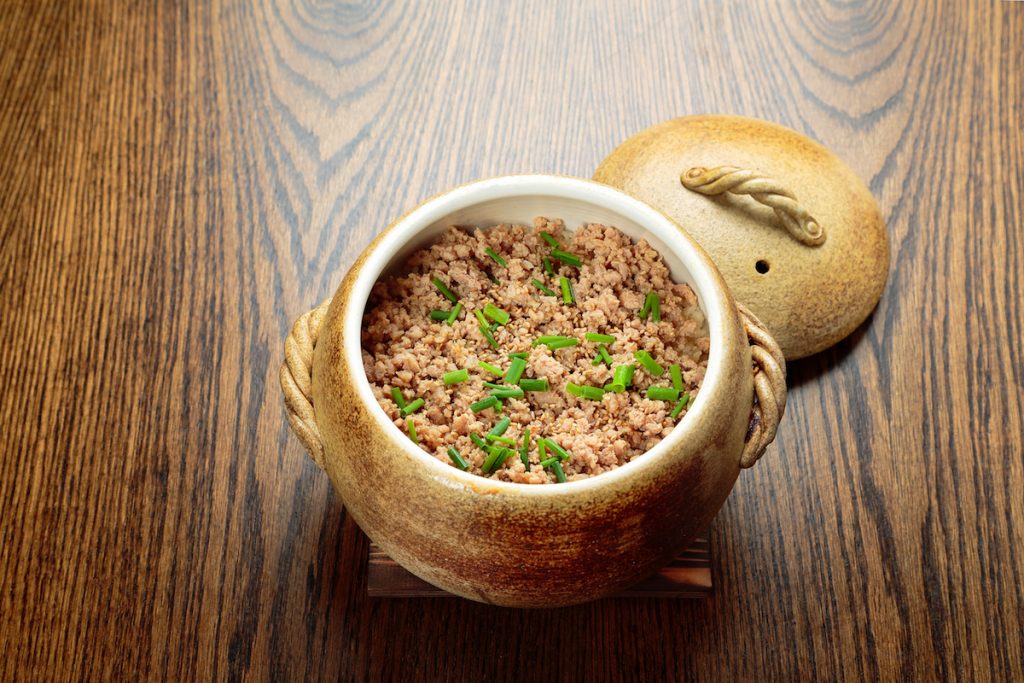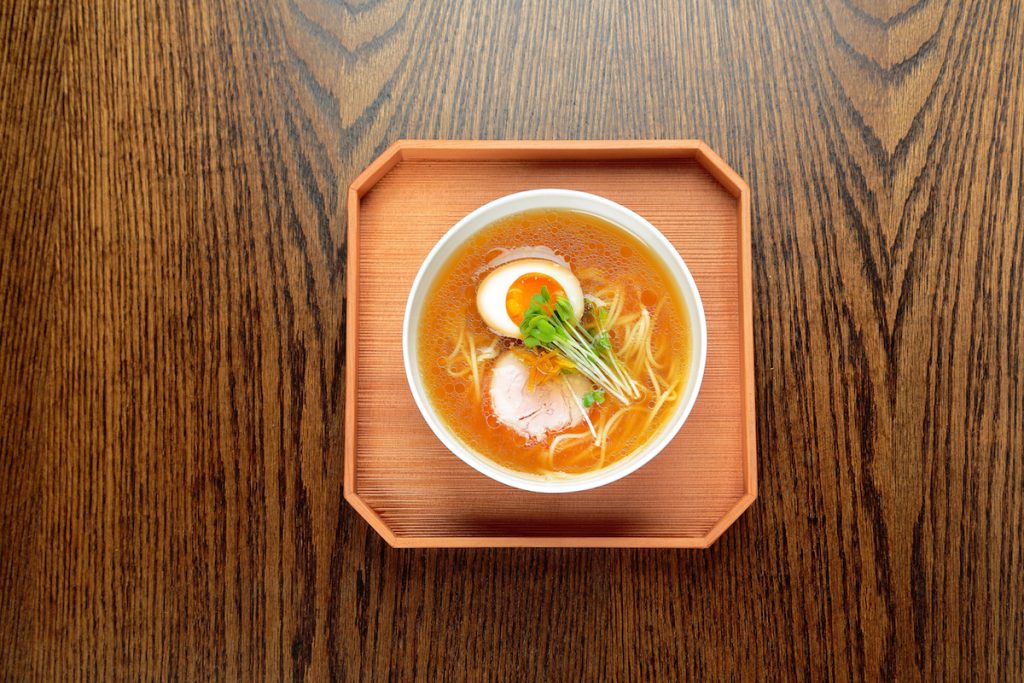 With a minimalistic, albeit beautiful environment, I would highly recommend taking the invitation to sit at the beautiful 'shiraki' counter wrapping around the open kitchen. Here you can watch the yakitori master working the grill like a magician coaxing impossible flavors out of the simplest of ingredients. If you have an appetite, take a stroll through the 10-course omakase. This includes starters (a world-class chicken bone broth) and ten courses of yakitori. As a finale to the tasting menu, there is the option of either a Toriko Shio Ramen or the Oyakodon (Chicken & Egg Rice Bowl), as well as an equally impressive dessert.