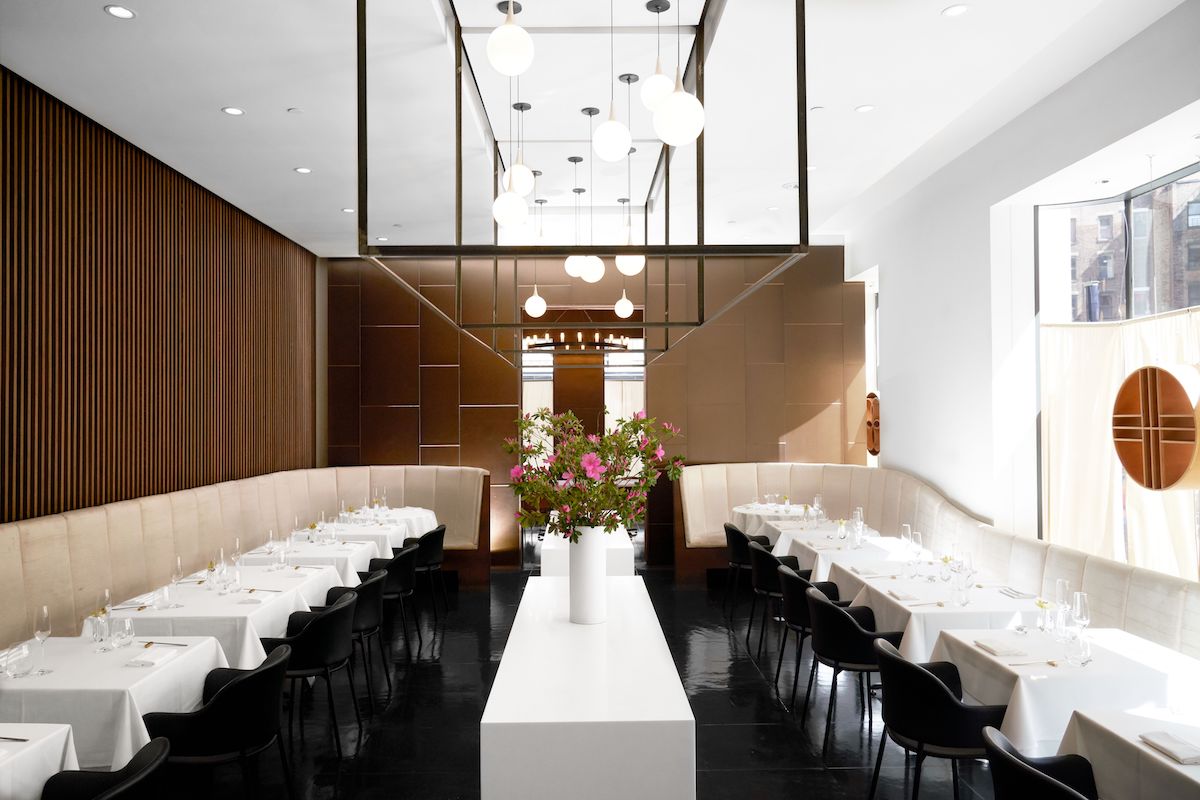 Executive Chef Jung Sik Yim seems to keep upping the ante at his namesake TriBeCa restaurant, Jungsik. Arguably being the first to introduce truly high-end Korean cuisine in New York, his cutting-edge fare continues to evolve. After enjoying the honor of one Michelin star, Jungsik is now the recipient of two of the highly coveted Michelin stars—an impressive honor bestowed on a rare few.
Similar to the plight of Indian and Mexican cuisines, Korean food has been pigeon-holed by many unfamiliar with its complexities, into one particular expected experience and category. It is restaurants like Jungsik that awaken us to the true beauty and variety of what is possible.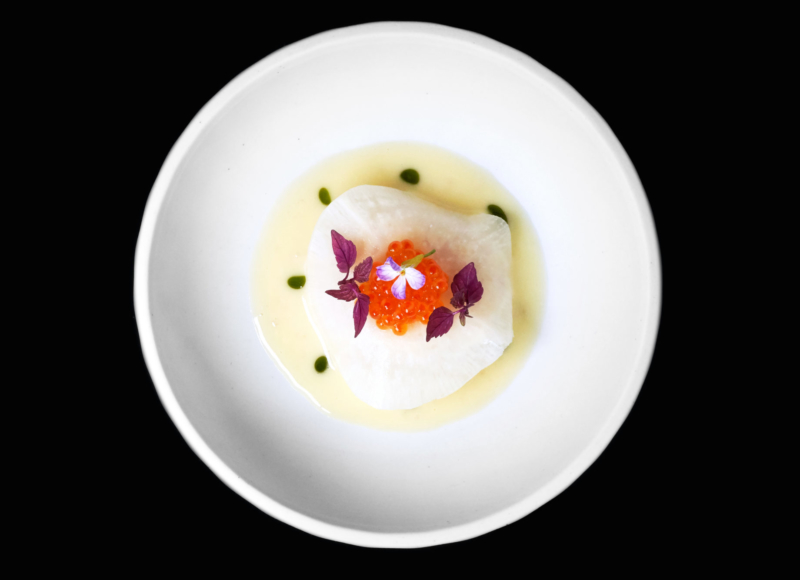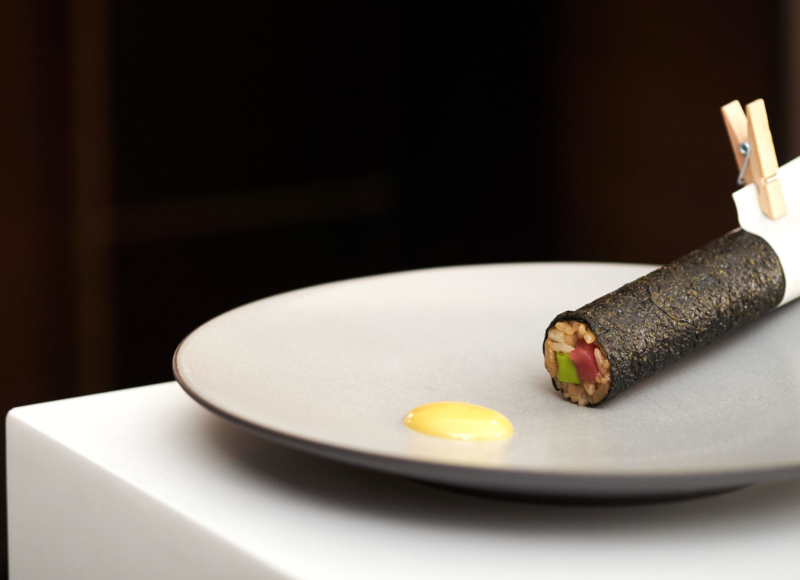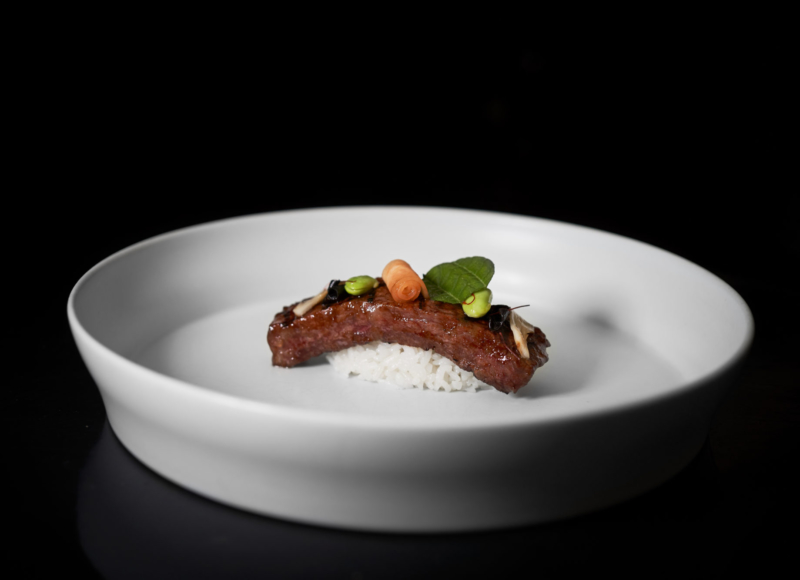 Modern, Korean cuisine of extremely high caliber can be difficult to find in New York, but rest assured, Jungsik has this covered. Located in the space that was formerly Chanterelle, this is a beacon for those seeking a truly unique and exquisite epicurean experience.
Chef Yim studied at the Culinary Institute of America in Hyde Park, immediately followed by key apprenticeships at famed restaurants Bouley and Aquavit. This along with a short stint in Spain and a highly successful restaurant venture in Seoul, left him extremely well equipped to execute this extraordinary vision.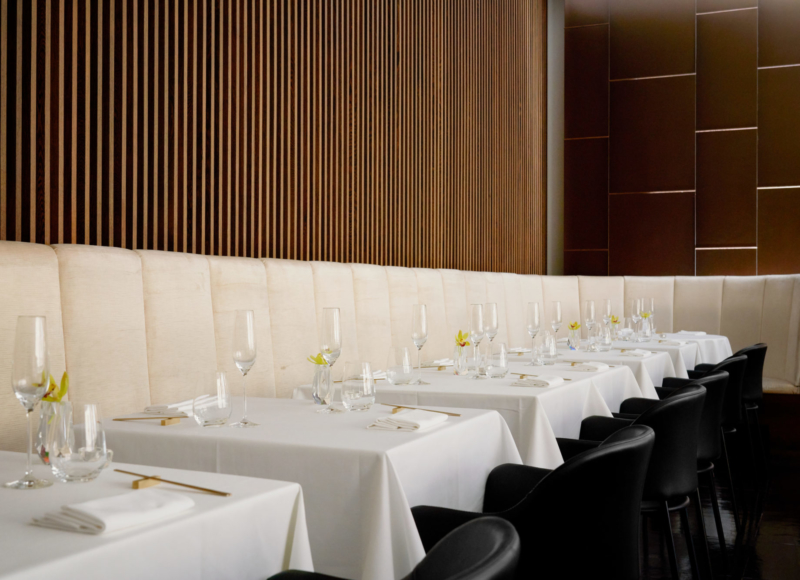 Sparsely decorated and equipped with two long walls of comfortable banquettes and white linen-topped tables, the center area frees up staff for an unobstructed bird's-eye view of their guests needs. The attention to the delivery of top-level service to their patrons is palpable and no need goes unattended. Jungsik is rife with a level of service and formality that is in short supply these days.
Their unique offering includes a variety of tasting menus, one of which is the recommended 'Signature Tasting Menu' that is sure to send you reeling. Featuring items such as Osetra Caviar, Branzino, Foie Gras Mandoo and impossibly tender and crispy Octopus, you are certain to be wowed. If you want to increase your heart rate and elevate your experience to even higher levels, be sure to try it with the Premium Wine Pairing which features selections such as Domaine Leflaive, Opus One and Château d'Yquem—exquisite!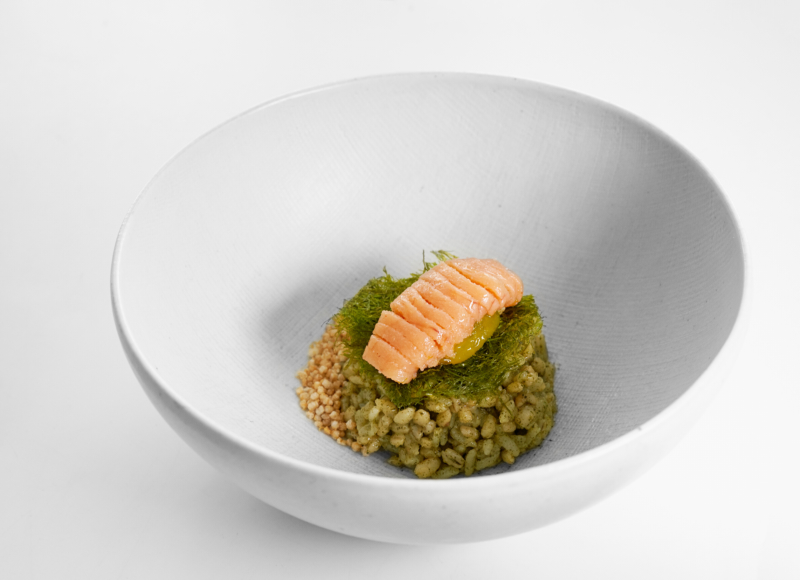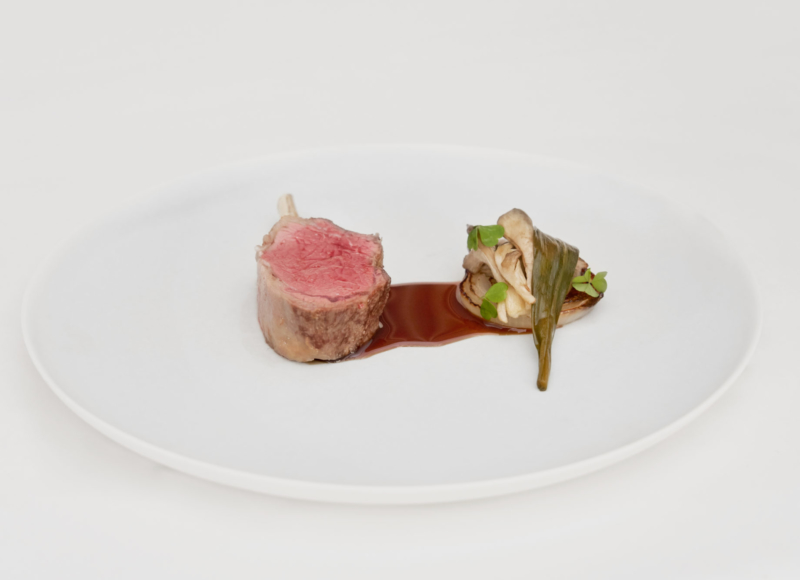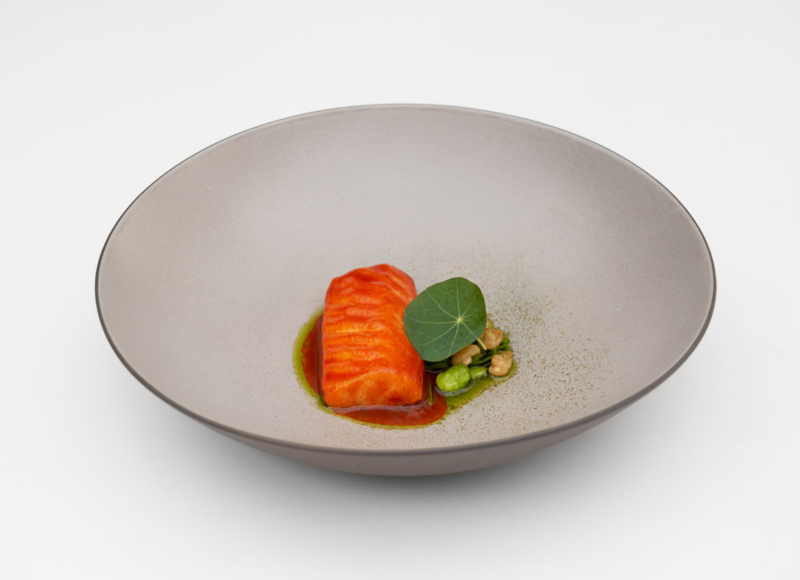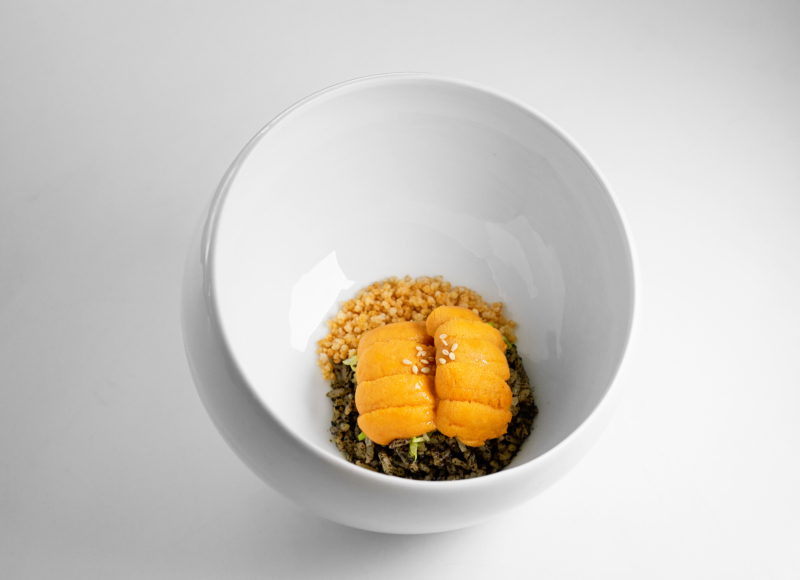 Along with their superlative cuisine, Jungsik has also become rather well known for the impressive chops of their highly esteemed Pastry Chef, Eunji Lee. Her 5-course dessert menu (available with wine pairing) is sure to send you off into the night with a smile on your face. It includes a Pineapple Cocktail (Lime-Mezcal Sorbet, Pineapple Granite, Lime Cream, Pineapple Salsa); Fig Tart (Black Mission Figs, Honey Cream, Huckleberry Jam, Pinot Noir Sorbet); Baby Banana (Dulcey Ganache, French Coffee Ice Cream, Baileys Cake); NY-Seoul ver.2 (Brown Rice Choux, Pecan Praline, Vanilla Ice Cream) and a Petit Four (Yakgwa, Bonbon au Chocolat, Perilla Macaron).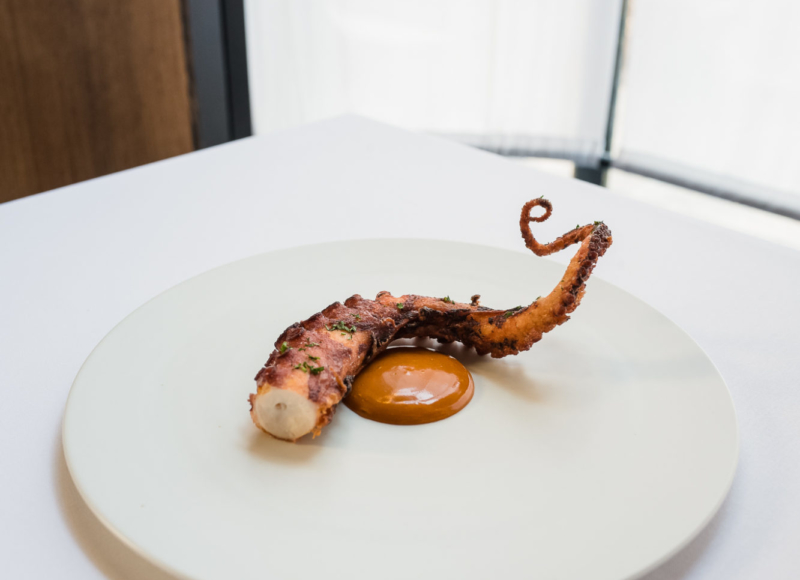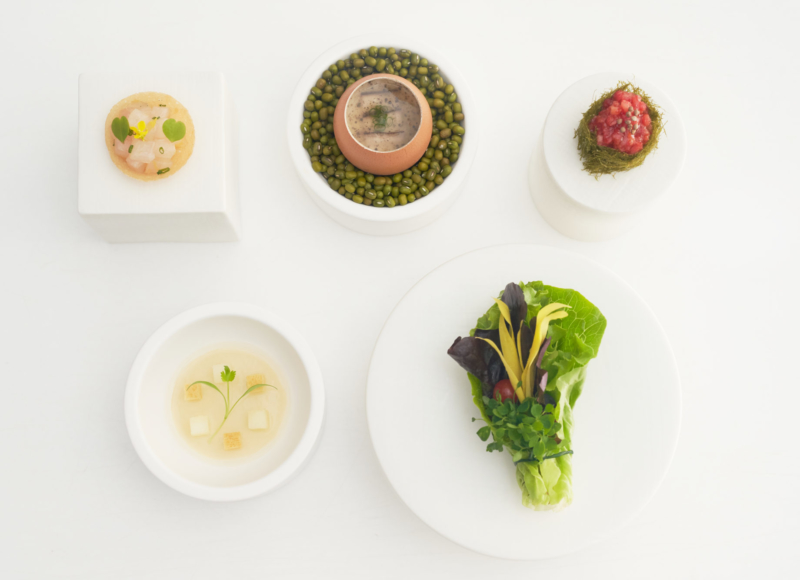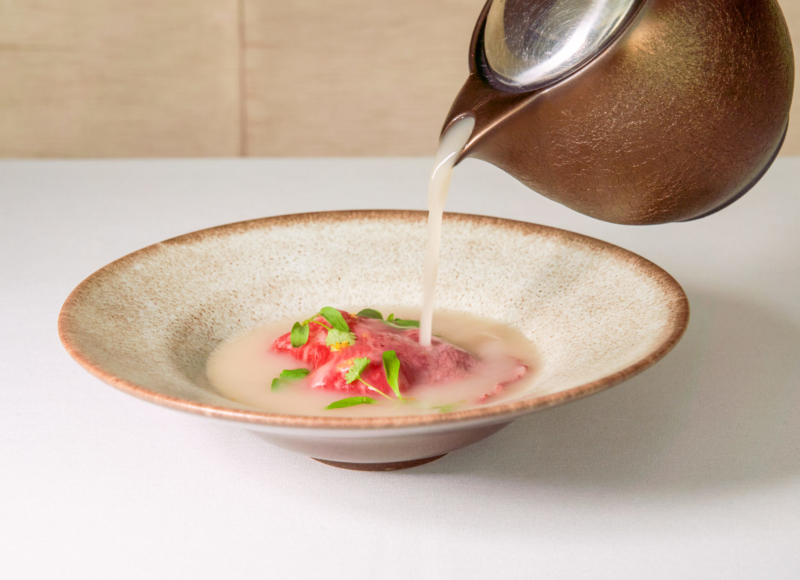 Although decadence is front and center at Jungsik, it is certainly not at the expense of class and elegance. This is a top-level dining experience any way you dice it up.