It's essential to escape the hustle and bustle of daily life and make time for yourself. However, vacations can come with their own set of stressors, such as leaving your beloved canine companion behind.  Here, we present a collection of lavish getaways that extend their hospitality to dogs. The personnel at these upscale resorts and hotels go the extra mile to ensure both you and your dog experience an unforgettable sojourn.
Ritz-Carlton Beaver Creek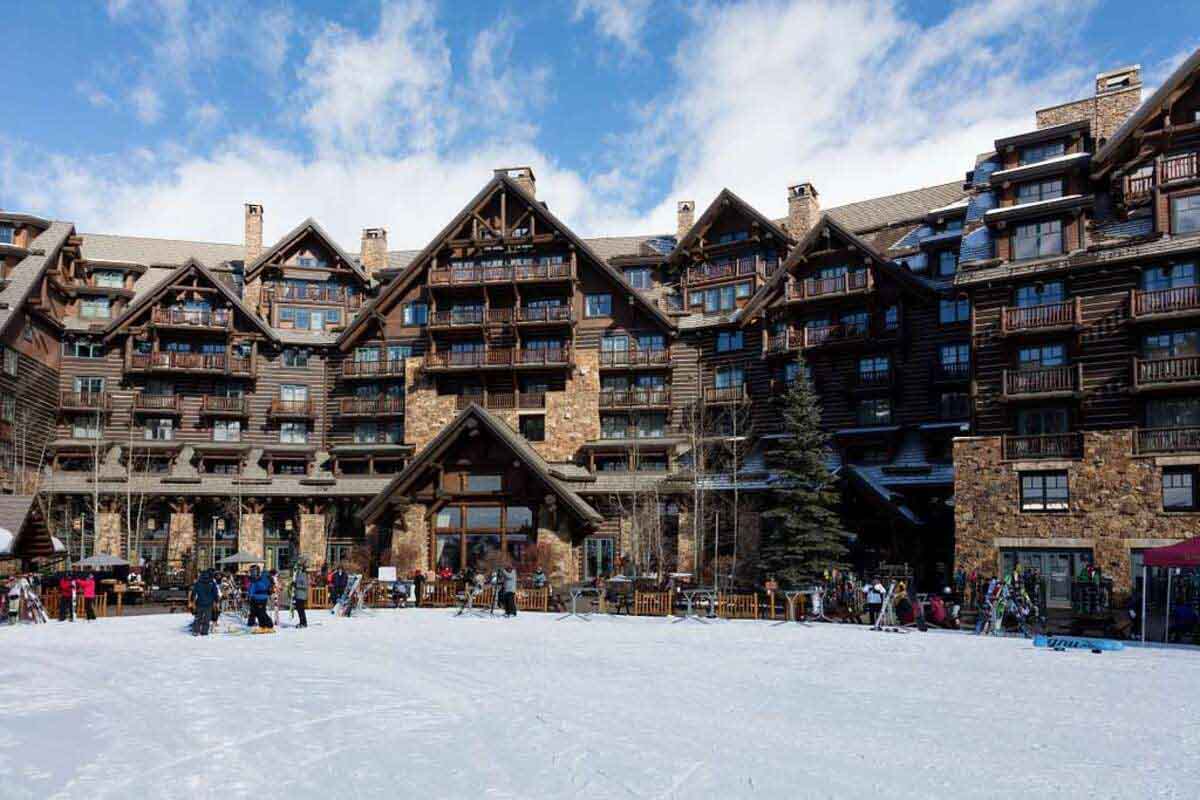 At Ritz-Carlton in Beaver Creek, dogs are welcomed with a dedicated dog bed and personalized room service catering to your furry friend's preferences. Dogs are also granted access to explore the snow-covered peaks of Colorado's Beaver Creek ski resort. Embark on a snowy adventure with your faithful animal companion!
Camp Cedar Creek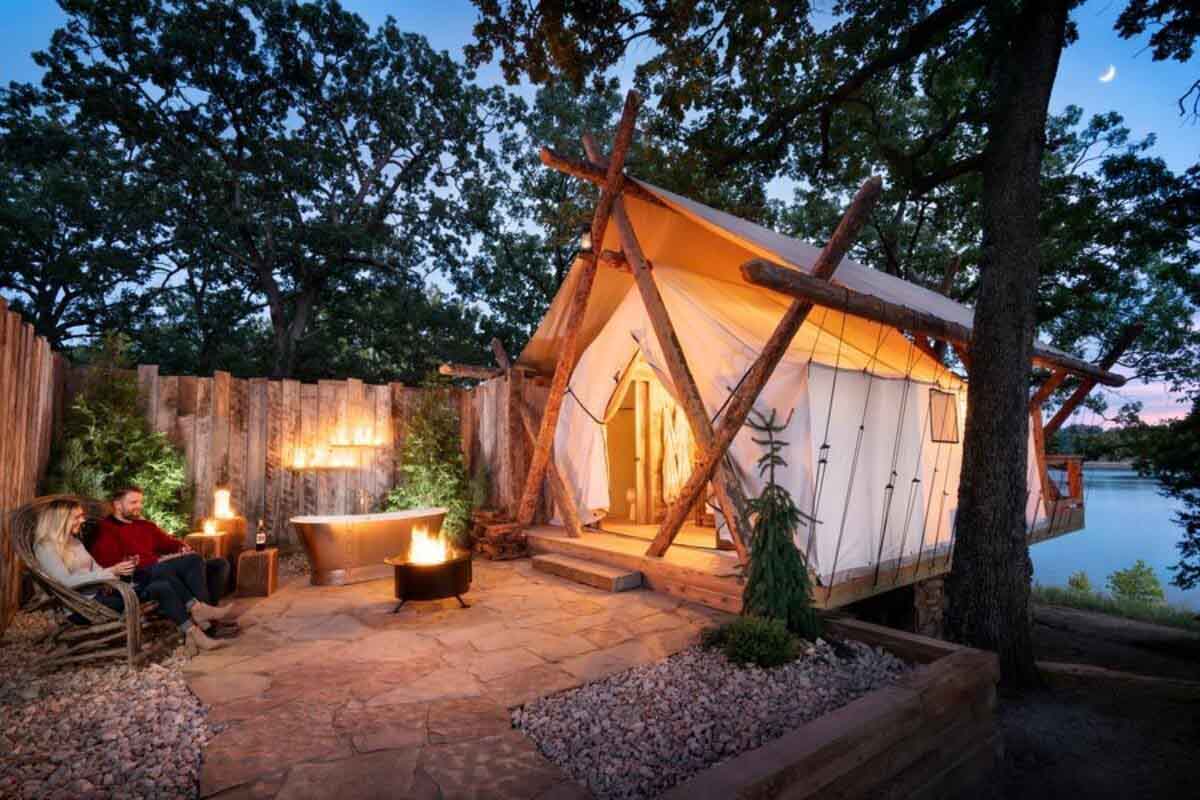 Owned by Big Cedar Lodge , Camp Long Creek is a retreat conveniently situated near Big Cedar's Ridgedale, MO location. Their accommodations and outdoor spaces are incredibly dog-friendly, including outdoor areas and a dog park a mere five minutes away. This resort offers a sophisticated take on the concept of glamorous camping or "glamping."
Las Ventanas al Paraíso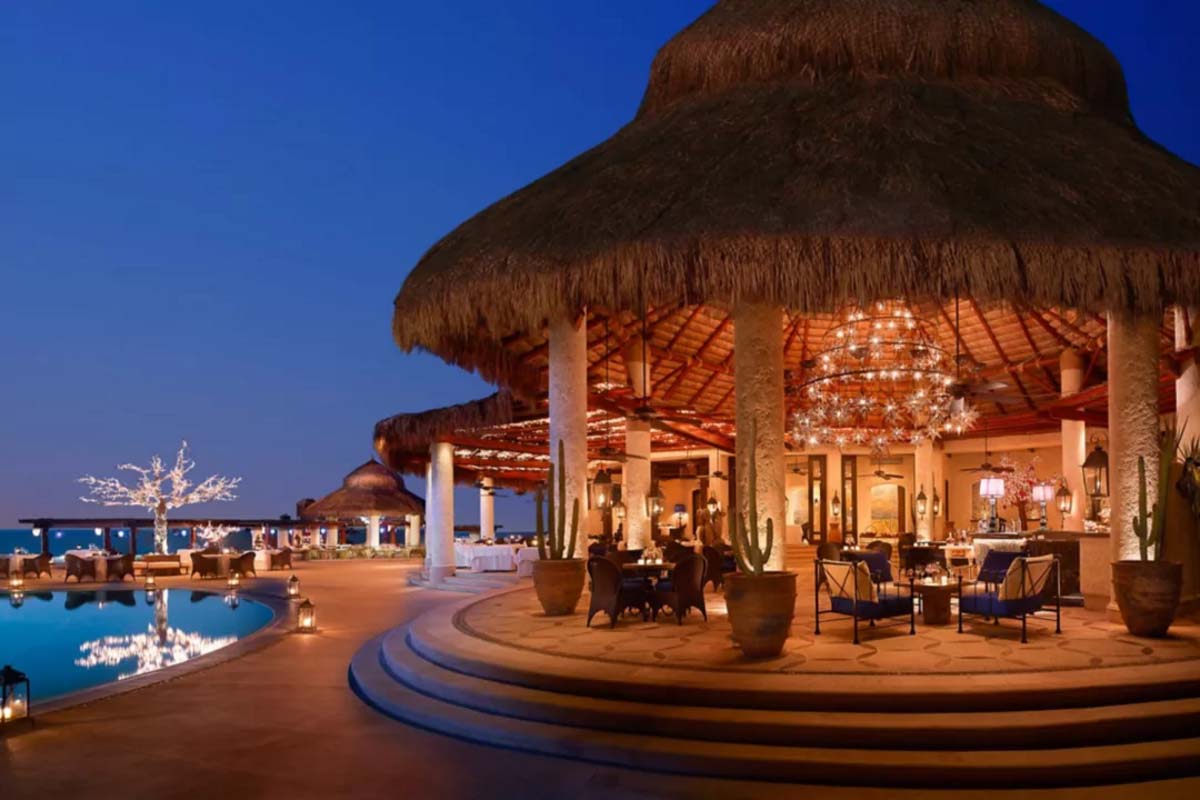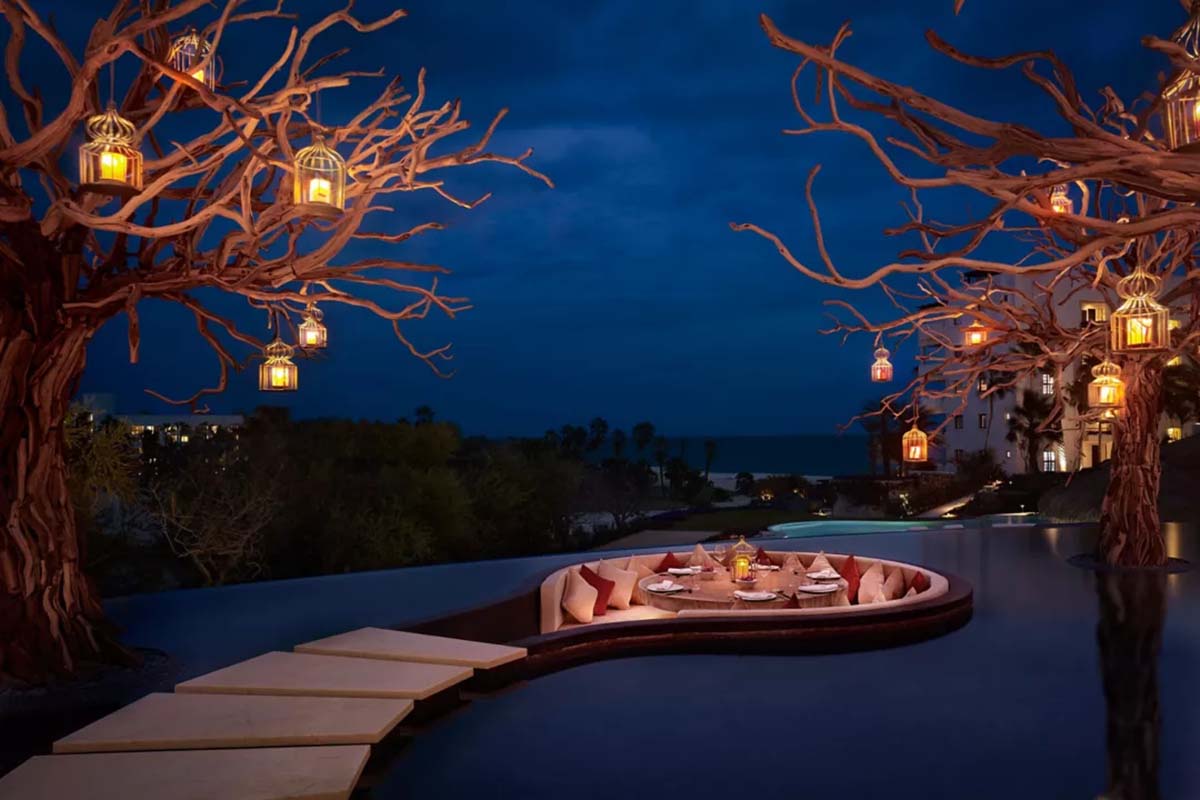 Overlooking the Sea of Cortez along the Los Cabos coastline, Las Ventanas al Paraíso presents an opportunity to bask in luxury with your canine friend. Delight in a day at the beach with your dog, followed by a delectable meal at one of the resort's exquisite dining establishments. Las Ventanas al Paraíso even offers yoga classes for dogs, affectionately known as "doga". Indulge in gourmet made-to-order meals for both you and your dog, and revel in special massages. Should you require respite, a dedicated dog butler stands ready to tend to all your pet's needs. For added convenience, a portable pet cabana ensures effortless pet transportation.
The Ivy Baltimore
Ivy Hotel in Baltimore is currently offering the Dog's Day Out pet-friendly package throughout August. Naturally, a pet fee applies, encompassing amenities such as a designated dog enclosure, custom dog tags, and treats prepared by Executive Chef Mark Levy. This package also grants you and your dog access to the shuttle service to Howard's Dog Park.
Baker's Cay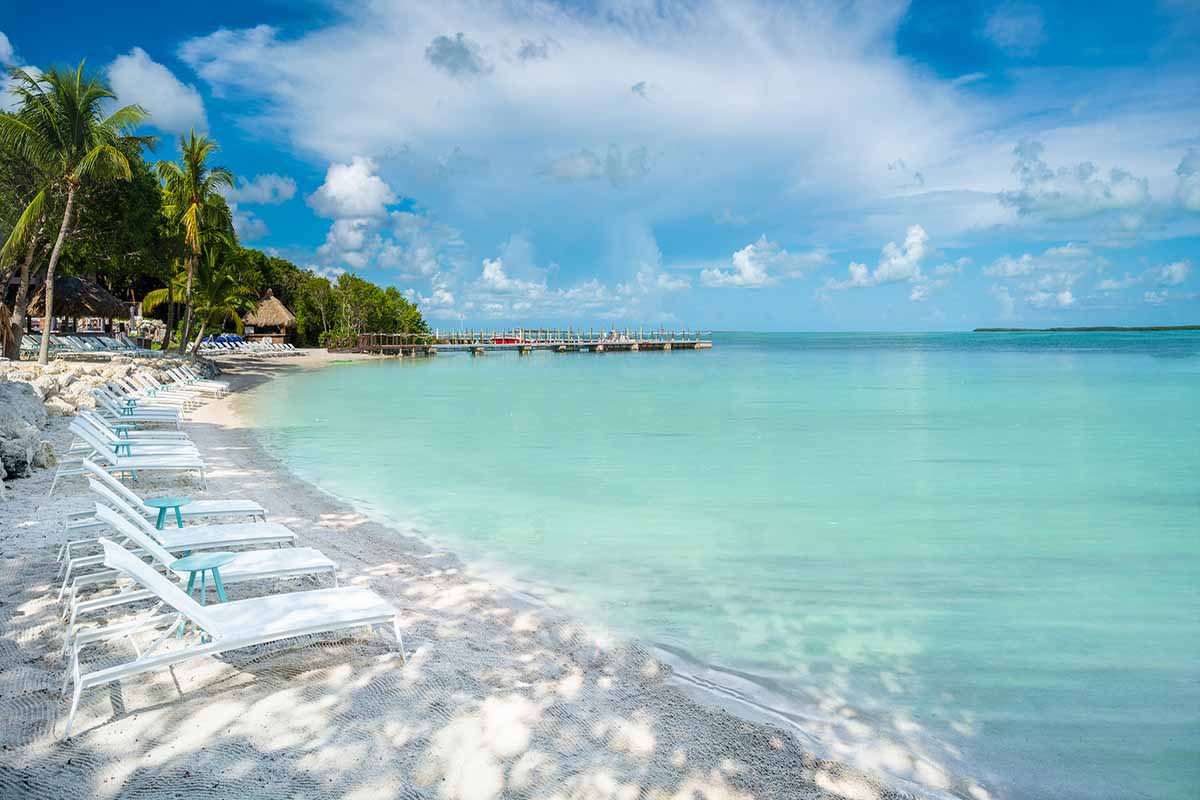 Nestled in Key Largo, Florida, Baker's Cay extends a warm welcome to two dogs, provided their combined weight does not exceed 100 pounds. Revel in a refreshing swim with your canine companion by the beach, followed by a relaxing moment in the shade. A dedicated dog-friendly menu is available for your dog's indulgence.