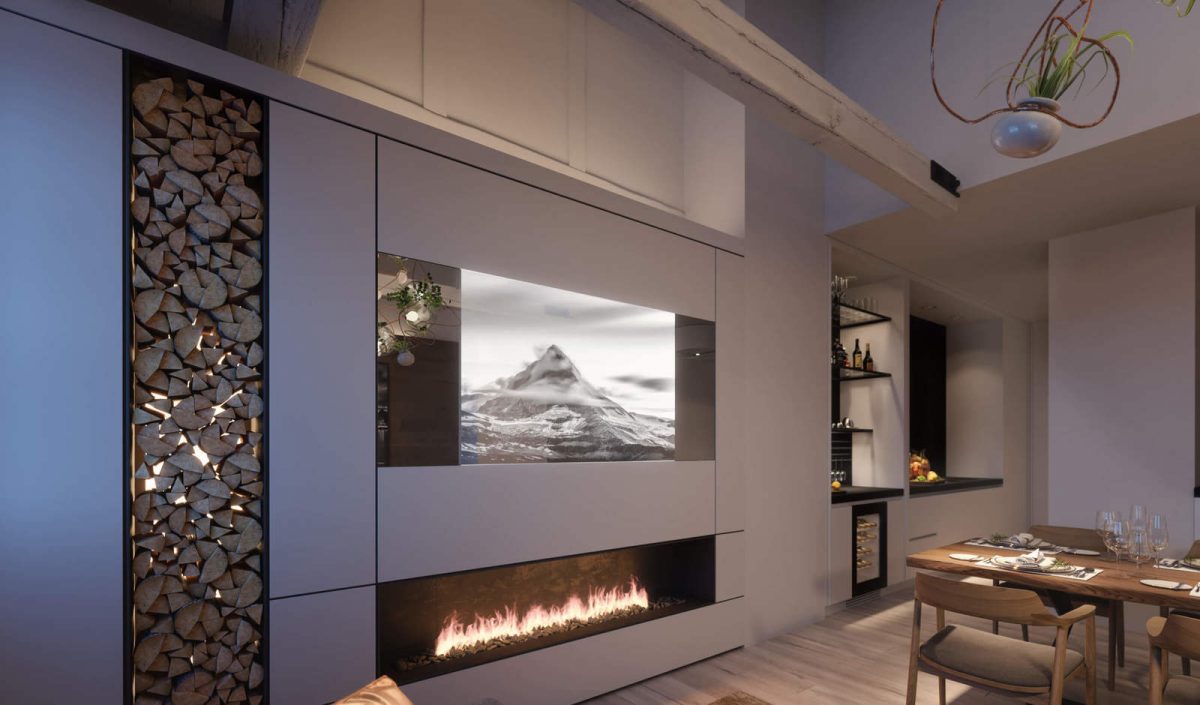 As the travel landscape changes amid the novel coronavirus pandemic, hotels are restructuring typical procedures in order to accommodate guests through even the strictest of state, government, or country-wide restrictions. The following hotels seem to understand that the sentiment toward travel is changing daily and will not go back to normal any time soon. Enjoy enhanced privacy elements and peace of mind at Jetset's top destination hotels to quarantine in luxury.
Le Bijou – Zurich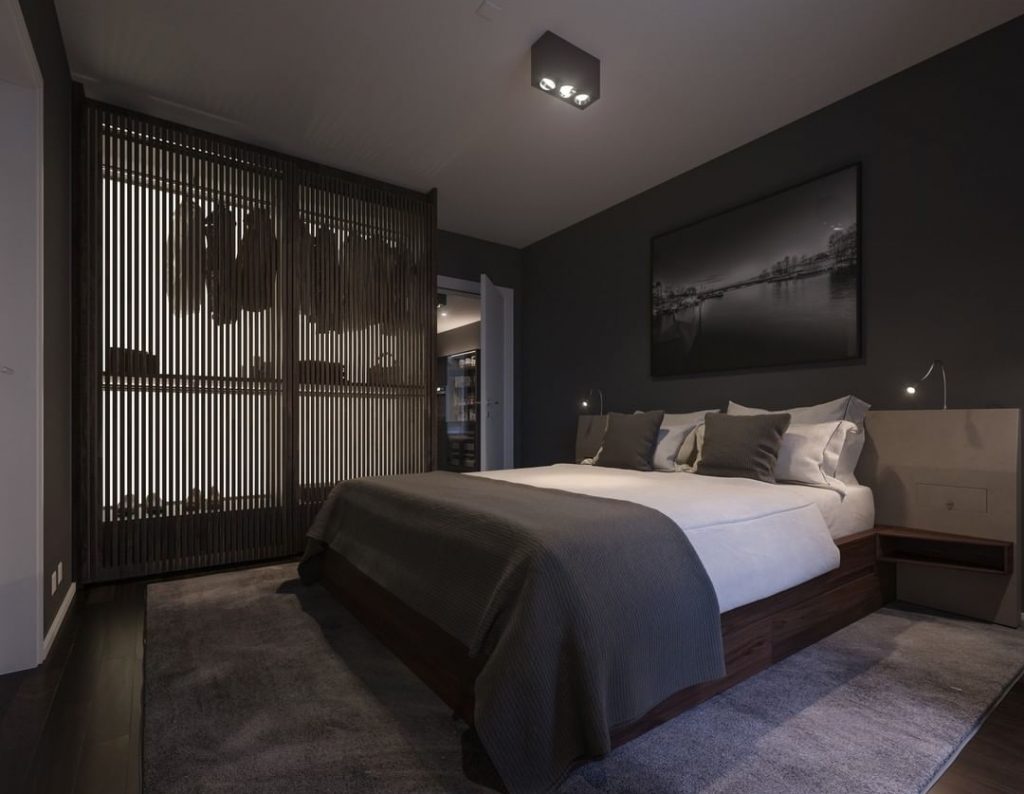 Le Bijou is the ultimate in Swiss luxury. Apple co-founder, Steve Wozniak, said, "Le Bijou is the most elegant, personalized, exclusive hotel in the world (and I stay in over 100 hotels every year)." While many of their unique, customized services are unavailable due to COVID-19, the beloved hotel currently offers the 'quarantine stay' where you can ride out the virus in chic style. Each apartment has a signature Swiss aesthetic with cutting-edge technology that can be operated without staff. For the COVID-19 package at Le Bijou, health and hygiene are at the utmost importance. With personalized chefs preparing meals to support your health, private health monitoring, and in-room COVID-19 testing, Le Bijou has created a high-class environment for visitors.
Crowne Plaza HY36 – New York City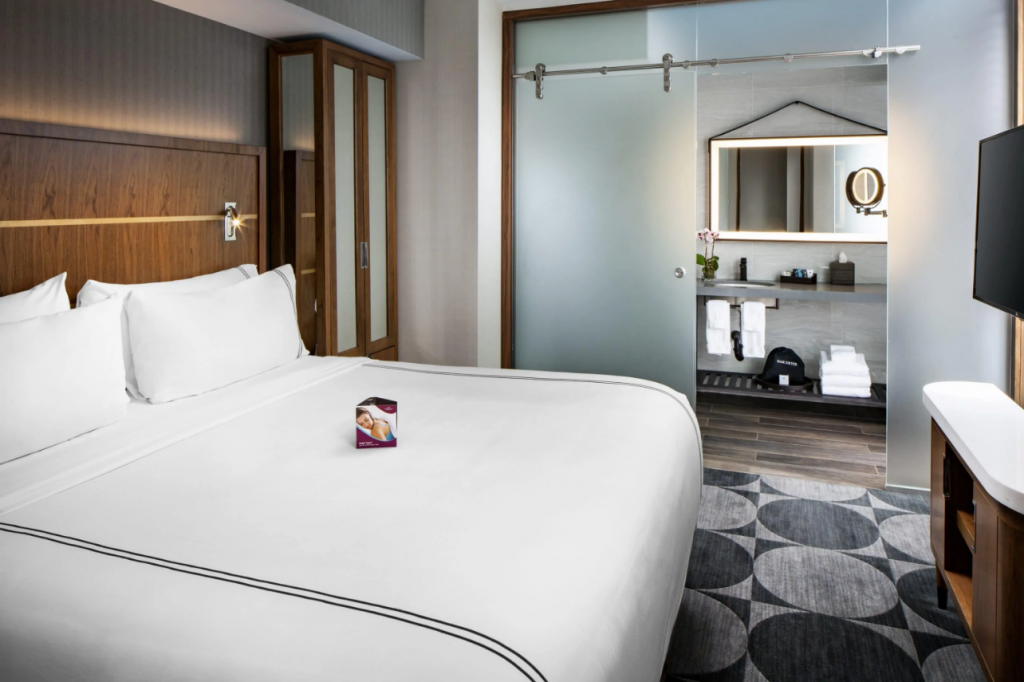 For those who need to travel to NYC, the Crowne Plaza in Midtown Manhattan has crafted a new package that can put travelers' minds at ease by addressing safety concerns. The Peace of Mind package devotes an entire private wing of a floor to the dedicated guest. The package assures all other guests can be avoided with bypass of the entire check-in process, access to a private elevator, an escort to their room, no contact room service, and other social distancing measures. Guests are also given a face mask and gloves, and hand sanitizer is readily available in these rooms. With the Peace of Mind package, rooms will have been guest-free 14 days prior to arriving.
The Roxbury at Stratton Falls – Catskills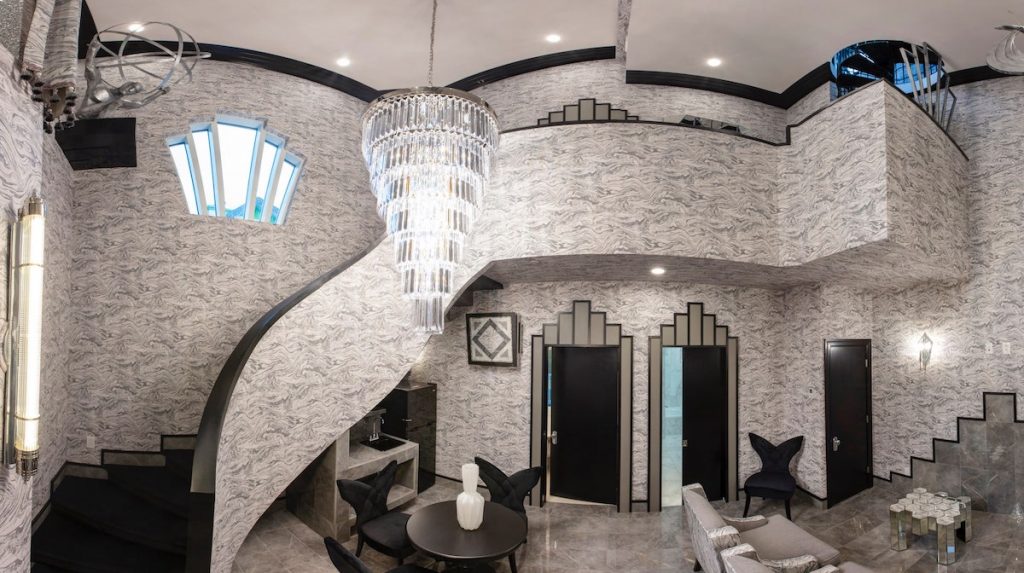 Whimsical and elegant, The Roxbury Motel in New York's the Catskills is one of the top 100 hotels in North America, according to NatGeo Traveler. The second location of the two hotels has seven new, individual tower cottages. Whether a movie buff, superhero devotee, astronomy addict, or medieval enthusiast, each cottage has its own larger-than-life theme to suit your fantasies. Skip check-in and take refuge in one of the tower cottages at The Roxbury at Stratton Falls.
ESPACIO – Waikiki, Hawaii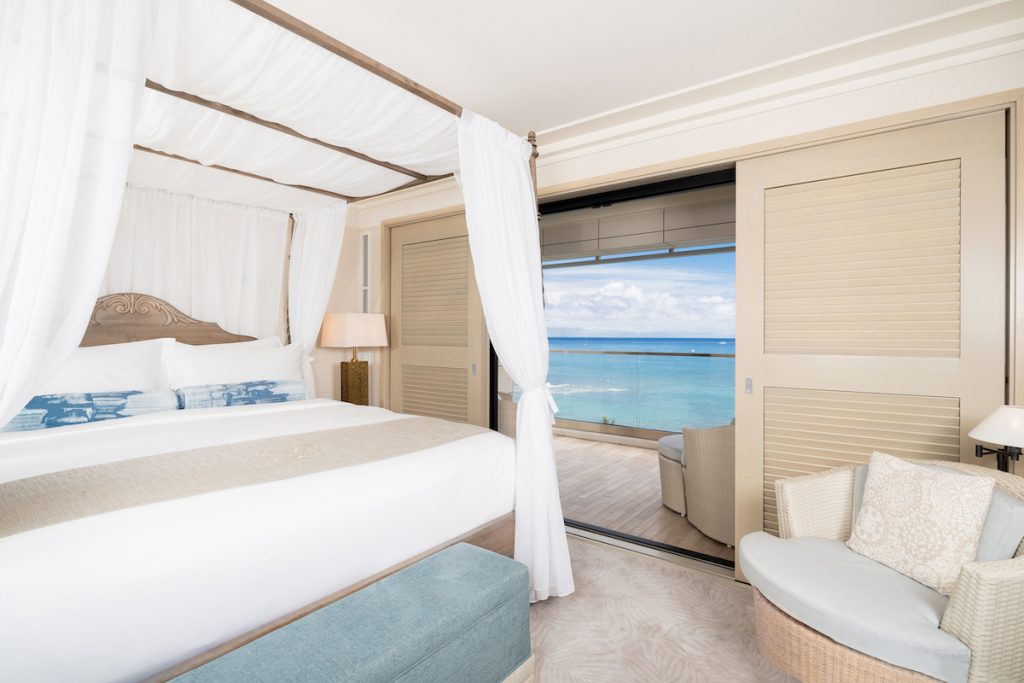 For the ultimate bespoke experience, turn to ESPACIO, Hawaii. The luxury resort features nine suites each occupying its own floor with an oceanfront jacuzzi on every balcony and a private elevator entry in every suite. You can completely tune out the world and those around you as you quarantine in place or you can take advantage of exclusive amenities that include butler and private chef service, curated spa services, and a rooftop infinity pool and sundeck. Enjoy the privacy of a dedicated luxury car or SUV for transportation.
Inns of Aurora – Finger Lakes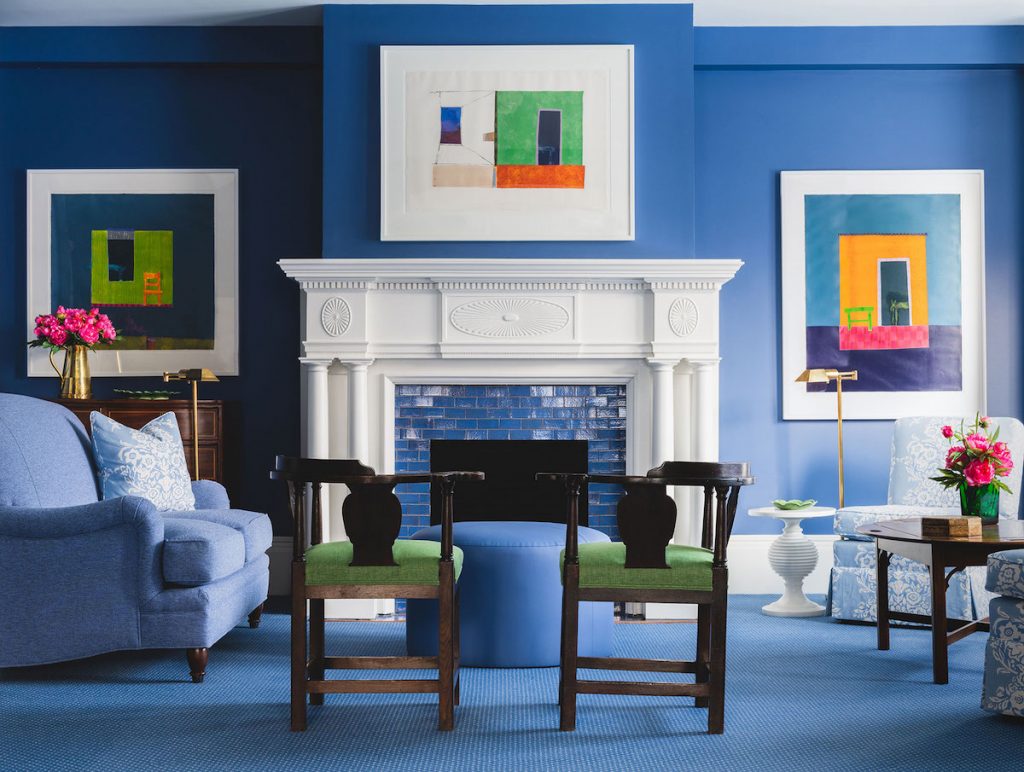 Because New York has been the hardest hit state in the U.S., many business owners in the hospitality industry are doing what they can to create a comfortable and safe atmosphere for those looking to escape. At the Inns of Aurora, three of the five boutique inns are available for rent in their entirety. Arrive to the Rowland House, E.B. Morgan House, or Zabriskie House with a fully stocked kitchen and a home away from home unlike any other. The storybook Village of Aurora is a place far removed from the noisy world of today. Turn to the Director of Serenity for activities that will allow you and your family to relax, unwind, and reset.