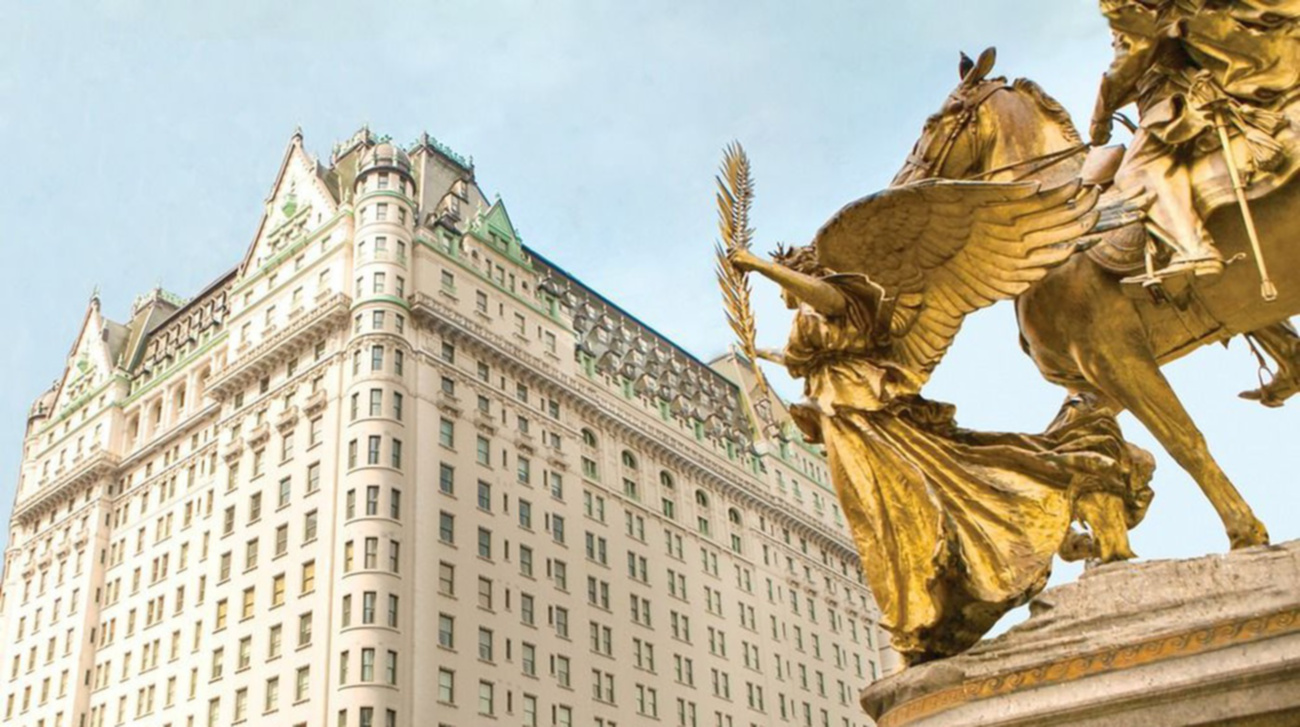 Arriving at New York's legendary Plaza Hotel is like delving deep into the splendor of a bygone era. This French Renaissance château-style hotel was designed by Henry Janeway Hardenbergh and first opened to the public on October 1, 1907. Since then, the Plaza has long been a destination for celebrities and a gathering place for important political meetings. With a wide array of owners from Conrad Hilton to Donald Trump to Saudi prince Al-Waleed bin Talal, the Plaza Hotel has a storied history. Here is the ultimate way to enjoy a weekend at this famed treasure.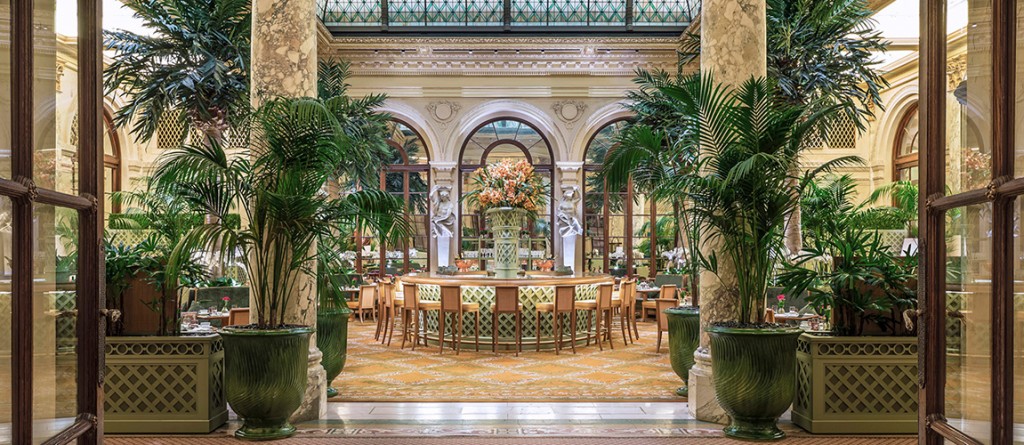 Prior to checking in (while the staff attends to your luggage), I recommend first heading to the hotel's world-famous Palm Court for "high tea." For over 100 years, the Palm Court has continued to be an inspired destination, serving breakfast, afternoon tea, and an evening service complimented by the recent addition of a bar and craft cocktail program. In 2013, this landmark was re-launched to include a grand bar, tea by Palais des Thés, and a revised menu featuring inspired American fare.
After a spectacular experience at the Palm Court, it's time to check in to one of the Plaza's "Legacy Suites," like the magnificent Carnegie Park Suite, which provides 1,000 square feet of living space offering unparalleled luxury and spectacular views of Central Park. All Legacy Suites are complemented by perhaps the most attentive and discreet white glove butler service to be found anywhere in the city. These opulent "homes away from home" feature large wood-paneled closets with built-in drawers and storage, and bathrooms featuring beautiful mosaic floors and walls with a gilded floral motif and 24-carat gold-plated fixtures. For entertaining, the marble wet bar comes in handy and the overall comfort of the suite is enhanced by technology such as an iPad to control temperature, lighting, and other services.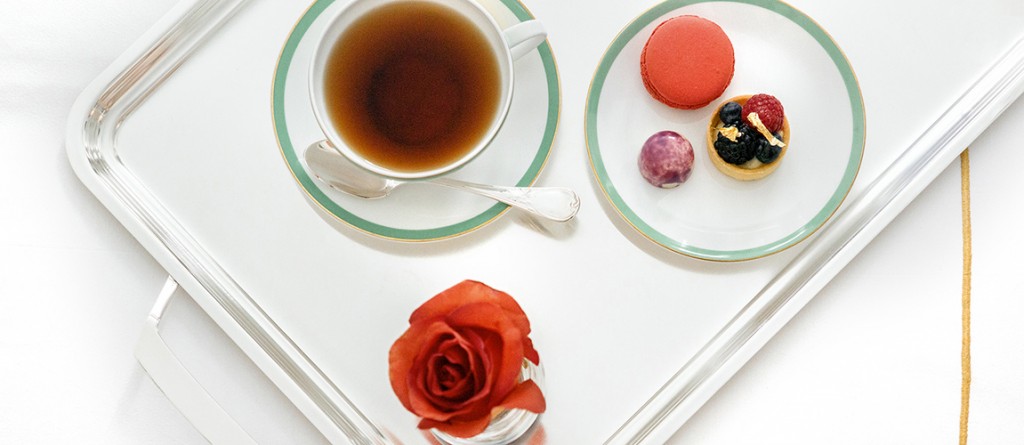 After a long walk taking in the splendor of Central Park, You'll have surely worked up an appetite, so head to the Todd English Food Hall for dinner. Todd English is one of the most highly-awarded and respected chefs in the world, and his European-inspired food hall offers a wide array of global cuisine to stimulate any palate. Well known for his iterations of rustic Mediterranean cuisine, here English expands his repertoire to include an assortment of international flavors with the creation of nine diverse food stations (Ocean Grill & Oyster Bar, Noodle & Dumpling Bar, Pasta Bar, Sushi Bar, The Grill, Taqueria, Pizza, Cheese & Charcuterie, Wine Bar and Patisserie) — truly something for everyone.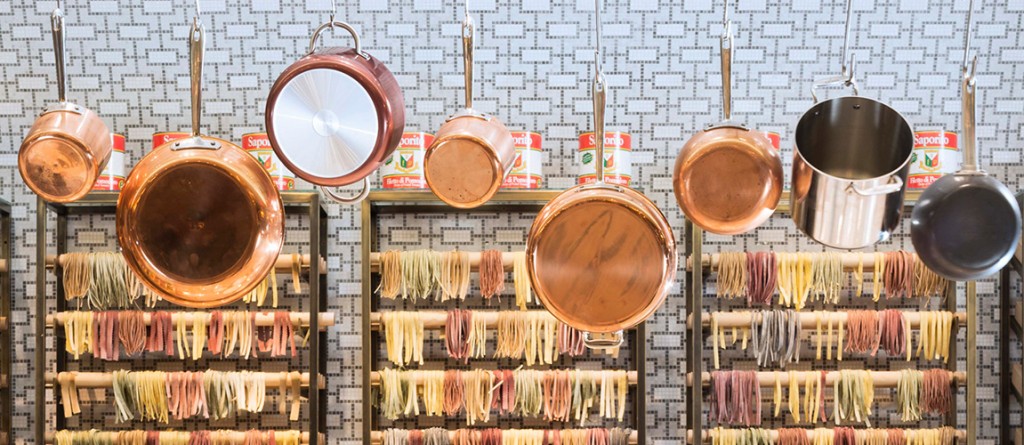 Then it's just a quick ride to the heart of Times Square, where the lights of Broadway beckon. After taking in a memorable show, stop by the famed Rose Club for a nightcap. The Rose Club is located in the same space as the Persian Room, a once legendary nightclub that played host to such formidable acts as Bob Hope, Kay Thompson, Bob Fosse, and Liza Minnelli. Its walls have listened in on many unforgettable moments in music and entertainment history; during its 41-year run, modern jazz made a spectacular debut with a stellar cast of performers including Duke Ellington, Miles Davis, John Coltrane, and Billie Holiday. Jazz is still alive and well within this warm and inviting space, and the same can be said about a wide array of mixologist-inspired cocktails. The Rose Club embodies the grandeur of the Plaza with a splash of contemporary style and spirit, and overlooks the stunning, new Fifth Avenue lobby.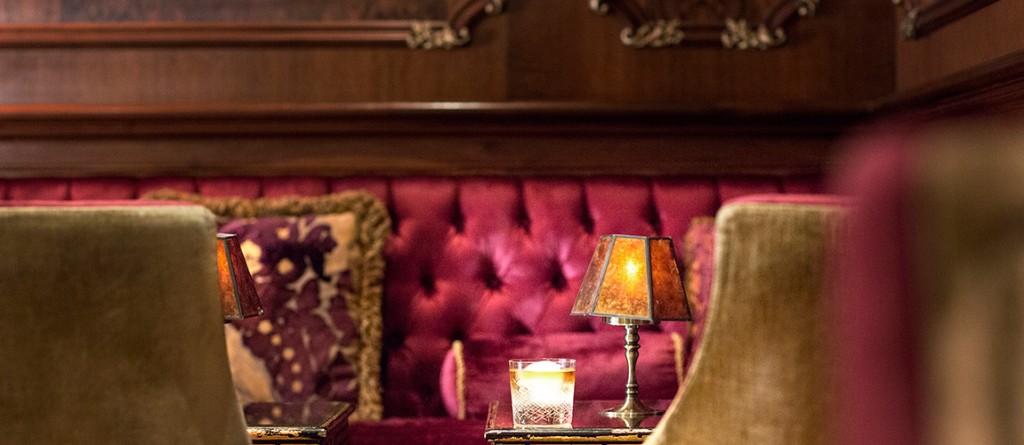 New York's Plaza Hotel is a world-class icon and a weekend in her arms can include everything from bespoke shopping experiences, to a visit to her world-famous hair salon, to a wide array of dining options, and (of course) a glass of bubbly at the Champagne Bar. This is the place to stay when taking in all the gifts that New York has to offer. Just make sure you do it right.