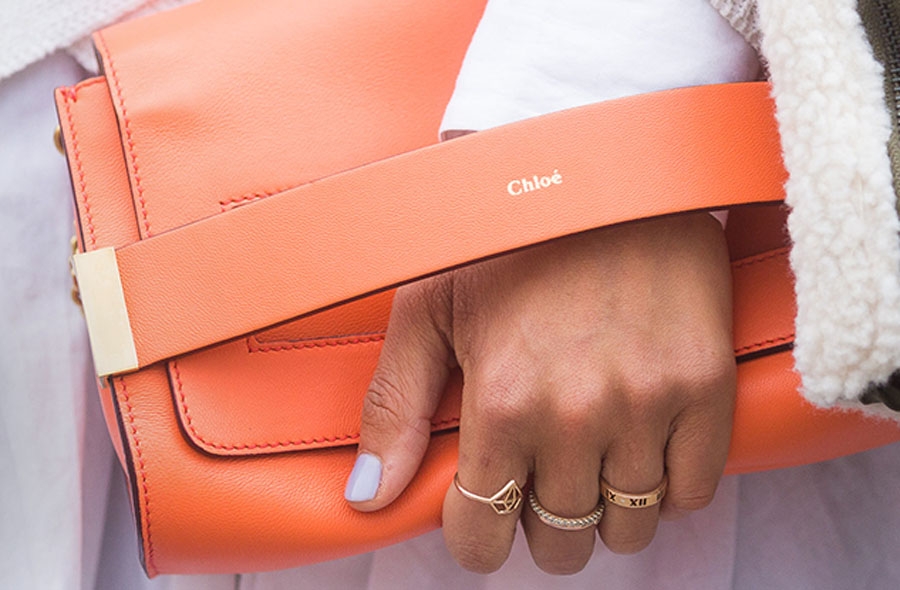 Whether you have your eye on a brand new style from a top designer or one of our curated, pre-owned vintage pieces, it can be yours with free shipping and hassle-free returns!
Bag Borrow or Steal offers free shipping and hassle – free returns the first seven days! Between eight and 30 days, a 5% restocking fee will be charged to you.
New Items: You can now acquire the very latest designer bags and accessories sold directly to BBOS by the most coveted designers. These items are in Brand New Condition and have never been carried.
Vintage Items: Sometimes an iconic classic, a beautiful rare bird, or a blast from the recent fashion past is what's called for. Here are some things to know about our meticulously curated pre-owned offerings:
Every item goes through a rigorous approval process for authenticity, quality, and condition meeting the strictest standards. All are professionally cleaned and refurbished before being sold.
The condition is noted clearly next to each style as either "New", "Pristine", "Pre-Loved", or "Vintage".