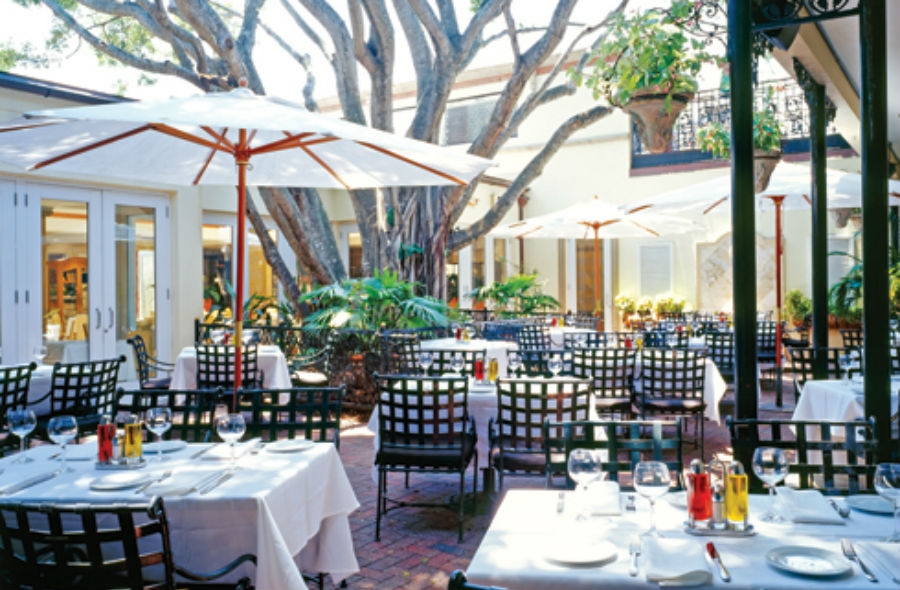 In Italian, Campiello means "A Lively Center of Neighborhood Activity."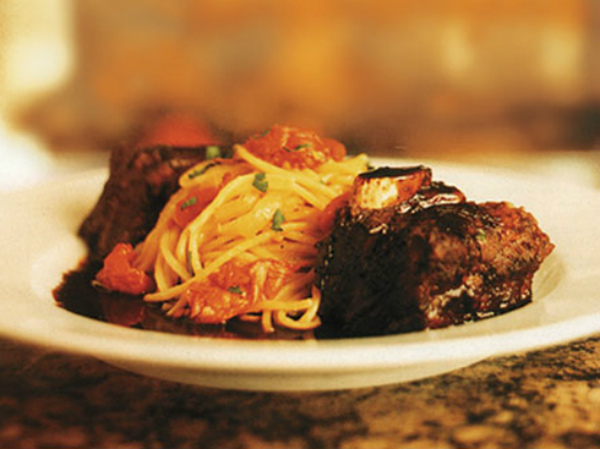 Housed in the historic Naples Mercantile Building, Campiello offers inventive Italian cuisine inspired by traditional Tuscan country cooking, with an open kitchen and many wood-roasted and rotisserie-grilled specialties.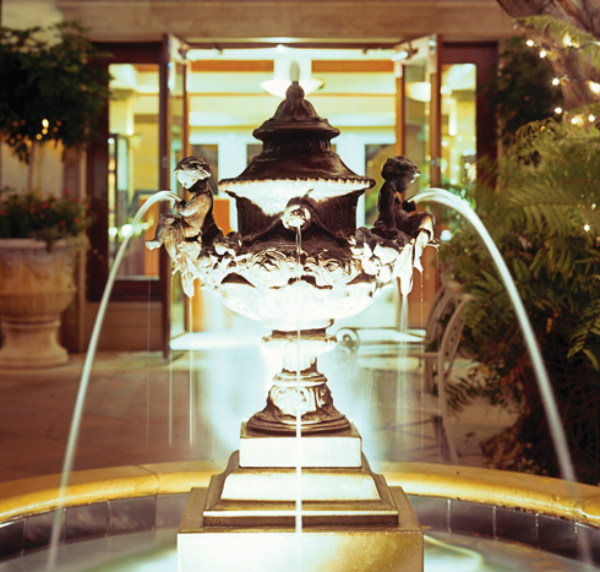 The restaurant is urban and rural, sophisticated and casual, old-world and strikingly new. It is a place where stylish singles mingle with animated families, and the simple act of dining feels like a joyous event. There is no place quite like it.
Be sure to try the "Italia Taste Tour" – a series of month-long culinary salutes to Italy's greatest regions.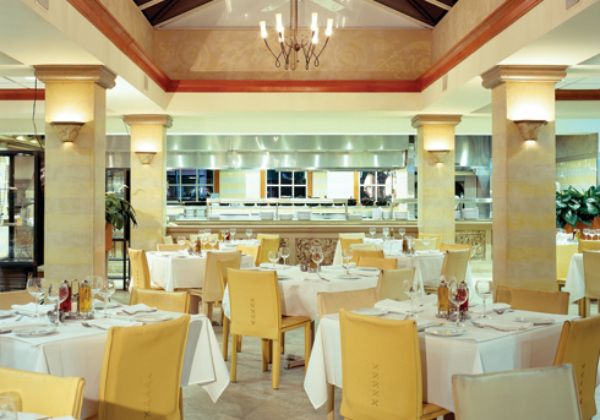 The restaurant features a lavish interior inspired by the Michelangelo-designed Villa San Michele in Fiesole, Italy–replete with Murano light fixtures, fine leather chairs and banquettes, and hand-painted Florentine murals. Two outdoor patios, main dining room with glass atrium ceiling, and open bar available for dining and private events.