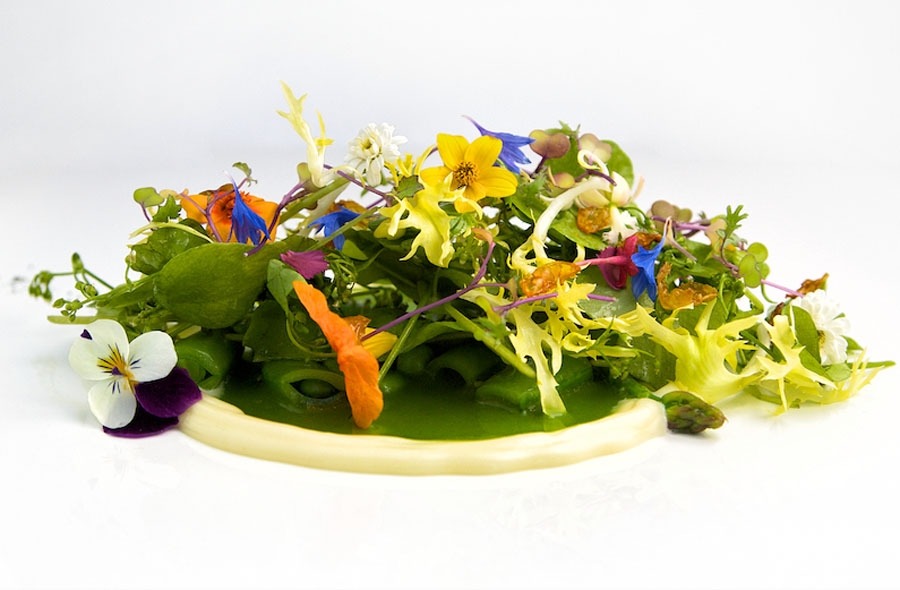 The iconic Seattle restaurant known for its outstanding service, wine and Northwest cuisine celebrated its 60th birthday in December 2010.
Their goal is to create the best dining experience possible — a vision, a shared commitment that has been passed down for three generations. Executing this vision is the reason guests trust them with the most important evenings of their lives.
Because the 'best dining experience' looks different every night and on every table, we've chosen to make hospitality our field of expertise. Canlis defines hospitality as the act of moving aside to make room for another. Here, hospitality is still a relationship, not a transaction. We are a people learning to become "other-centered," learning to make room for none other than you.
"What does Canlis mean?" is a commonly asked question. Newcomers may be surprised to learn that Canlis is our family name. To step into the restaurant is to be welcomed by their family and into their home.