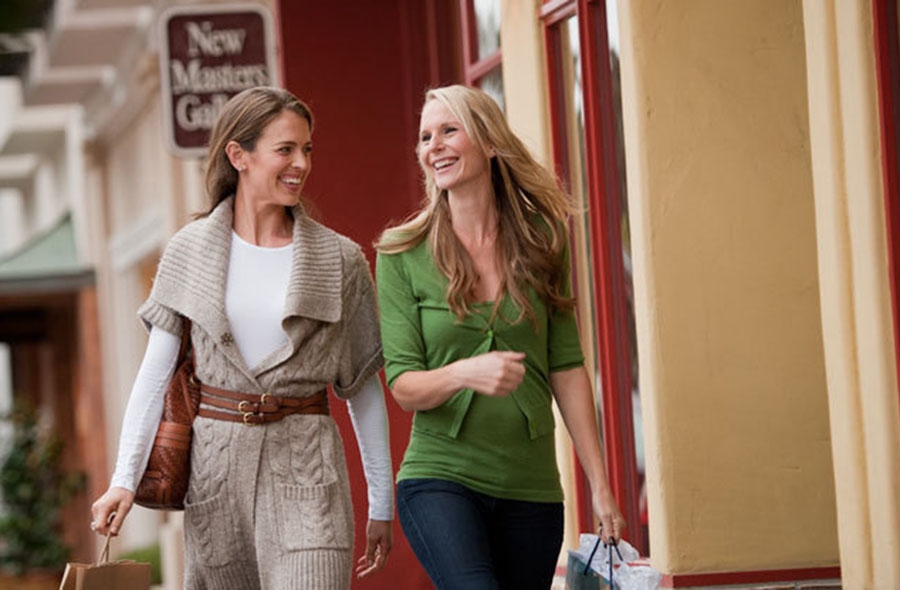 No exploration of California's central coast is complete without a sojourn to Carmel-by-the-Sea, a town as well known for its shopping as it is for its most famous former civil servant, the Honorable Mayor Clint Eastwood.
This quaint amalgamation of art galleries, boutiques, hotels, shops, fine restaurants and whimsically styled homes evokes a storybook ambiance that can be appreciated by romantics of all ages and it is no wonder why Travel + Leisure has named it as one of the "World's Best Cities for Romance." The area around Carmel-by-the-Sea, known simply as Carmel, has breathtaking scenery, wonderful parks and the historic Carmel Mission.
History of Carmel-by-the-Sea
The earliest Native American settlers of the Carmel area were the Esselen, followed by the Ohlone. Europeans first settled in Carmel-by-the-Sea in 1771, when Father Junipero Serra established the Carmel Mission.
Developers such as Honore Escolle and S.J. Duckworth worked to subdivide the area in the late 1800s, but it was the Carmel Development Company in 1902 that had the most success in drawing new residents to the area. Many of these new settlers were the bohemian artistic elites of San Francisco, especially visual artists who were inspired by Carmel-by-the-Sea's stunning coastline. By 1906, the artistic community in Carmel-by-the-Sea began to attract media attention, which encouraged even more artists to migrate to the town.
Carmel-by-the-Sea Architecture
Since the founding of the Carmel Mission in 1771, the first mission in California to be built from stone, Carmel-by-the-Sea has been known for its incredible buildings. Stroll along the streets and admire the many fantasy cottages in Carmel built by the legendary Hugh Comstock, as well as those designed by architects Julia Morgan, Charles S. Greene and Bernard Maybeck. Drive along Carmel-by-the-Sea's Scenic Road to catch a view of the Walker Residence, designed by architect Frank Lloyd Wright. Make a date to tour Tor House, the stone home and tower that poet Robinson Jeffers built for his bride Una with his own two hands.
Carmel-by-the-Sea's Natural Beauty
Carmel-by-the-Sea's rugged coastline, featuring both sandy beaches and rocky, cypress-covered outcroppings, has provided inspiration for artists of every stripe. On any evening, visitors will find town residents enjoying the beauty of a Carmel-by-the-Sea sunset at Carmel Beach while watching surfers ply the waves. Just a mile south, Carmel River State Beach is a popular spot for diving, kayaking, surfing and birding. Point Lobos State Reserve, "the crown jewel of the State Park system," is much-photographed by artists and tourists intent on capturing its astounding beauty.