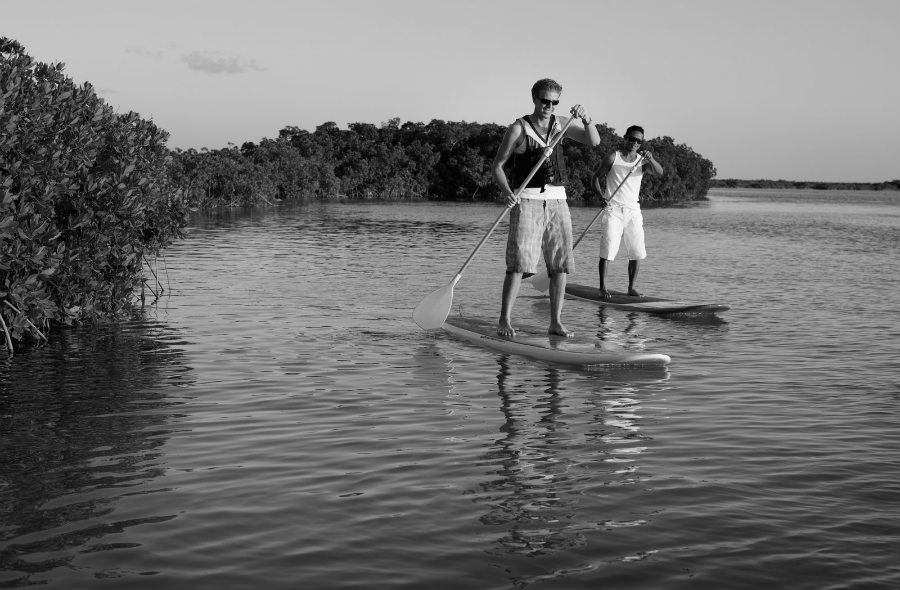 COMO Hotels and Resorts offers luxury travel experiences with personalised service in elegant properties, each individually curated to reflect its location.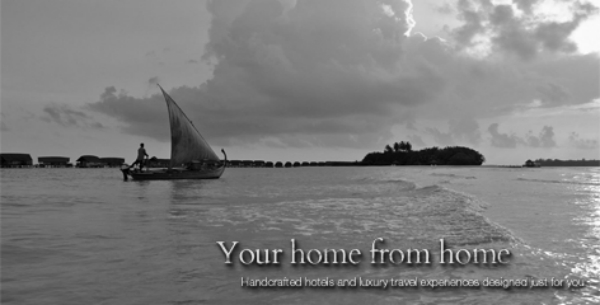 URBAN HOTELS
COMO The Halkin, London
A London luxury hotel in the city's Belgravia district, COMO The Halkin promises an elegant and discreet environment. Widely regarded by loyal regulars as a home away from home, you can expect faultless service, award-winning cuisine and Asian-inflected style to all 41 contemporary suites and rooms.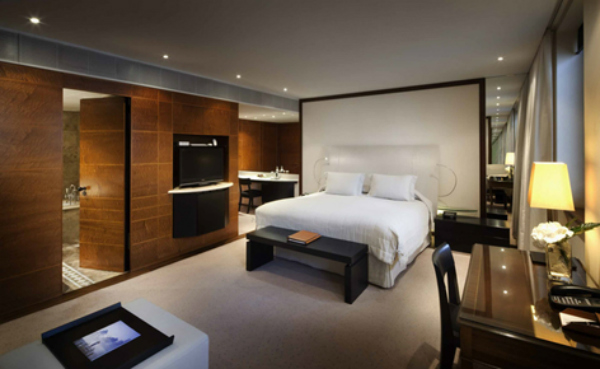 COMO The Halkin is also home to Ametsa with Arzak Instruction, a Basque restaurant by the famous Arzak family in San Sebastian.
---
COMO Metropolitan, London
A cool, contemporary central London luxury hotel, COMO Metropolitan London combines accurate service, sophisticated design and a vibrant Park Lane location.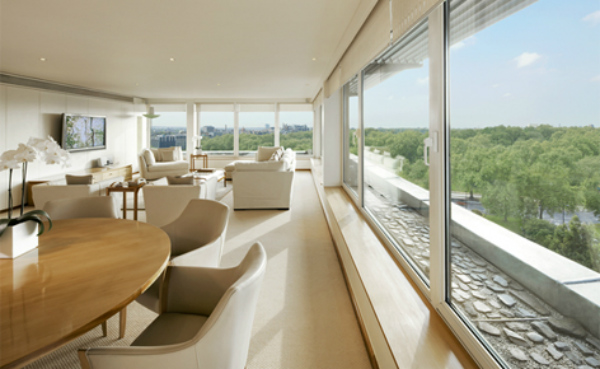 There are 144 rooms and suites as well as 19 long-stay apartments, the famous 'Nobu' restaurant for Japanese-Peruvian cuisine, the lively Met Bar and Asian-inspired therapies from our COMO Shambhala Urban Escape center.
COMOHotels.com/MetropolitanLondon
---
COMO Metropolitan, Bangkok
A contemporary Bangkok luxury design hotel, COMO Metropolitan Bangkok combines passionate service with the vibrant award-winning Thai restaurant 'nahm', our healthful 'glow' restaurant, the Met Bar and proximity to the city's renowned shopping and nightlife.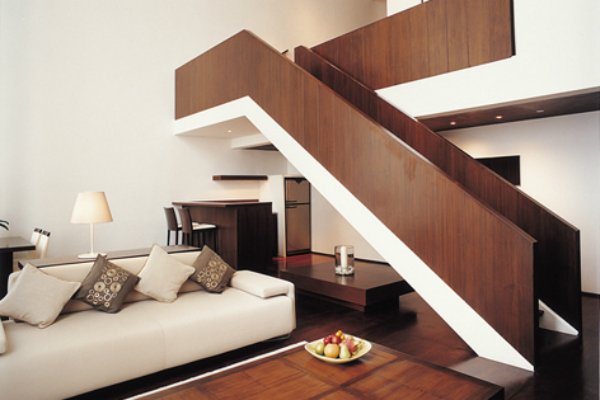 All 171 rooms and suites offer the cool, light-filled spaces typical of COMO Hotels and Resorts, while our 25m outdoor pool, yoga studio and spa secure our enduring appeal among design-focused travelers seeking a place of calm amid the urban buzz.
COMOHotels.com/MetropolitanBangkok
---
ISLAND GETAWAYS
COMO Cocoa Island, Maldives
COMO Cocoa Island is an intimate private Maldives island resort with 33 overwater suites allowing you to slip right into the turquoise lagoon to explore an exceptional house reef.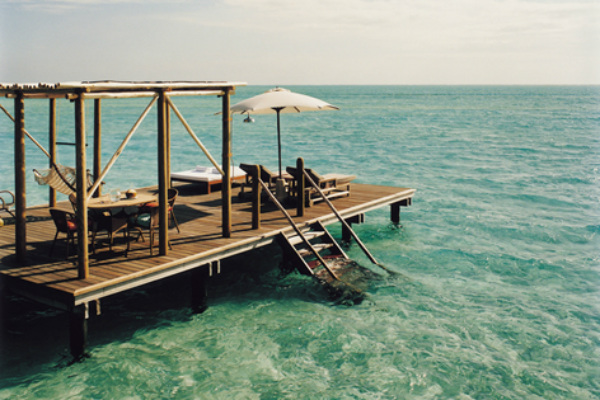 Encircled with powder white sand, the carefree, understated luxury experience includes holistic wellness treatments at COMO Shambhala Retreat, South Indian-influenced cuisine and world-class diving.
---
COMO Parrot Cay, Turks And Caicos
COMO Parrot Cay is a private island resort in the Turks and Caicos, with 1,000 unspoilt acres and a mile-long white beach. Beachside houses and villas have whitewash interiors with chic teak finishing, while the elegant private residences are each individually designed, tucked away in secluded spots on the island but with full access to the resort's many facilities.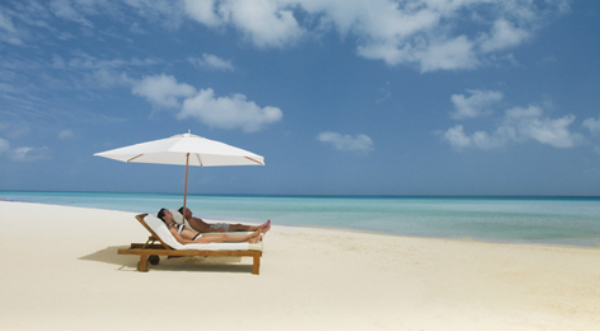 The island's two restaurants serve a range of fine dining and casual dishes, including the healthy COMO Shambhala Cuisine. The multi-award-winning COMO Shambhala Retreat caters for wellness, offering yoga, Pilates and a range of holistic therapies. Watersports, diving and island excursions complete the COMO Parrot Cay experience.
---
COMO Maalifushi, Maldives
This is the first luxury resort in the Maldives to open in the pristine Thaa Atoll in the archipelago's southwest. With overwater villas and garden suites, Maalifushi is therefore the ultimate away-from-it-all destination for families, couples, surfers and divers.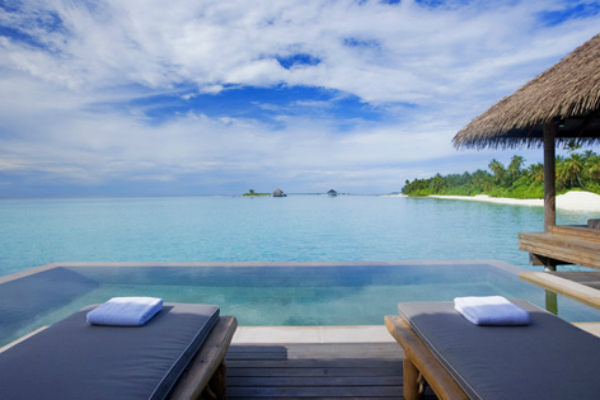 There are some excellent breaks nearby as well as a string of uninhabited private islands, where whale shark sightings are common.
---
COMO Point Yamu, Phuket, Thailand
Our new Phuket luxury resort is located at the tip of Cape Yamu, overlooking the Andaman Sea and the dramatic limestones of Phang Nga Bay. Interiors by Italian designer Paola Navone offer a unique expression of contemporary Thai luxury, alongside a COMO Shambhala wellness retreat and two world-class restaurants for Thai and Italian cuisine.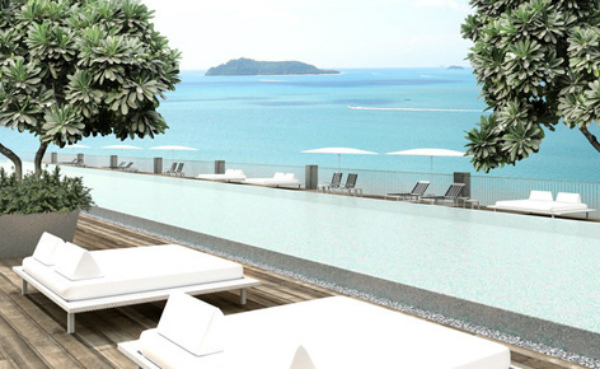 Our resort is a 25-minute drive from Phuket International Airport. Combined with our Metropolitan hotel in Bangkok, guests can enjoy a dual-center experience mixing city and island life.
---
ADVENTURE RETREATS
COMO Uma, Ubud
Our resort in Ubud immerses you in the culture of Bali while providing luxury amenities from spas to exquisite accommodation. The contemporary Asian design of our 46 rooms, suites and villas are relaxed, sunshine-filled spaces.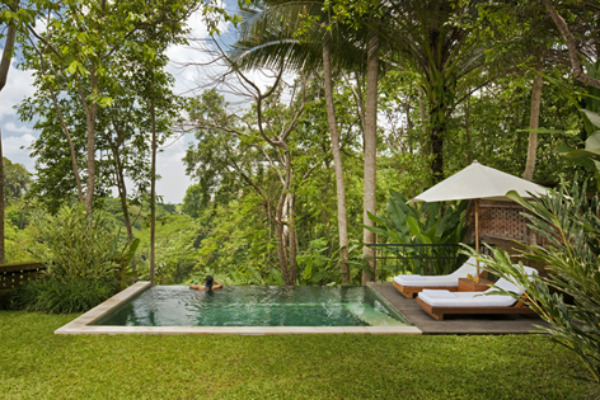 Our restaurant, 'Kemiri', boasts world-class cuisine while the COMO Shambhala Retreat at Uma Ubud focuses on holistic wellness, with active pursuits including temple visits, biking and trekking.
---
COMO Uma, Paro, Bhutan
This intimate 29-room resort features the most exclusive private villas in Bhutan with an enviable location in the Paro Valley. This puts you within striking distance of the country's great cultural landmarks.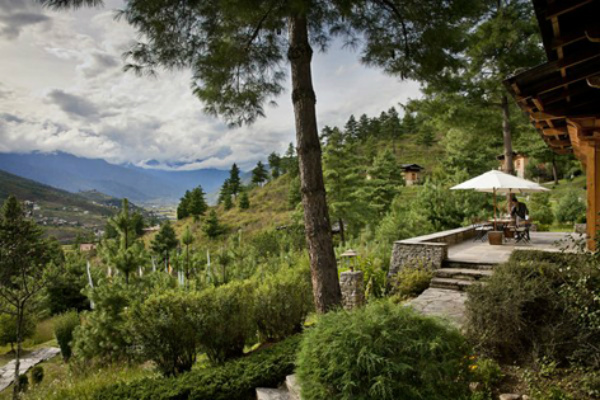 Uma Paro's style combines local artisanship with COMO's contemporary style, with activities ranging from yoga to Himalayan camping adventures. Our 'Bukhari' restaurant is also a royal favorite.
---
COMO Uma, Punakha, Bhutan
Our second hotel in Bhutan is an intimate luxury lodge located at the far western end of the lush Punakha Valley.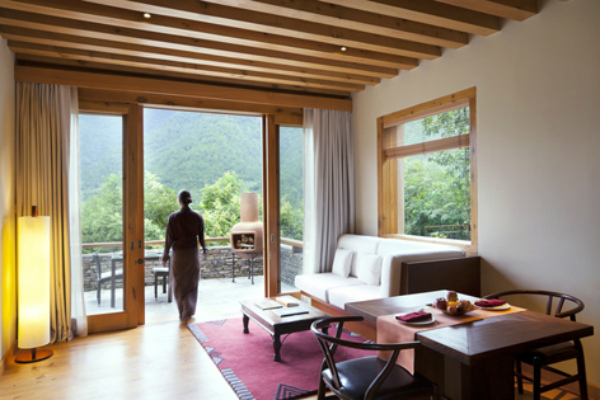 From our picturesque base overlooking a snake-like bend in the Mo Chu river, Uma Punakha is ideally located for those who wish to explore this remote Himalayan Kingdom.
---
WELLNESS RESORT
COMO Shambhala Estate, Bali
Located near Ubud, Bali, this is a true 'Retreat for Change' with resident experts that include a yoga teacher, Ayurvedic doctor and nutritionist. The holistic 360-degree approach offers signature massage therapies and beauty treatments, with a state-of-the-art gym and outdoor activities such as hiking and climbing to make the most of the Estate's unique location.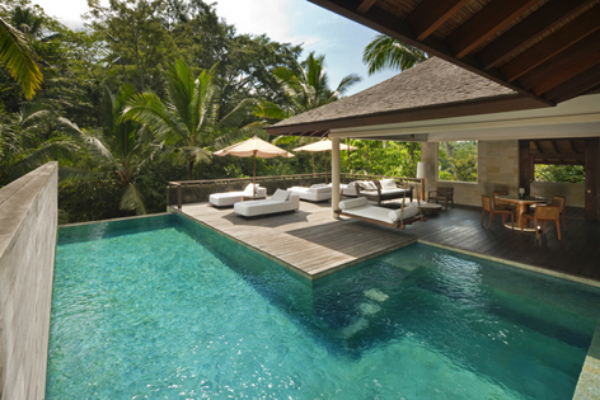 Cuisine is always nutritionally balanced while the residences, suites and villas suit independent guests, couples or families.
COMOHotels.com/COMOShambhalaEstate
COMO's cuisine is varied but always outstanding, ranging from the Thai restaurant nahm in Bangkok, to the acclaimed Nobu in London. COMO Hotels' latest culinary collaboration is Ametsa with Arzak Instruction, a Basque restaurant in London's Belgravia district. Watch Juan Mari Arzak's introduction to the restaurant: