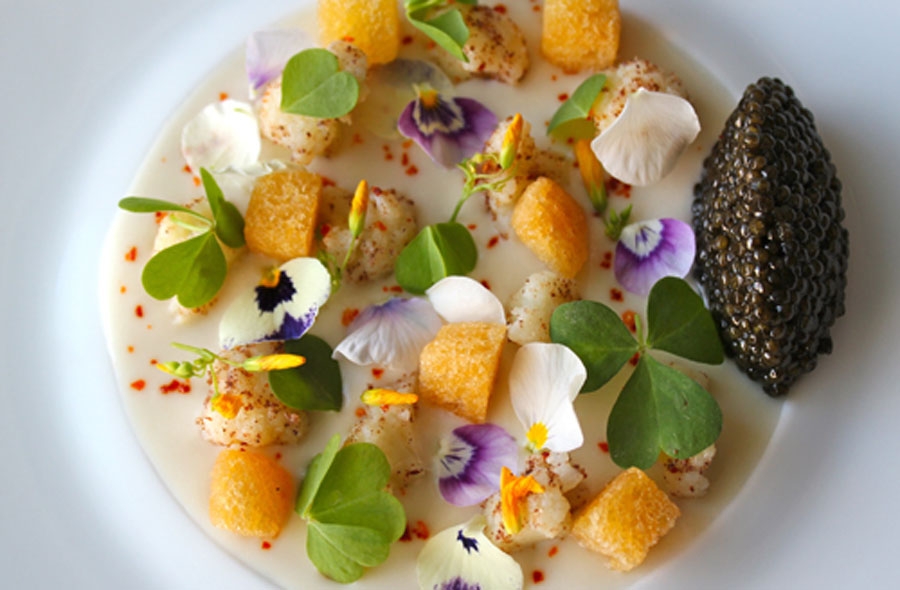 At Congress Austin they strive to offer guests nothing less than the finest culinary experience from start to finish.
Chef David Bull describes the prix-fixe menu as "Natural American" cuisine, where he selects the highest-quality seasonal ingredients and ensures every dish comes out perfectly executed by the team.
Sommelier Paula Rester offers thoughtfully selected wine pairings as well as a comprehensive, premium wine list.