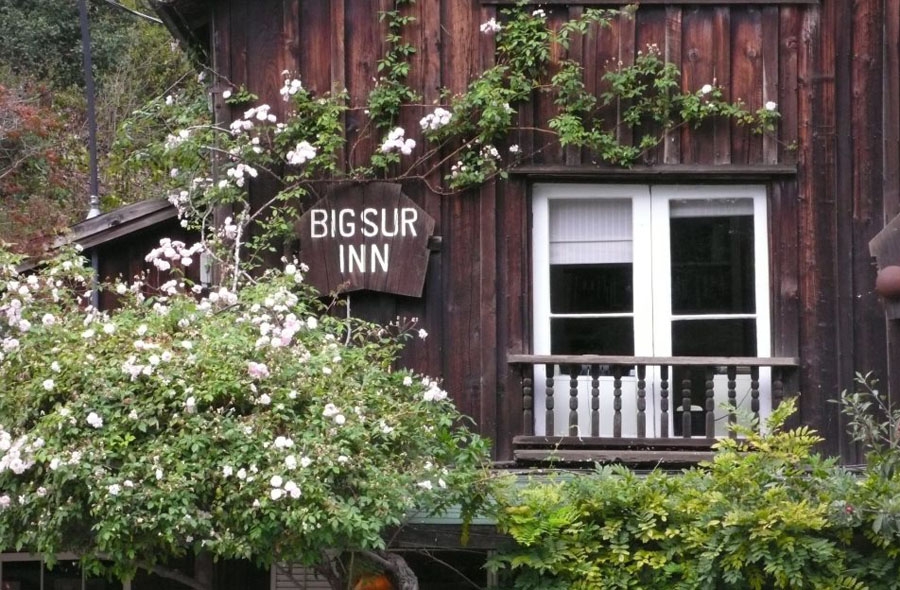 In the early 1930's, Norwegian immigrant Helmuth Deetjen discovered the secluded beauty of Big Sur. In Carmel he met his future wife, Helen Haight – a woman with a nose for business and a sense of adventure.
Together they bought several acres of land in Castro Canyon, their favorite camping spot in Big Sur. The pastoral canyon offered them the tranquility they sought.
With the completion of Highway One in 1937, Deetjens Inn became a destination for travelers, artists and seekers of all kinds. Helmuth and Helen became famous for their hospitality, bringing a dash of European glamour to the local bohemian lifestyle.
Deetjens Inn exists today because in 1972 Helmuth "Grandpa" Deetjens bequeathed his Big Sur home to be forever enjoyed by guests wanting to enjoy the peace, friendship, and beauty of this place. In 1990, the US Department of the Interior placed Deetjens Big Sur Inn on the National Register of Historic Places. The rustic, hand-crafted quality of the Inn and its old-world ambience recalls visitors' experience in Big Sur's early days. Currently, the Inn is operated on a not-for-profit basis by the Deetjens Big Sur Inn Preservation Foundation.
They invite guests to come enjoy Big Sur's landscape of mountains, sea and sky in the timeless setting of Deetjens Inn.