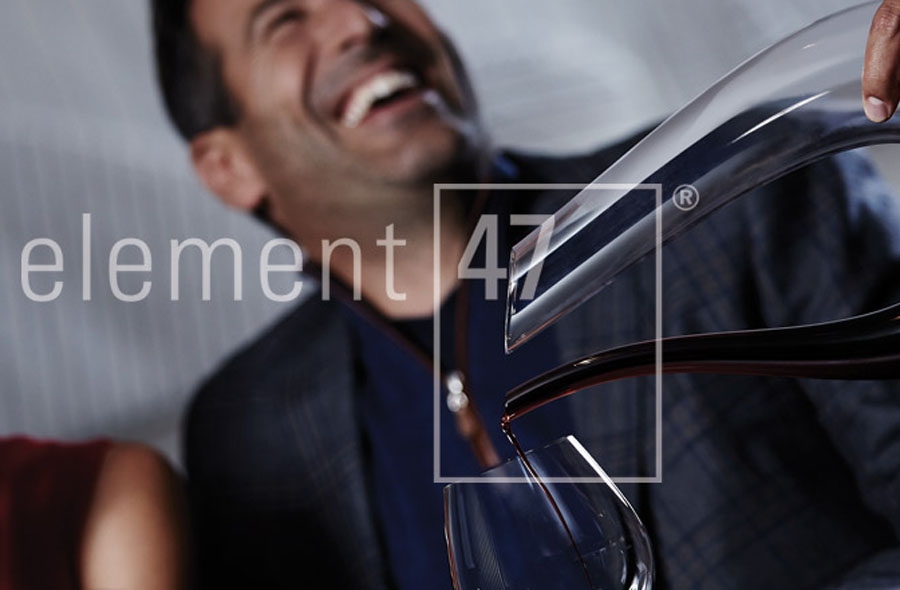 Element 47 has been called Aspen's "finest spot to wine, dine and unwind."
The name element 47 pays tribute to silver, the precious metal that first put Aspen on the map, and to the finest silver service cuisine —for breakfast, lunch, après and dinner, 7 days a week. Our team of culinary and wine professionals is one very good reason we have enjoyed the rare 5-Star, 5-Diamond ranking for so long.
Whether you ski in for lunch, drop in at the bar for a more casual rendezvous, or join us for the most special of occasions, you'll be greeted with warmth, not formality. You'll find the ambience – ceiling-height glass cases with some of our rarest wines, art by Michelle Grabner, Cameron Martin, Angel Otero, Scott Reeder, Philip Vanderhyden, José Lerma – as fine as the dining.