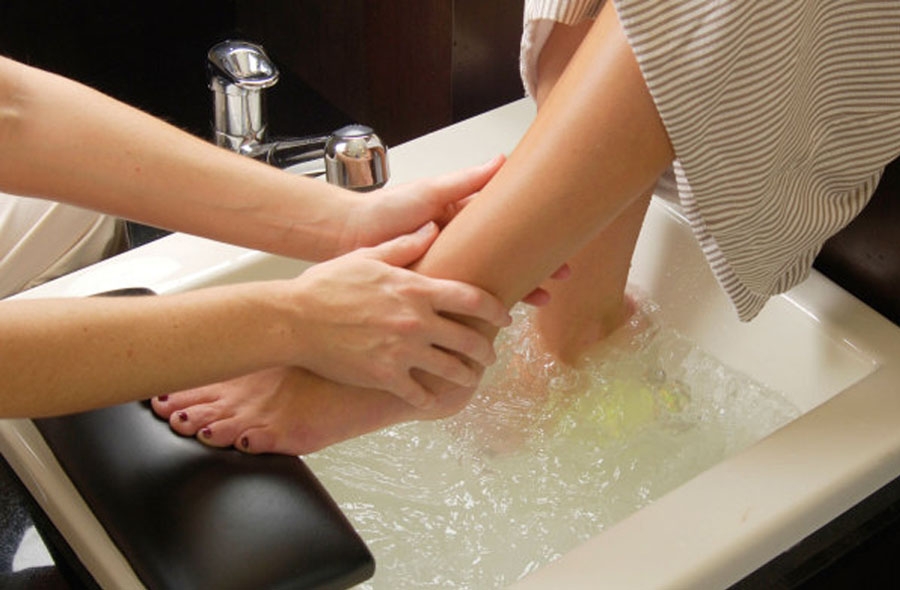 Nestled within the majestic beauty of Brasstown Valley, the Equani Spa offers a true sanctuary from the stress of the urban life.
Infusing the spirit of this serene environment into every first-class service, we provide body treatments, facials, soothing massages and unique rituals indigenous to the Cherokee people, designed to stimulate and refresh the mind, body and soul. Everything about the Equani Spa reflects the spirit of the land and the people who originally sought its healing properties.
With the picturesque Brasstown Valley serving as the ideal backdrop, the Equani Spa surrounds its guests in a lodge-style motif. Enjoy natural timber furnishings, Cherokee hand-crafted decorative elements, custom millwork, fireplaces and a variety of peaceful treatment rooms. Unique spa rituals and treatments offered by our expert staff promise to leave guests feeling freed from tension and completely revitalized.