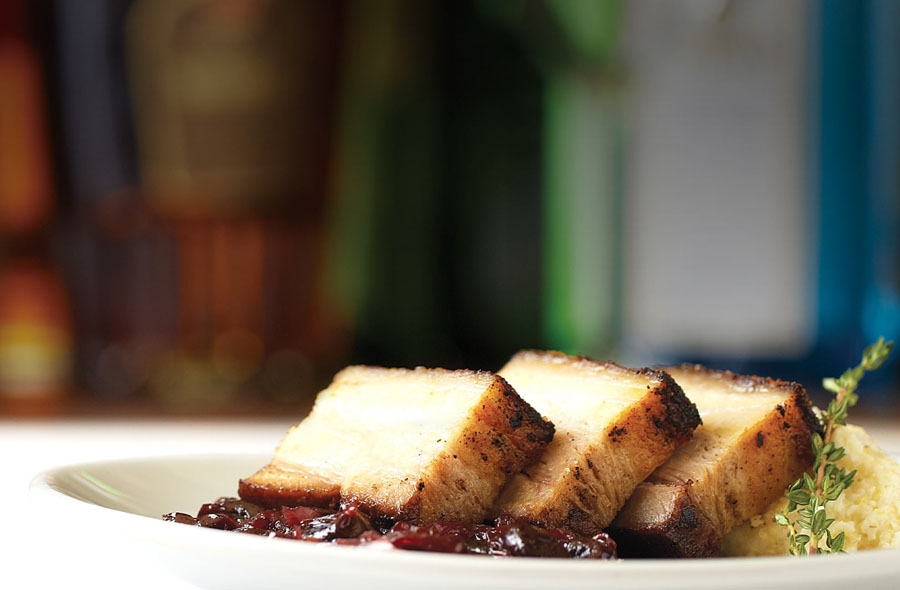 At Fleming's, a steak is never just a steak. It's the culmination of a meticulous process of selection, preparation and service that ensures it reaches your table at its very best.
They obsess over every detail so that you'll savor every bite.
This is why they offer the finest USDA Prime beef, available both wet- and dry-aged and broiled at 1,600 degrees or iron-crusted. You can elevate your selection even more with our indulgent Steak Companions, including truffle-poached lobster, diablo shrimp and king crab topped with caviar. Each dish is crafted from scratch by the culinary team and served by their skillful staff.