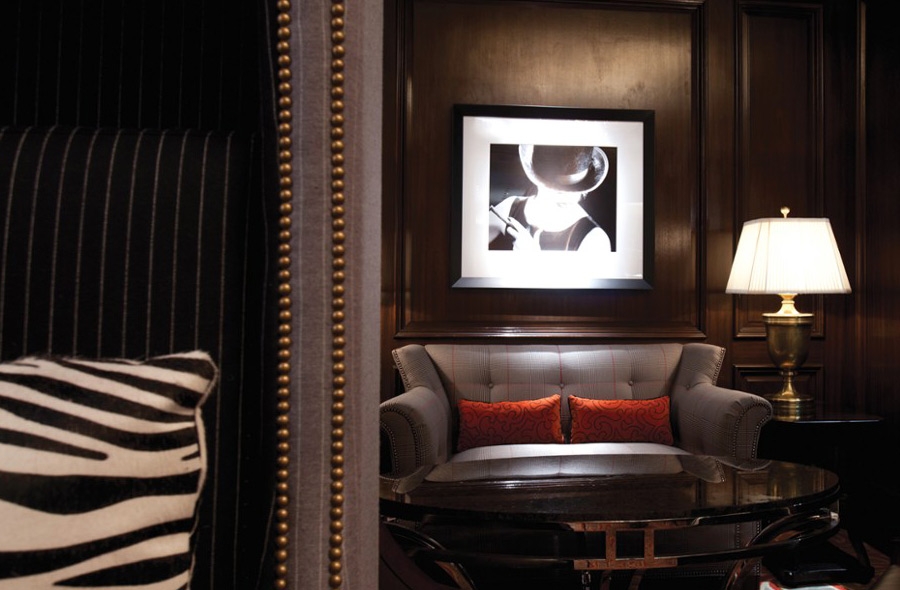 Ideally located on Chicago's famed Michigan Avenue or Magnificent Mile, Four Seasons Hotel Chicago welcomes guests to enjoy Five Star service and comfort amid the scenic backdrop of the city's most breathtaking views.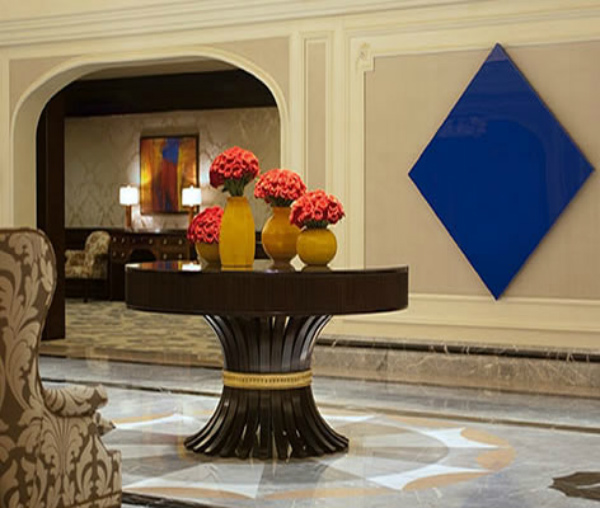 From inside one of Chicago's notable skyscrapers and architectural gems, resort-like amenities await with a luxurious spa and indoor pool, a new acclaimed restaurant, indoor access to premier shopping and exclusive offerings for families and couples.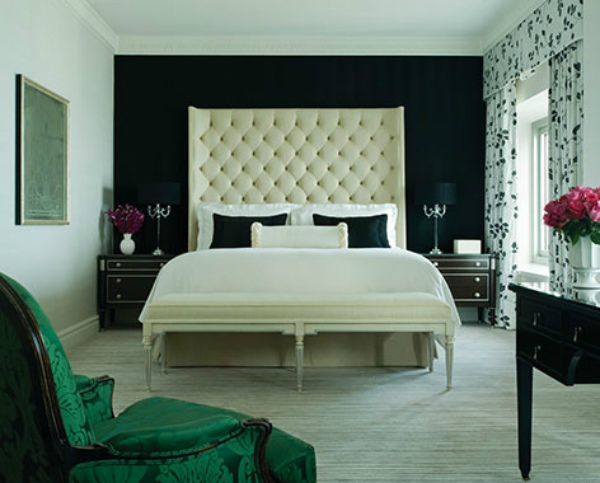 Four Seasons Hotel Chicago offers 345 elegant Gold Coast accommodations, with spectacular views of scenic Lake Michigan and the cityscape. Luxury guest rooms and suites reflect the clean elegance of mid-20th-century French décor, with one- and two-bedroom suites recently restyled by renowned interior designer Pierre-Yves Rochon.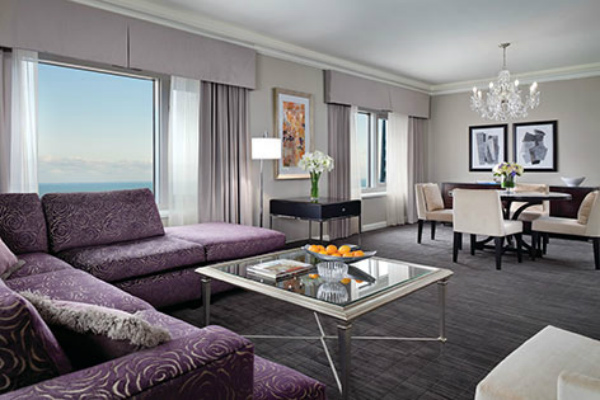 A recent renovation transformed the hotel's lobby and restaurant into a chic and inviting setting that showcases by an impressive collection of more than 100 pieces of modern art which includes original sculptures to limited prints by Andy Warhol, Matisse, Picasso and Julian Opie. The acclaimed Allium restaurant features creative, modern American cuisine inspired and sourced by Midwest farms, local markets and the hotel's own rooftop garden.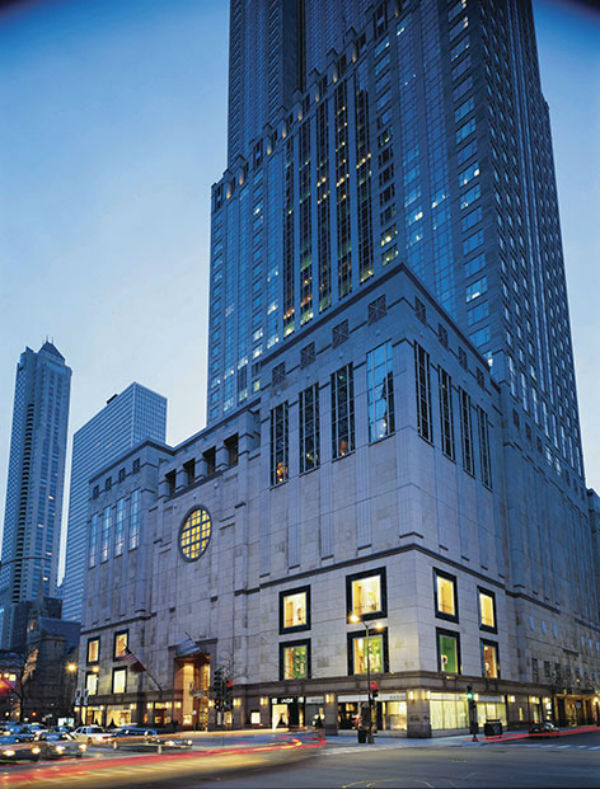 The hotel caters to couples and families alike with exclusive experiences. For kids, The Ice Cream Man is on call to serve up sweet treats from his mobile soda fountain. Kids also enjoy pizza baking with the chef, their own club room full of games, toys and activities and daily treats from room service. For adults, the Martini Man is on call to shake up cocktails for a private cocktail hour and a private skylit swim with champagne and canapés can also be reserved in the hotel's scenic indoor pool.