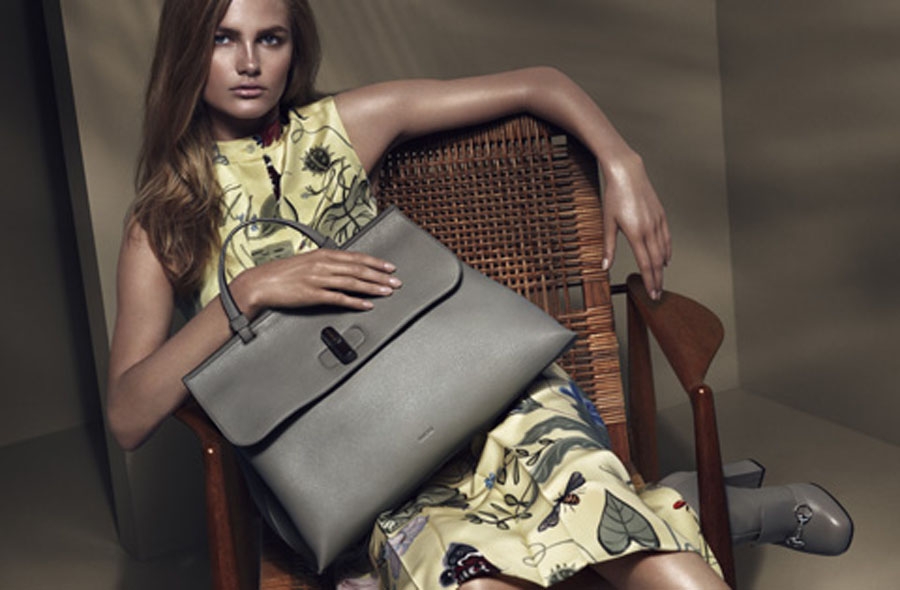 Founded in Florence in 1921, Gucci represents world class luxury, Italian heritage and modern style.
Steeped in glamour, famed for fashionable yet timeless products, loved by movie stars and bequeathed to future generations – few fashion houses can boast as much mystique as Gucci. This storied Florentine company, founded in 1921, has long been inspired by distinguished women of beauty – actresses, princesses and socialites.
Gucci is renowned worldwide for its fashion authority, Italian craftsmanship and quality, with its exclusive products offered through a selected network of stores.