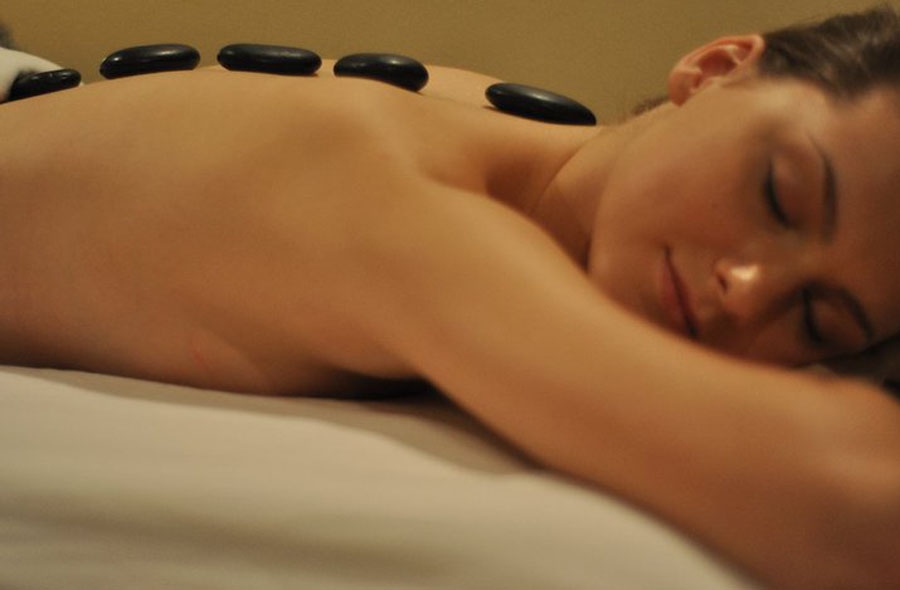 Halina European Day Spa and Salon is proud to be the original source for skin care expertise in Central Texas.
They work hard to build a dedicated and constantly growing clientele that includes some of Austin's most prominent figures. The spas are world class establishments, employing only highly trained professionals and experts. It is a symbol of excellence, having served generations of Central Texans since 1970.
Halina's represents the highest integrity and professional standards in the industry. Treatments are scientifically based, combining traditional European methods with the most recent advancements in skin research and biology.
Halina European Day Spa in Central Austin was established in 1970 by European skin care expert Madam Halina Pradzinsky. Madam Halina worked as an esthetician and then as a director and manager of skin care salons in Paris, France, Warsaw, Poland, Vienna, Austria, New York, Beverly Hills and finally, Austin. She brought to Austin not only knowledge and experience, but also European estheticians, some of whom still work here today.
Halina European Day Spa and Salon in Round Rock opened in 2002. The spa is located in a Victorian style mansion near downtown Round Rock. The Round Rock home is complete with two cozy private waiting areas and a separate nail room for those seeking a more quaint experience.