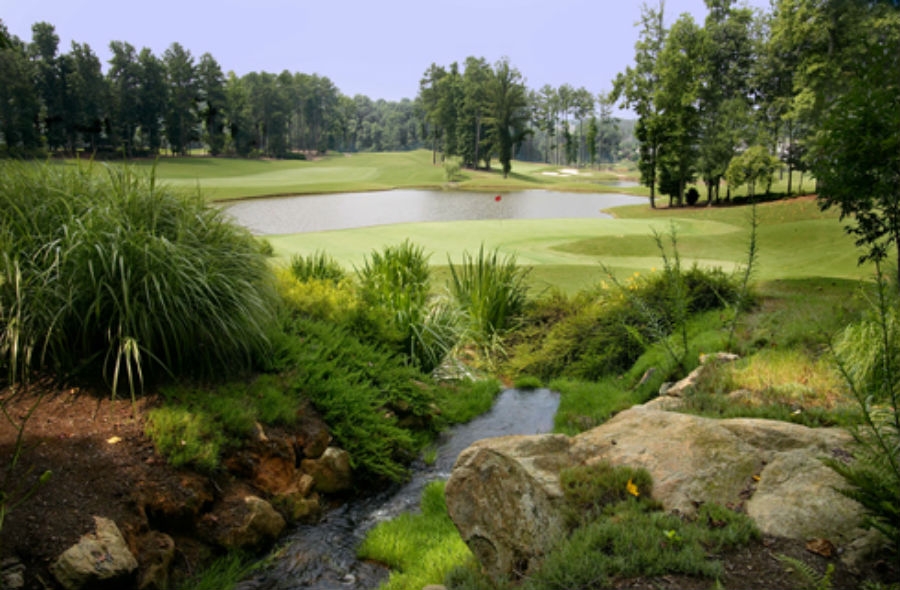 Hawks Ridge Golf Club is considered to be unrivaled by even the most notable private golf clubs.
Hawks Ridge boasts 18 holes of championship golf, a 9 hole par 3 course, and a clubhouse offering two restaurants, locker room, wine room, and executive boardrooms. Two four bedroom cottages are located adjacent to the clubhouse, and helipad facilities are available for members and guests. Hawks Ridge Golf Club is a private golf club that offers local, national and corporate memberships by invitation.
For membership information, please contact Bryan Schacht, Director of Business Development at 678.455.8267.