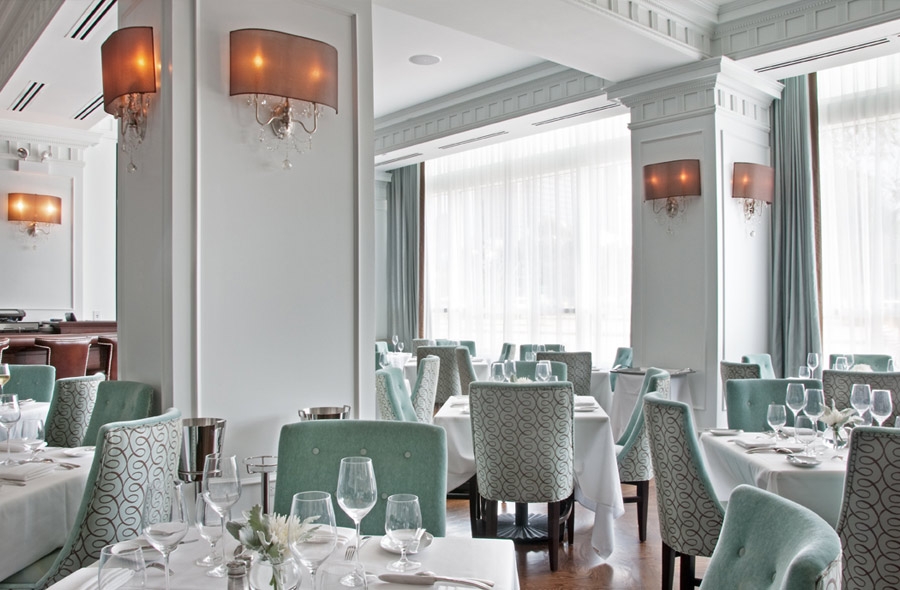 From the creators of The Gage comes Henri — energetically American and French influenced.
Heralded as an "instant classic," Henri offers fine dining without pretention. Under the direction of Chef Dirk Flanigan, Henri's menu is guided by the refining principles of classical cuisine and is complemented by a carefully curated wine list and creative and classic cocktails.
For additional information and reservations, please visit HenriChicago.com or call (312) 578-0763.