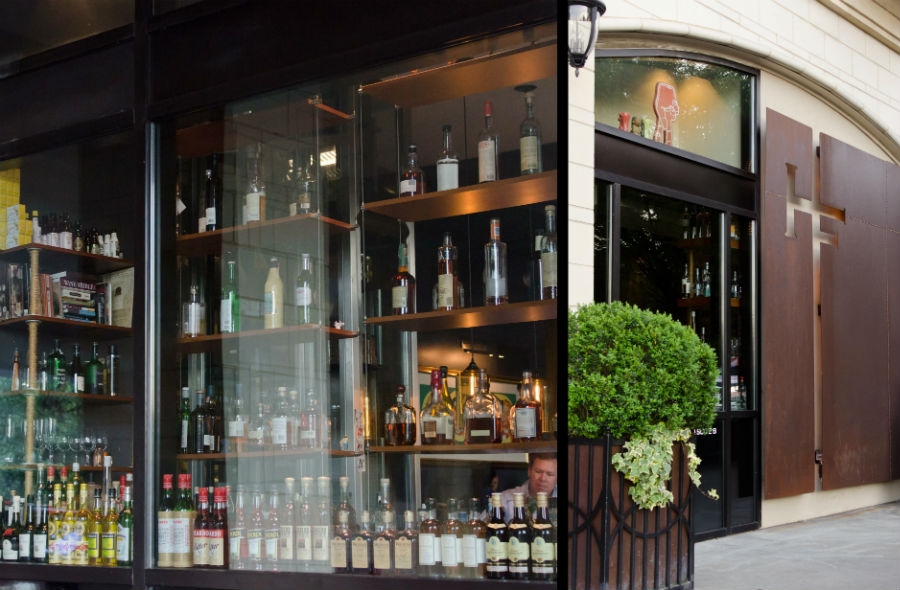 Restaurant Eugene owner-chef Linton Hopkins, along with mixologist Greg Best, govern an ambitious gastropub just across the breezeway from the mother establishment.
With a lively atmosphere and a warm but sophisticated décor, Holeman & Finch presents a raft of small plates and noshes. The menu is a tip of the hat to the historic recipes that pubs, bistros and yes, Southern kitchens have served for hundreds of years and, at the same time, points to what it tastes like to live and eat well in Atlanta.
For additional information, please visit Holeman-Finch.com or call 404.948.1175.