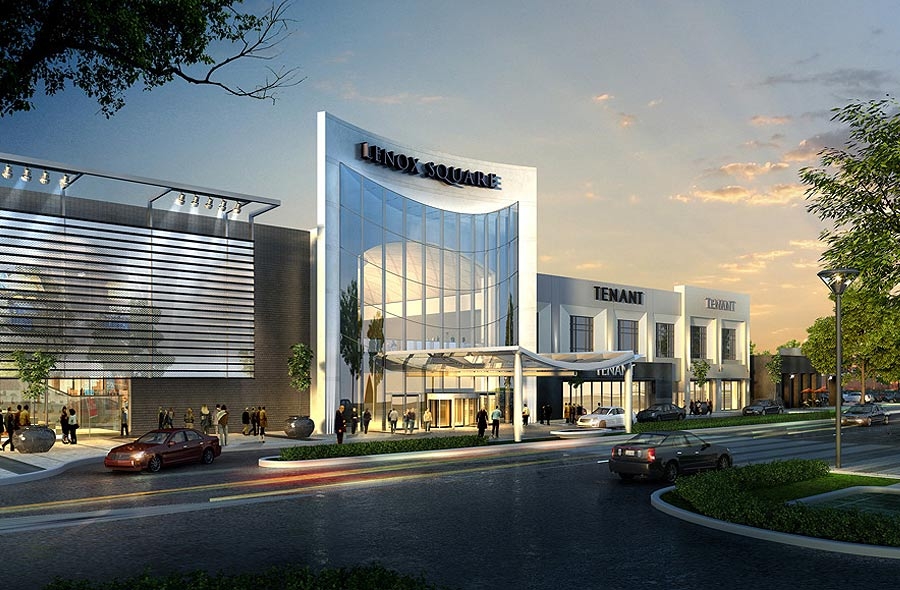 Whether you are an Atlanta native or are just visiting the Peach State, if you're any kind of serious fashionista, a must on your to-do list should be a visit to the Lenox Square Mall.
Anchored by Bloomingdale's and Neiman Marcus, Lenox features specialty stores like FENDI, Burberry, Cartier, Bvlgari, Ralph Lauren and Salvatore Ferragamo, just to name a few.
For additional information, please visit LenoxSquare.com or call 404.233.7575.