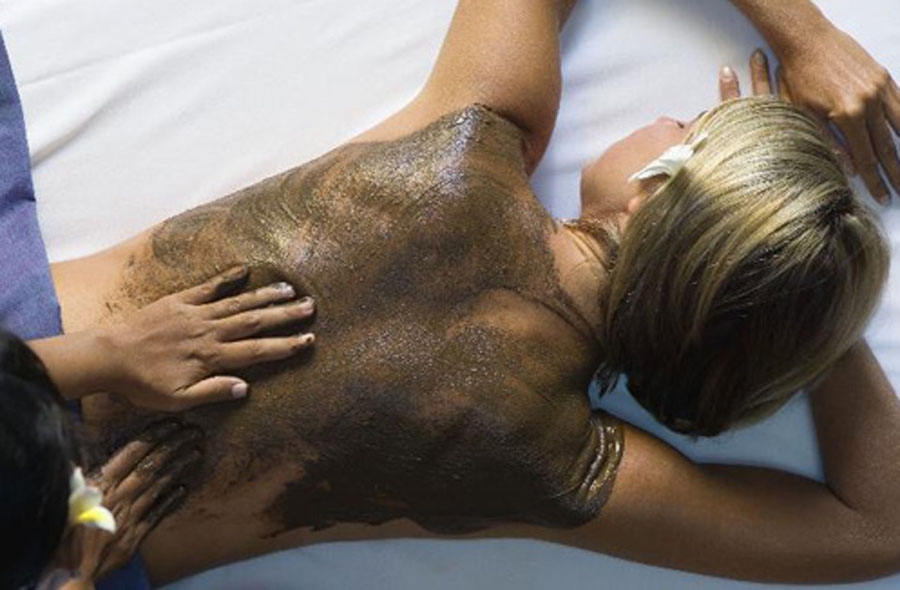 A touch of Bali comes to The Disneyland Resort as the new Mandara Spa opens at Disney's Grand Californian Hotel and Spa.
With its rustic stonework and finely crafted wood accents, the spa's natural look and feel beautifully compliment the hotel's classic Arts & Crafts theme. As you enter the spa, the signature Balinese elements set the tone to reflect the beauty, spirit and traditions of both Eastern and Western cultures. The echo of distant flutes and chimes and the customary tea ceremony of the Zen Buddhist tradition all are kept alive and are honored in an oasis of relaxation.
Imagine the unison of tranquility and serenity through rituals and ceremonies that have survived unchanged for centuries. Peek at our menu and choose from an array of specialty services and, after a restful stop in the Tea Pavilion, you'll be led to one of the private treatment rooms for a world-class pampering experience.
The spa includes eight exotic treatment rooms, a spacious Couples' Pavilion, Co-ed lounge, separate Men's and Women's Sauna and Steam Rooms, and a full service Nail Pavilion.