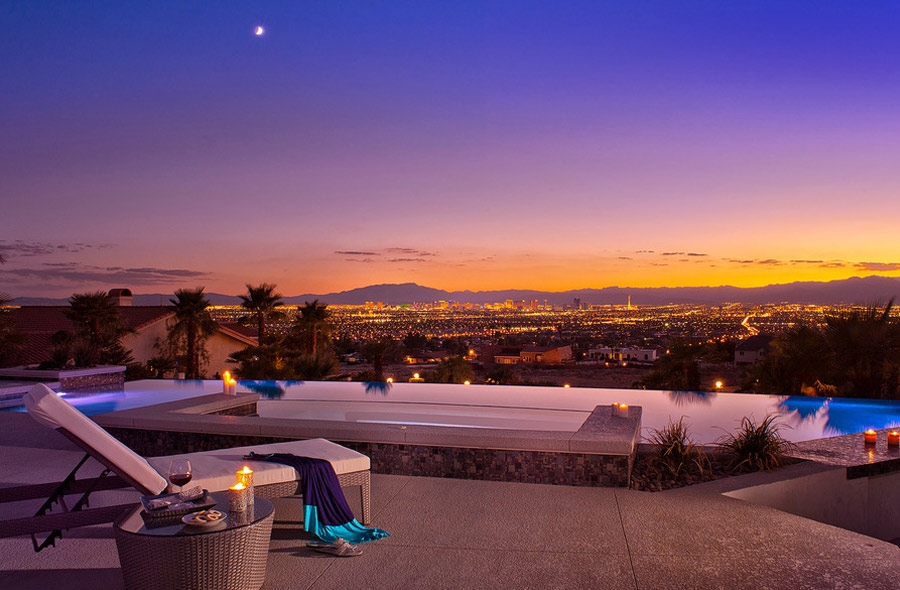 Mansion Concierge is a global luxury rental and concierge company, offering a unique brand of service 24 hours a day, 365 days a year.
You will be safe in knowing that whenever you are staying with us, Mansion Concierge will be right there with you. Concierge service begins on arrival and continues until we shake hands and send you home with amazing lifetime memories. We do not believe that any of our competitors offer concierge services as extensively or effectively as we do.

Let our affiliations and experience in organizing activities make your stay exciting and eventful.

Enjoy more of your vacation time while Mansion Concierge accommodates your every need.

Reservations for Nightclubs, Tours, Power Shopping, Golf, and more. Travel made simple.