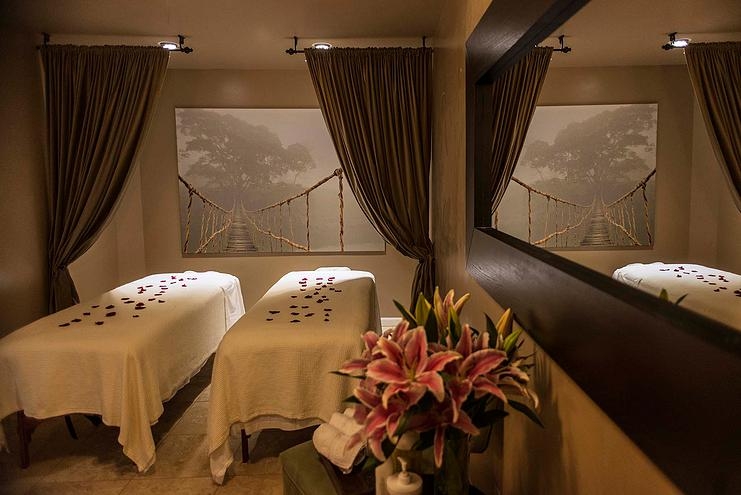 Let Monterey Day Spa be your sanctuary to escape the stresses of everyday life, offering a high end spa experience through its highly professional staff, tasteful design, state-of-the-art services and tranquil atmosphere.
Treatments are all wellness based using high grade products and natural spa therapies from the highest grade aromatherapy oils and creams. Signature services include massages, facials, natural nail care, waxing, body treatments and more. Visit our new day spa to relax your mind and rejuvenate your body.
Everyone deserves a spa day! A heavenly retreat designed to rejuvenate the mind, body and spirit, Monterey Day Spa is the perfect place to escape the stresses of everyday life, where health and beauty treatments await you in a relaxing and nurturing atmosphere. Relax your mind, Renew your energy, Rejuvenate your body.