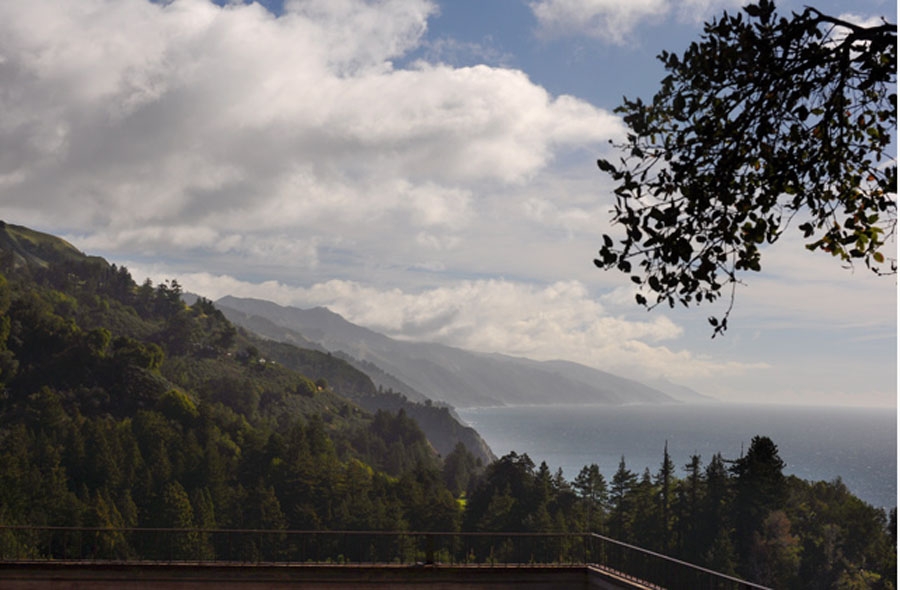 Based on the vision of founders Lolly and Bill Fassett, the family has maintained a commitment to exceptional caring service in a relaxed atmosphere.
Nepenthe Restaurant serves lunch every day of the year from 11:30 – 4:30. We serve dinner from 5:00 – 10:00 every day except Thanksgiving & Christmas.
Lolly added the Phoenix Shop in 1964 to share the wares and treasures she loved with the world, and in 1992, the Café Kevah opened. All three businesses are still operated by their children and grandchildren. The traditions of family hospitality are a hallmark of the business.