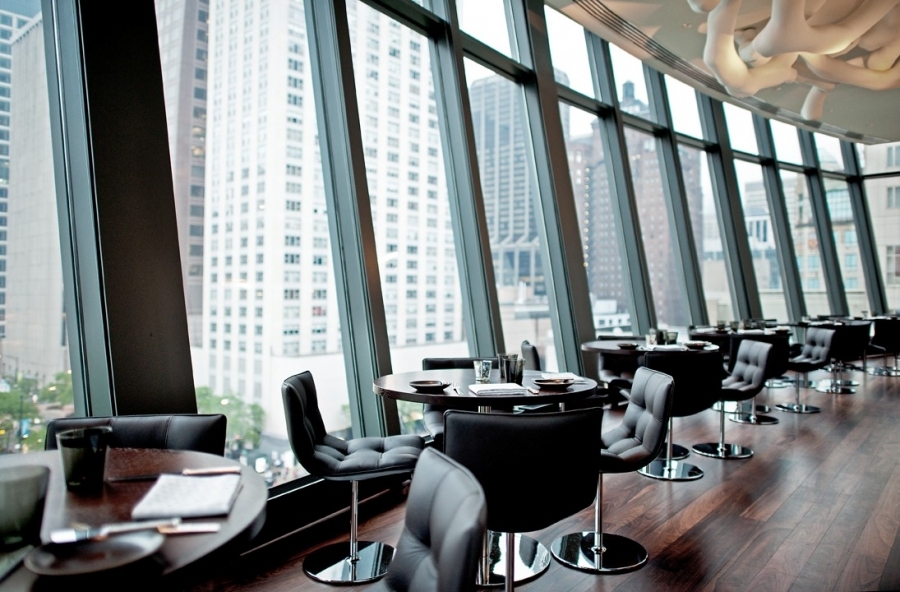 Immerse yourself in cultural sophistication within NoMI's renowned Chicago lounge. The place to see and be seen, NoMI Lounge combines stylish surroundings with a relaxed atmosphere.
Nestled on the seventh floor of Park Hyatt Chicago, NoMI Lounge features a world-class address on the magnificent mile, inspiring views, an exceptional art collection and an extensive wine, cocktail and beverage menu.
NoMI proudly stands in the upper echelon among lounges in Chicago. Take advantage of our world-class setting and top-tier service to meet with colleagues for drinks after a meeting, or make time for an unforgettable romantic interlude with your friends or sweetheart.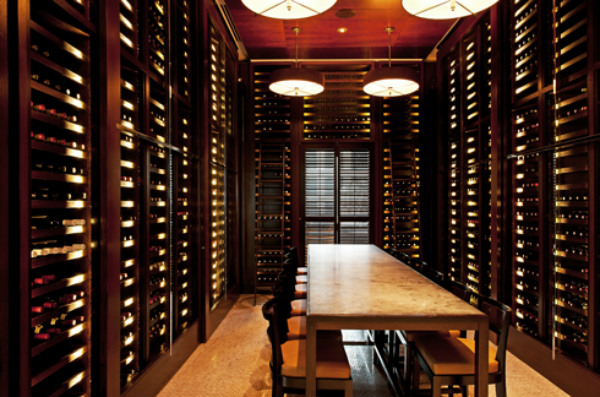 NoMI WINE CELLAR
NoMI Wine Cellar on the Seventh showcases its award-winning collection of over 600 labels of rare jewels to simple vintages, as well as a new artisanal cheese cave with the finest imported cheese. Surrounded by soaring, dramatic columns of wine bottles, the black soapstone, the focal point of the 300 square-foot wine room, is conducive to small semi- private gatherings or tastings designed by our Wine Sommelier for any occasion.
NoMI GARDEN
A treasure lies just beyond the double doors at the entrance of NoMI. This secluded Seventh Floor retreat is a summertime sanctuary for those craving thirst-quenching cocktails, a delicious lunch, appetizer or dinner and chic surroundings.
NoMI Garden has added a new backdrop to the outdoor terrace with a 30 ft. natural teak wood bar with granite countertop offering prime seating for fifteen. Each of our dining venues offers a distinct but equally timeless experience that engages the sense, stirs the heart and satisfies the soul.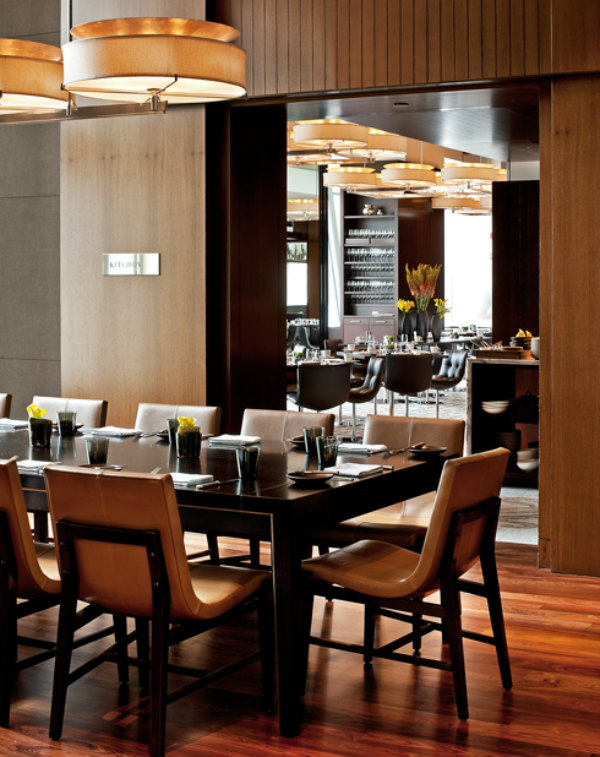 NoMI PRIVATE DINING
The final portal brings guests to the Private Dining Rooms, an art gallery and semi-private dining area, as well as a fully enclosed private dining room, complete with a butler bar and museum-quality art collection. Adjacent to the main dining room, this distinctive space showcases exotic design elements and is able to accommodate the most intimate affair for 10 guests to a festive gathering for 30. Focusing on attention to detail, personal touches, exquisite cuisine and seamless service, the three distinctive spaces continue NoMI's signature mantra of understated elegance.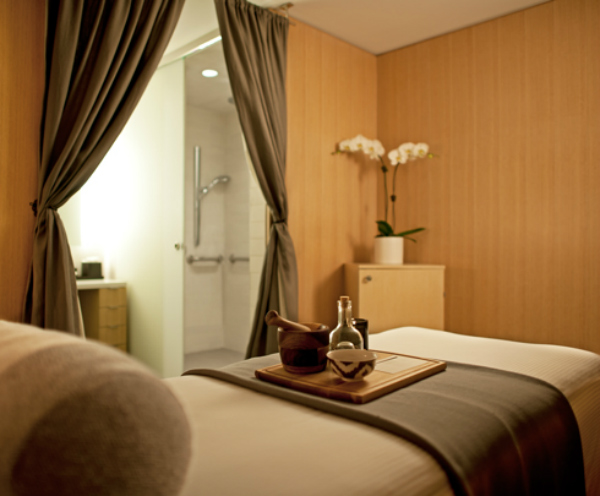 NoMI LOUNGE
800 North Michigan Avenue
Chicago, IL 60611
(Located on Chicago Avenue in Between Michigan Avenue and Rush Street)
Locations Close By
• O'Hare Airport 17 miles
• Midway Airport 10 miles
• Union Station 2.3 miles
Nearest "L"-Stop is two blocks on Chicago and State Streets
Hours:
Sunday: 11:30A.M. – 12:00A.M.
Thursday: 11:30A.M. – 1:00A.M.
Friday-Saturday: 11:30A.M. – 2:00A.M.
NoMIRestaurant.com
+1 (312) 335-1234
+1 (312) 239-4000