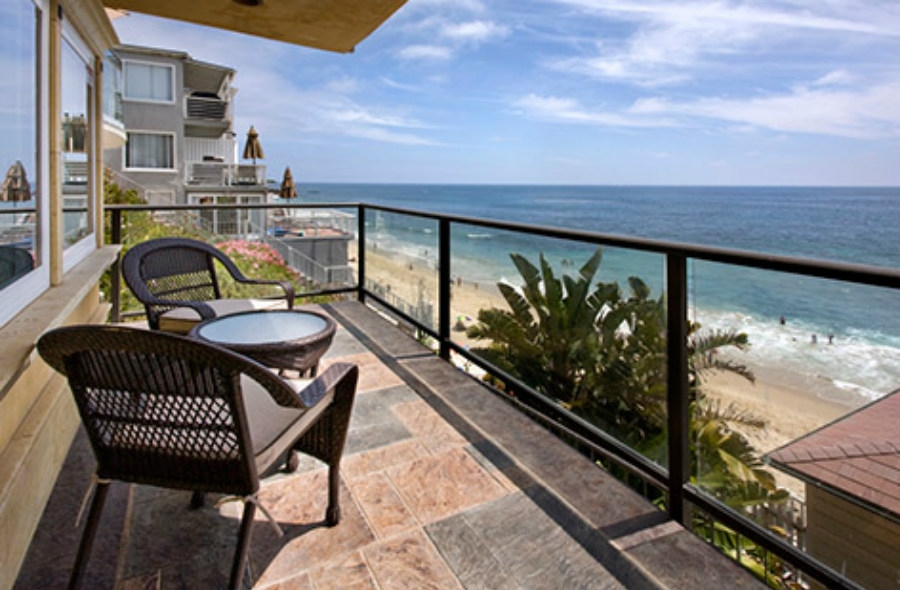 With such a busy life around us, it sometimes seems impossible to get away and relax.
A family to take care of, bills to pay, and work to tend to, the list goes on Ad infinitum. It sometimes seems like relaxation is somewhat of a fairy tale. Well, what if it isn't? What if the most relaxing time of your life was just a click away? The Retreat in Laguna is one of the most beautiful vacation properties on the California coast line. Located in beautiful Laguna Beach California, we pride ourselves on offering a peaceful ocean-front community. Do you want to feel the sand between your toes? Just walk a few steps to the warm golden sands awaiting you. With the sun gently kissing your face, the cool ocean breeze rubbing against your skin, and the smooth sounds of the tide surrounding you, it isn't difficult to get lost in your own world.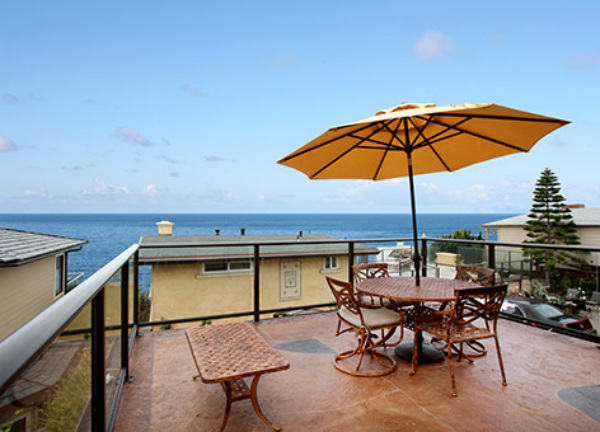 Later, enjoy fresh cheese and savory wine as the sun goes down on our community deck. As night falls, feel free to walk around downtown Laguna and enjoy the finest night life and restaurants in Orange County. If you're feeling adventurous, there are plenty of attractions to see and exciting things to do. Right down the street from The Retreat, you can take part in complimentary yoga classes or hop on a boat to experience whale watching in the Pacific Ocean. Maybe you're feeling artsy? Come gaze upon some of the finest art California has to offer. Take a stroll through the city and feast you're eyes on the magnificent, diverse paintings and sculptures the city has on every corner. There are endless boutiques and shops to visit if you need a little retail therapy in your life. On returning to The Retreat, cozy up next to the fireplace and watch the spectacular view of the sunset over the shimmering ocean. Finally, fall asleep in your luxury Villa listening to the sounds of the ocean.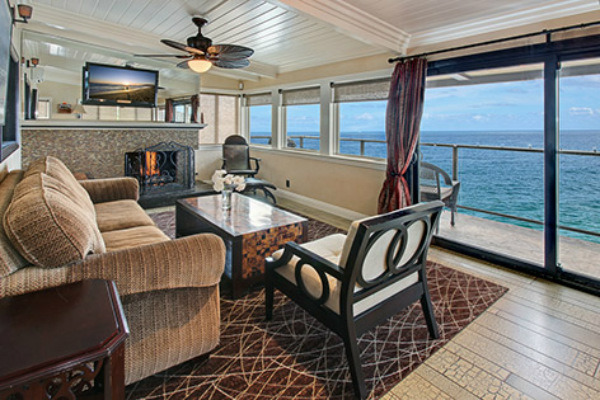 All of this can easily be yours. All you have to do is "click" the Link below and relaxation will be you're next destination at The Retreat in Laguna.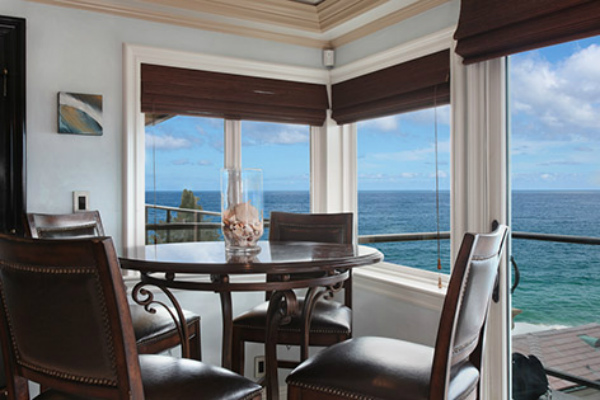 TheRetreatinLaguna.com/inquire/