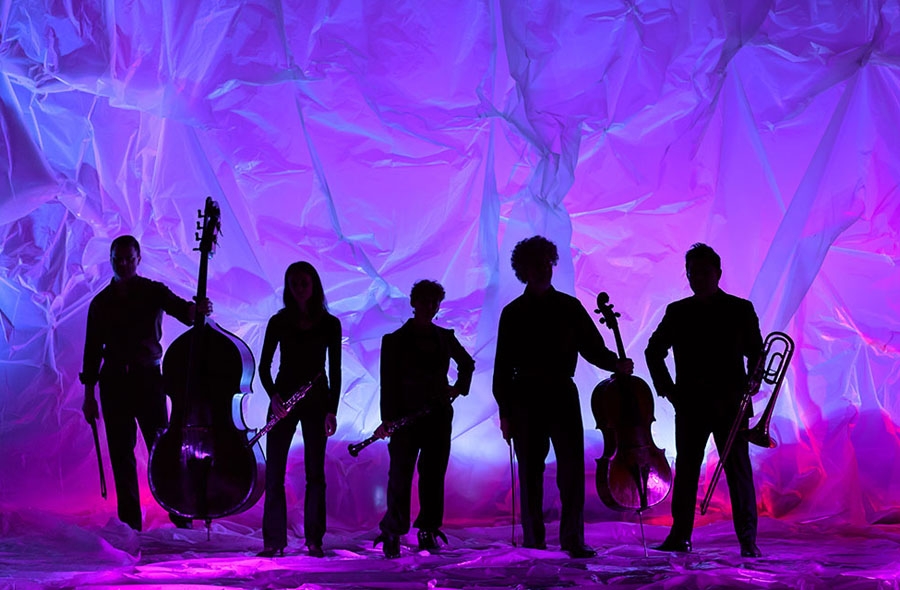 The Seattle Symphony unleashes the power of music, brings people together, and lifts the human spirit.
VALUES
Excellence · Innovation · Curiosity · Collaboration · Respect · Inclusivity · Integrity · Service
GOALS
Strive for excellence in everything we do, building our global reputation
Create a culture that reflects our values
Be one of the most forward-looking orchestras in America, reflecting the energy and spirit of innovation of our city
Achieve long term financial stability and security
Make audience engagement and experience central to our endeavors
Build meaningful connections with our communities
ABOUT
Founded in 1903, the Seattle Symphony is one of America's leading symphony orchestras and is internationally acclaimed for its innovative programming and extensive recording history. Under the leadership of Music Director Ludovic Morlot since September 2011, the Symphony is heard live from September through July by more than 300,000 people annually. It performs in one of the finest modern concert halls in the world — the acoustically superb Benaroya Hall — in downtown Seattle. Its extensive education and community-engagement programs reach over 100,000 children and adults each year. The Seattle Symphony has a deep commitment to new music, commissioning many works by living composers each season, including John Luther Adams' recent Become Ocean, which won the 2014 Pulitzer Prize for Music. The orchestra has made more than 140 recordings and has received 18 Grammy nominations, two Emmy Awards and numerous other accolades. In 2014 the Symphony launched its in-house recording label, Seattle Symphony Media.