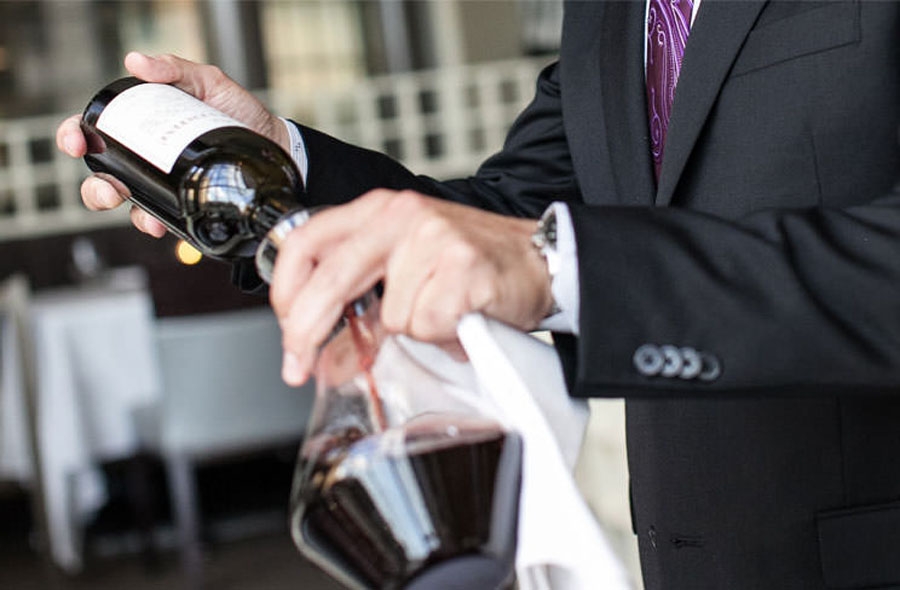 With sweeping views of Lake Michigan, Spiaggia ushers in the next era of dining.
Spirited Italian cuisine, prized wines, imaginative cocktails and a world-class model of hospitality define the next generation of this iconic restaurant experience.
Spiaggia sets the standard for creative Italian cuisine, earning four-star reviews, international praise and numerous awards, including a 2014 nomination for Outstanding Restaurant from the James Beard Foundation.
With Chef-partner Tony Mantuano and Executive Chef Chris Marchino at the helm, Spiaggia takes guests on a culinary journey. It begins with a sense of Italy's heritage and its finest ingredients, which then guide menus crafted with verve and imagination. Each visit is an occasion, marking a milestone or simply celebrating the everyday. The experience is always an evening to be remembered.