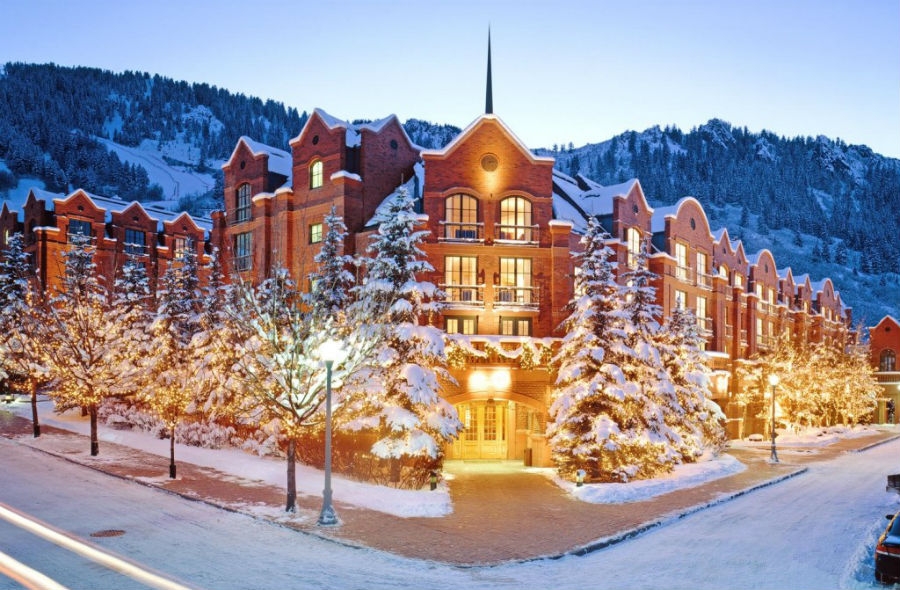 With its cascading mountains, endless hiking trails and sunshine 300 days of the year, Aspen, Colorado is indeed a majestic winter playground.
Here, the skiing and snowboarding are legendary as is the fly-fishing, snowmobiling, snowshoeing and backcountry skiing. Yet with all of these offerings, the apex of worldly pleasure is found at one address: The St. Regis Aspen Resort. Mere steps from the Ajax ski lifts, the St. Regis exceeds the expectations of the most discriminating traveler. A world-class restaurant, indulgent Reméde Spa, heated outdoor pool and Jacuzzis ensure that our guests can expect nothing less than a remarkable experience. It is no wonder that this hotel has been rated among the top in the world by Travel + Leisure and Condé Nast Traveler magazine.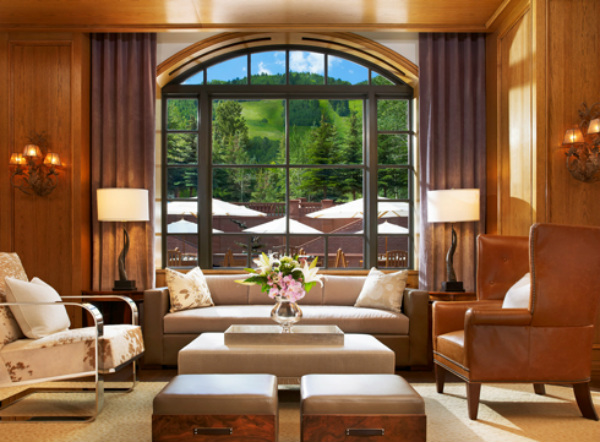 The St. Regis Aspen Resort is honored to announce a new era of style and elegance becoming of the St. Regis brand in 2012 with the completion of a comprehensive interior and exterior renovation of this iconic luxury resort. With elegant décor, unrivaled luxury and the trademark bespoke service, guests enjoy an unparalleled experience at this quintessential mountain retreat.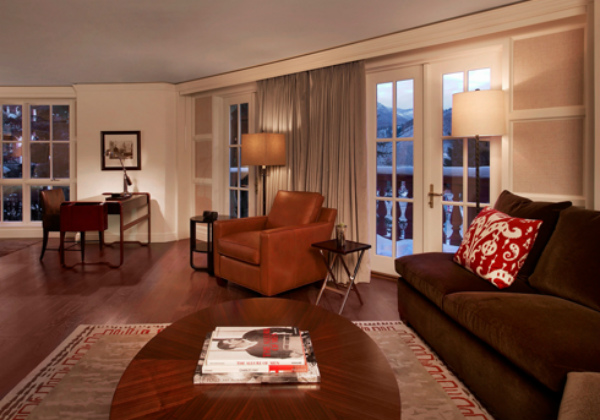 At the St. Regis you may rent skis from Aspen Sports, sign up for winter fly-fishing courses at Aspen Outfitting, all of which are conveniently located within the property. For ultimate relaxation, Reméde Spa offers all the indulgences, from a glass of bubbly, to chocolates, to the tranquil oxygen lounge. Appease the appetite at The Restaurant with the finest regional Colorado cuisine with an international flair. Using local purveyors and regional farms, the hand-crafted menu offers pure, familiar, and fresh ingredients resulting in flavorful fare to entertain the most selective of palates.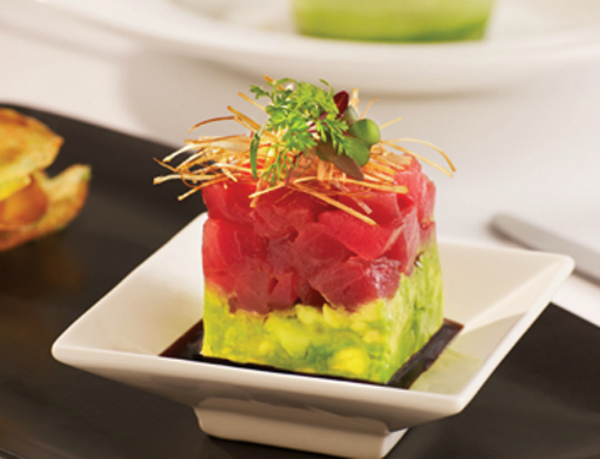 The St. Regis Aspen Resort offers an abundance of activities for any world-traveler expecting the finest in service and amenities. Celebrate the legendary heritage and inviting culture that The St. Regis and Aspen have to offer by booking your reservation today. It is our pleasure to invite you on a captivating journey to the best address, The St. Regis Aspen Resort.