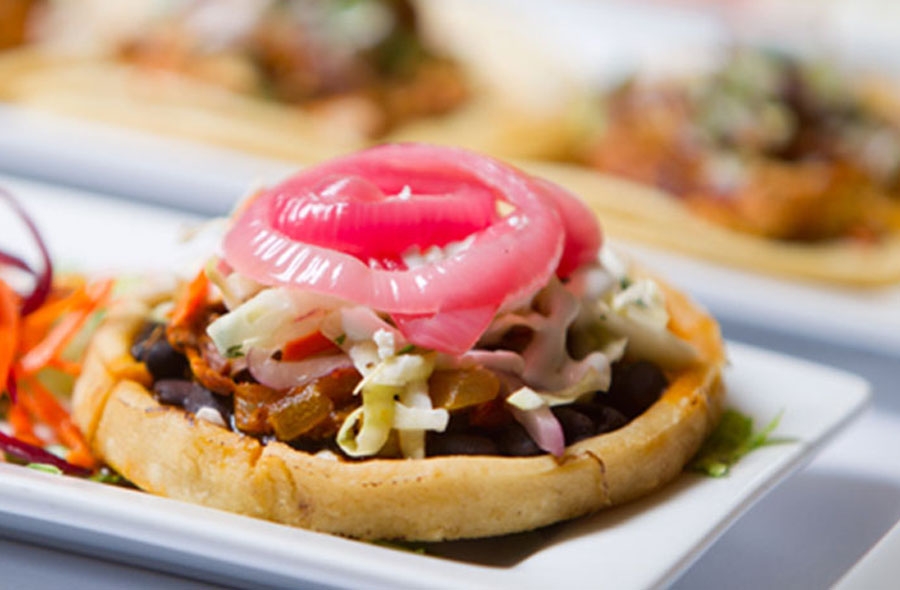 Aspen's favorite casual dining experience, Su Casa Restaurant TaQueria (TQ) and Tequila Bar offers deliciously light and authentic Mexican cuisine.
From the classics like tacos, enchiladas and chiles rellenos to fresh daily specials, the menu has something for everyone, including the little ones.
The TaQueria menu is offered all day until closing and serves up street-style food for small prices.
The adjoining patio is abuzz all summer long, while the bar serves up frothy award-winning house margaritas and classic hand-shaken fresh lime margaritas from our extensive selection of tequilas.
Aspen Billiards
Five immaculate full-sized tables and two 18-foot shuffleboard tables are comfortably spaced throughout the elegant wood-paneled room.
Wait service brings cocktails, wines and an assortment of draft beers while you practice your game skills and your small talk.
Eric's Bar
You haven't been to Aspen until you've been to Eric's Bar. Modern industrial décor surrounds its stylish clientele.
Lounge on pillowed banquettes while sampling from the huge selection of single malt Scotches, 14 beers on tap and perfectly mixed drinks.
Aspen's most popular social spot, Eric's hosts locals and tourists alike for the town's best nightly party.
Come early and beat the crowds or come late to be with the in-crowd.
The Cigar Bar
Behind that windowless door is The Cigar Bar, Aspen's only public smoking lounge.
Here you will find a selection of premium cigars, carefully stored in the custom cedar humidor.
The leather-covered bar features the finest liquors, ports, wines, champagnes and bottled beers.
Settle into the exquisite contemporary furniture in our cherry wood-paneled lounge.
Enjoy quiet conversation early in the evening, but be prepared for things to pick up as the after-dinner crowd rolls in.
Private Parties
Sure, you can choose one place to host your party or event.
But right in the middle of town, you can play the host in a lively restaurant, an al fresco courtyard, a swank cigar bar, an upscale billiard hall and the hottest bar around.
Pick one or pick them all and show your guests five different parties in one night. We can accommodate up to 400 people.
We will handle all the details: check your coat and your worries at the door, and get on with the serious business of socializing.