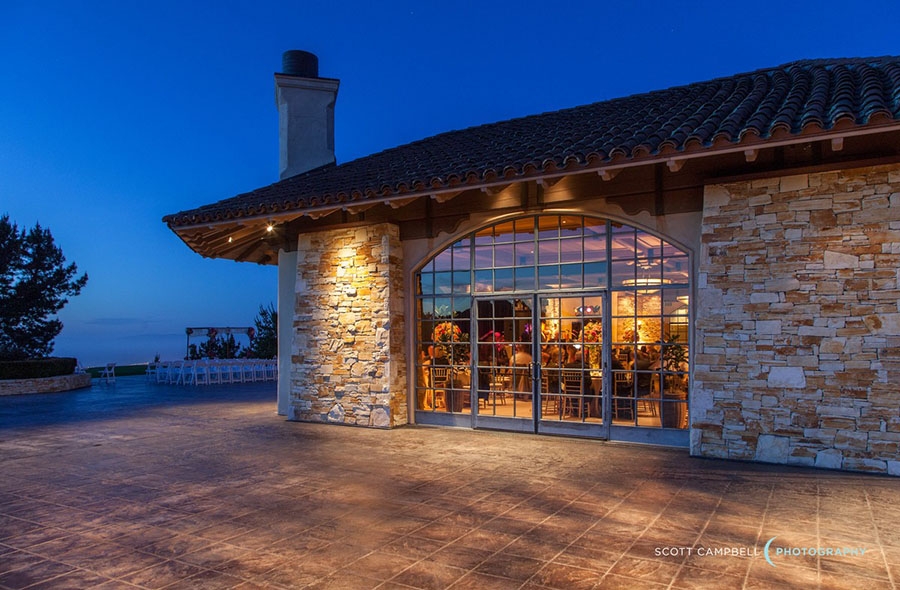 Renowned Golf course architect Jay Morrish embodied the spirit of Tehama when he built the extraordinary golf course atop the hills of Carmel.
The tranquility and natural beauty of the land combined with a time-honored game, provides the golfer a surreal hideaway. Golfers of all levels will appreciate the vistas of the Monterey Bay and the mountains surrounding the adjacent Carmel Valley. Amongst trees of grandeur and some of the best manicured greens in golf, you will experience a challenging layout like no other.
Membership in Tehama Golf Club is private and by invitation only. For more information on becoming a member, please contact us at (831) 622-2200 or at [email protected].
For more information on Meetings & Events at Tehama Golf Club, please contact our Event Coordinator at (831) 622-2223.