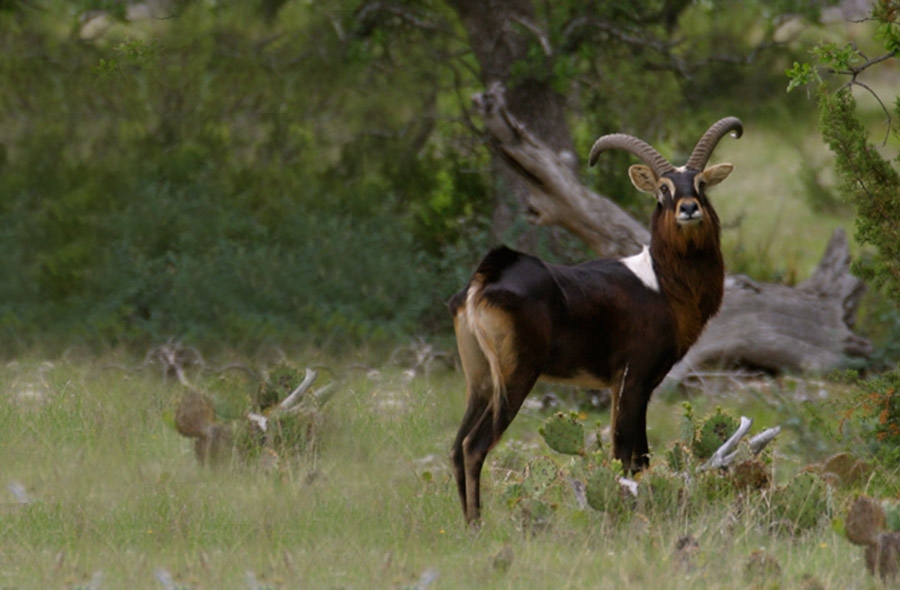 Visualize the ultimate hunting experience of an African safari combined with the personal service and five-star elegance all located in West Texas.
Texas Exotic Hunting has over 4,000 – acre ranch near San Angelo, Texas.
Hunters are cared for from the moment they reach the ranch through the time they harvest an animal, and until they leave the ranch and its amenity's. Observe herds of animals roam the ranch, as if you are on the African plains.
Guests will see herds of Wildebeest, Gemsbok, Blesbok, Scimintar Horned Oryx, Zebra and many more. The ranch also offers non-African species including Red Stag, Elk, Axis, Blackbuck & Addax to name a few.
Hunters unwind in the ranches new, 5,500 square foot lodge where each bedroom has a private bath and individual climate controls. The lodge, designed in rustic elegance, provides a private dining area, swimming pool and full service bar.
"Our service and attentiveness to our hunters is second to none." Groups of three or more hunters receive the ultimate in personal service at Texas Specialty Hunts as they will have the ranch to themselves. Fine dining menu includes Gemsbok Oryx, Sable, Kudu, Bongo or maybe just watching the West Texas stars next to the fire pit at night, Texas Exotic Hunting provides it all.
Thank you for putting your trust in Texas Specialty Hunts.
Specializing In …
Exotic Hunting
African Game
Texas Whitetail
Quail Hunting
Wyoming Pronghorn