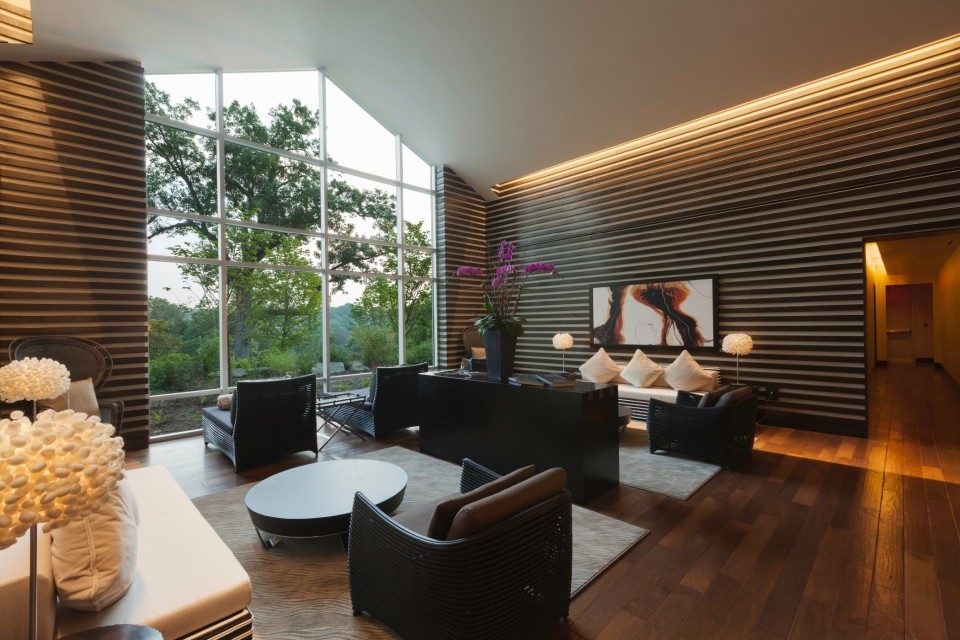 Introduced to Castle Hotel & Spa in 2013, THANN Sanctuary Spa is the first of its kind in the United States.
Known throughout Asia as an oasis of peace and tranquility, THANN offers a wide variety of luxurious spa treatments based on the art of natural therapy, where all the senses are awakened by the unique holistic spa concept and ambience.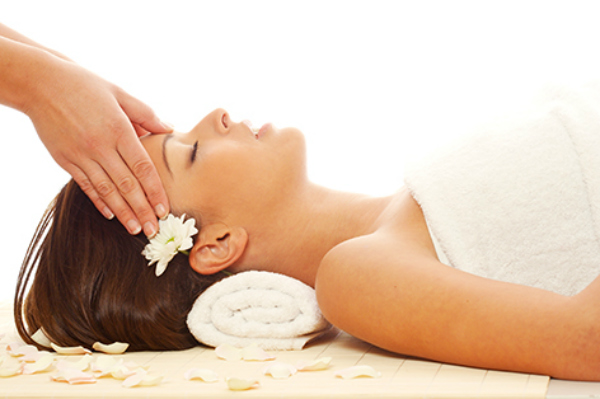 The luxurious interior embraces warm tones and soothing light with carefully designed furnishings procured from Thailand that induce calm and tranquility in contrast to the frenzied life outside. The holistic treatment approach aims to rediscover inner physical and mental wellness offered in a wide variety of treatments including the THANN Signature Massage – a deep-tissue massage using palm strokes, thumb pressure, and traditional Thai technique to relieve and heal muscular pains. The THANN signature oil blend conveys healing and reduces tension to reinvigorate and relax stress and tension.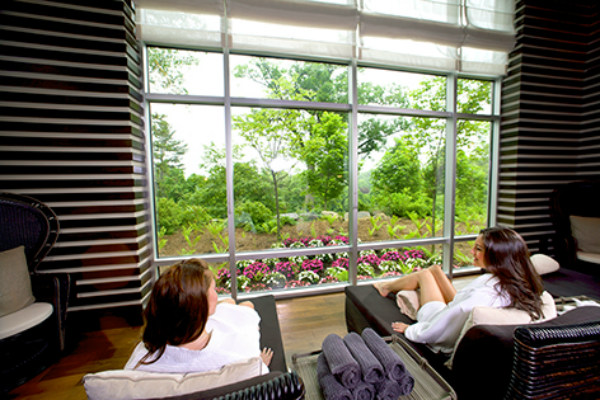 Among the most popular treatments are the head, neck, and shoulder massage and the unique Traditional Thai Massage which effectively combines the application of pressure produced with hands, thumbs, elbows, forearms, feet and knees with manipulation, adjustment and muscle stretching to improve overall health. This popular treatment increases flexibility of the muscles and joints while improving blood circulation. The introduction of breathing and choreographed movements allows the free flow of energy throughout the body to improve emotional and physical equilibrium and reconnect your mind and body with our spirit.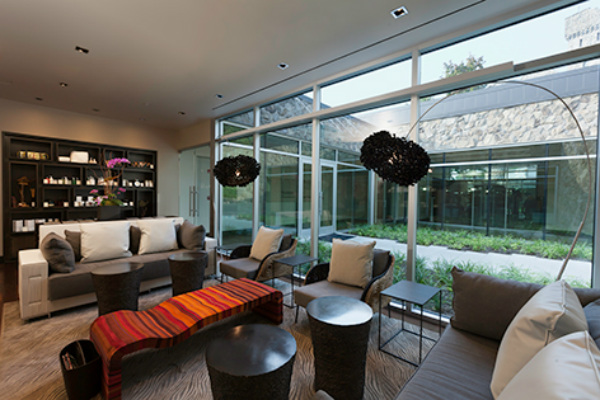 The stunning architectural design of the spa gracefully emerges from the serene wooded landscape in a simple yet sophisticated building that utilizes stone walls and minimal exterior openings to blend with its peaceful setting. A massive stone wall guides the guest through an opening into a sheltered interior courtyard. The walls flanking the courtyard are transparent floor-to-ceiling glass creating a contrast with the solid stone wall exterior.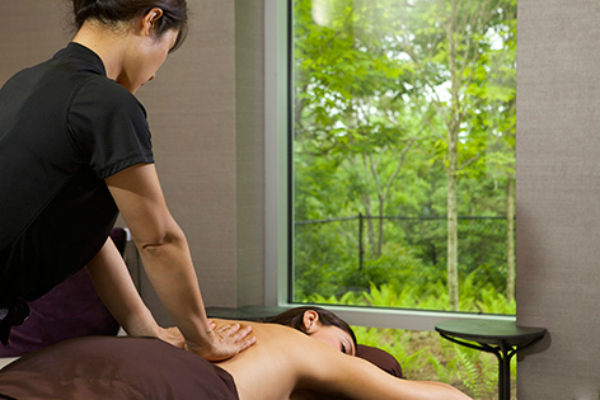 The 8,700 square-foot THANN Sanctuary Spa offers a comprehensive menu of services as well as new and innovative treatments that include the THANN Signature Massage, Traditional Thai Massage, Revitalizing Facial, Nan Shiso Therapy, Swedish Massage and THANN Aromatherapy Massage.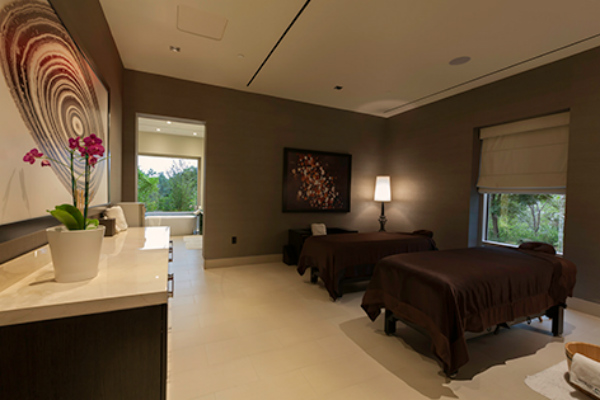 The spectacular new Spa features separate locker facilities, women's relaxation lounge, steam rooms for men and women, fitness room, wellness room, seven treatment rooms, and a VIP Treatment Suite with its own deep tub and private outdoor gazebo. The state-of-the-art health and fitness center has cardiovascular equipment including treadmill, Stairmaster, recumbent bicycle and multi-workout stations for toning the upper and lower body and free weights. Additionally, the scenic grounds of the property and surrounding area offer ample opportunity for outdoor fitness. A variety of yoga classes are available by appointment.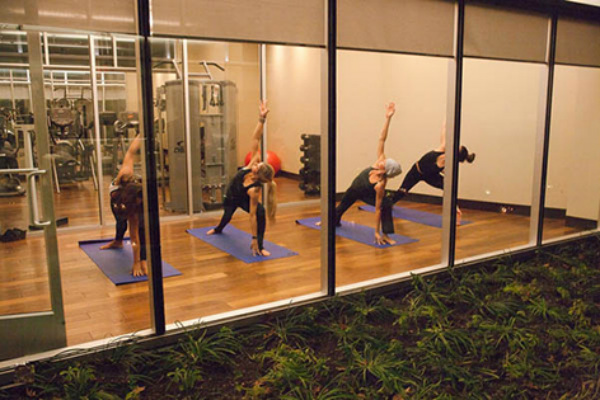 Relaxation Room
At the core of the THANN Sanctuary is the stunning Relaxation Room with its vaulted ceiling and floor-to-ceiling windows that look out over the tranquil countryside of Westchester County, just 25 minutes north of New York City. Herbal teas are available to enhance any treatment along with individually prepared light and healthy snacks and hors d'oeuvres. Thoughtful decor embraces repose and supports stress reduction, with calming earth tones and a brilliant infusion of natural light. The atmosphere of quiet and privacy is supported by architectural screening, protected views, and acoustical isolation. Interior finishes emphasize natural materials, subtle colors, and minimal detail.