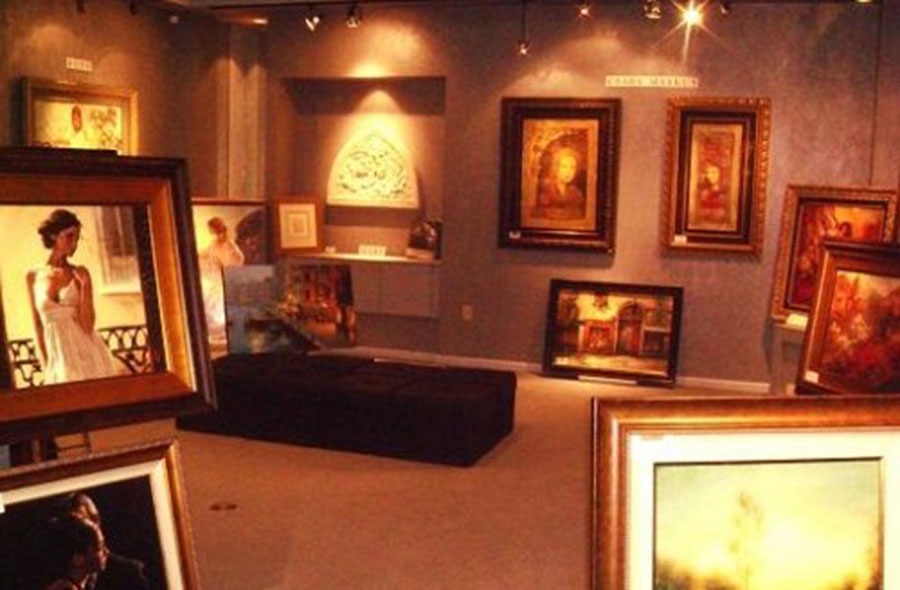 The Gallery at Ventana offers a unique collection of exquisite paintings, sculptures, hand blown glass, ceramics, jewelry and photography by some of the most talented and best known Artists in Central California.
From Santa Barbara to Santa Cruz, our Gallery exhibits one of the largest collections of modern California Impressionism.
The Gallery at Ventana is open 7 days a week from 11 a.m. to 6 p.m.