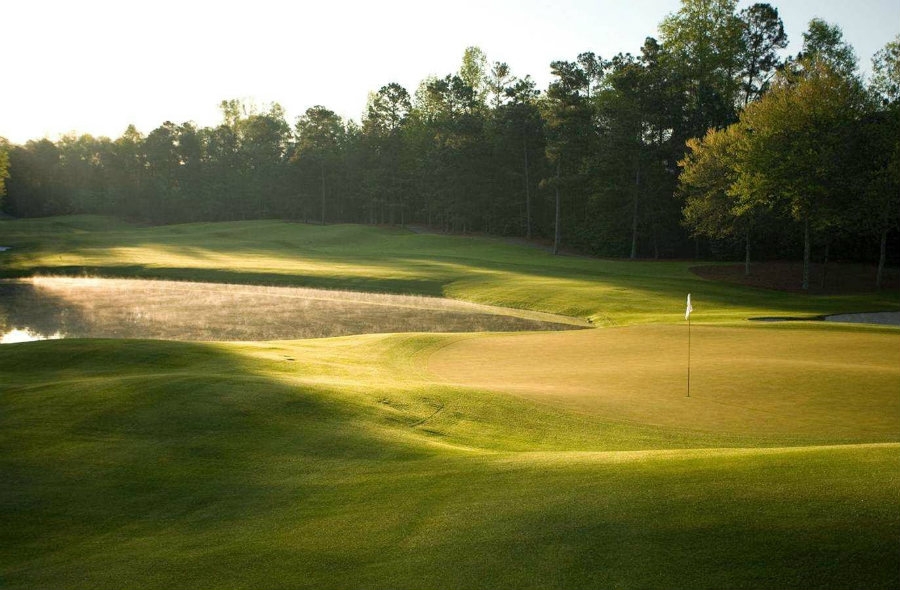 Since 1990, The Golf Club of Georgia has stood for unmatched service, camaraderie and hospitality, and an unrelenting devotion to daily turf quality and performance.
Member-owned since 2001, The Golf Club of Georgia features two Arthur Hills-designed courses, Lakeside and Creekside. Distinctly different from each other, they offer the golfer enormous architectural, aesthetic and strategic variety.
For membership information, please visit GolfClubofGeorgia.com or call 770.772.8175.