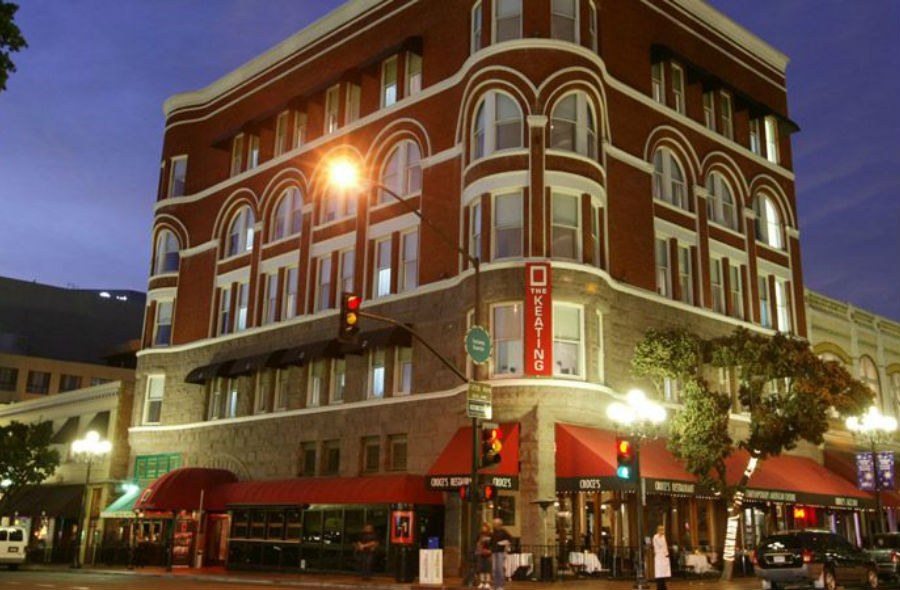 The Keating Hotel defines a new standard for lifestyle hotels worldwide, with its seamless fusion of contemporary design and historical architecture.
The world's first hotel designed exclusively by Italian auto design house Pininfarina, the hotel environment is characterized by pure, clean, ergonomic design down to the smallest of details.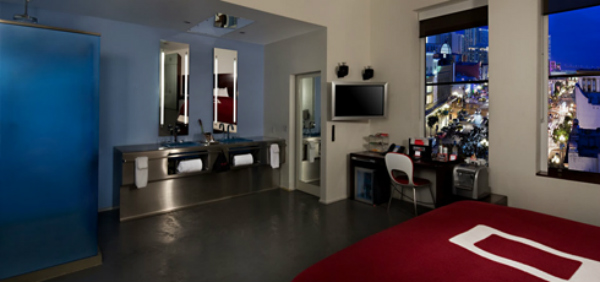 Built in 1890, Fannie Keating collaborated with architects James and Merritt Reid, architects of the famed Hotel Del Coronado, in the construction of a downtown office building. It quickly became one of the most prestigious office buildings in San Diego, rivaling buildings in New York & Chicago. Through its long history of tenants, the Keating Building has been home to Henry Lord Gay, Founder of the American Institute of Architects, photographer T.J. Sloan, and the San Diego Public Library. The Keating Building also housed the San Diego Trust & Savings Bank, whose original vault serves as the perfect wine cellar inside the hotel's Sway lounge.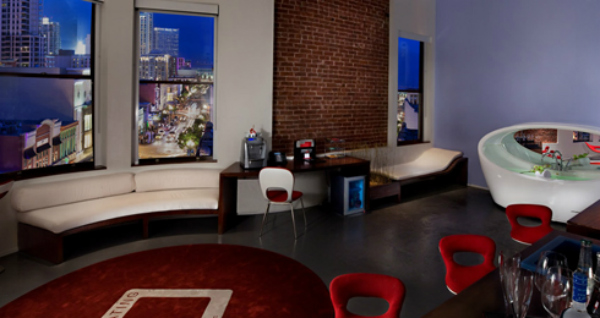 The 35 luxurious stanzas (Italian for "guestroom") and suites feature custom-designed furnishings by Pininfarina. The loft-like rooms feature the original exposed brick walls, vaulted ceilings, and an open floor plan with glass-walled bathrooms, creating a feeling of spacious elegance. With five star amenities in every guestroom that include Bang & Olufsen electronics, LaVazza espresso machine by Pininfarina and Italian linens by Frette.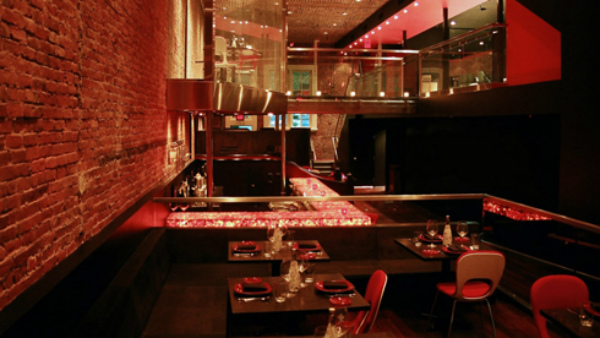 More than just a place to spend the night The Keating Hotel is a 35 room boutique hotel, an award winning restaurant, a sultry lounge, meeting and event space. With over 14,000 square feet of one of a kind, luxury meeting space, The Keating allows guests to enjoy the comforts of modern luxury while being captivated by a historic landmark.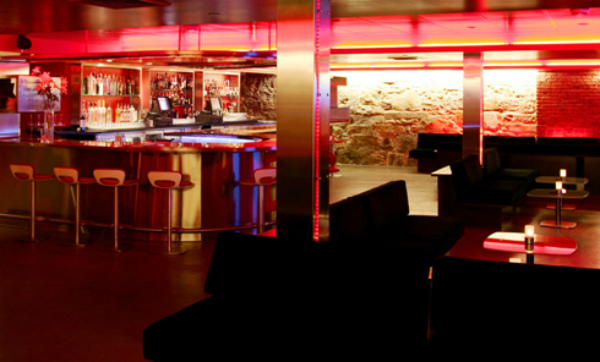 Awarded coolest Hotel in the World by MSNBC, The Keating is situated in the heart of downtown San Diego's historic Gaslamp Quarter, The Keating has a prime location at the corner of 5th Avenue and F Street. Located nearby are the San Diego Convention Center, Petco Park and San Diego's eclectic Horton Plaza. From the quaint and casual to the sophisticated and chic, The Keating Hotel is San Diego's sexy, vibrant introduction to downtown.